Call Our

24/7 Hotline:

(888) 725-8742
Testimonials
Testimonial In order for Salus to meet rigorous Medicare and Joint Commission standards, all clients are asked to take a detailed survey at the end of our service. Review client testimonials.
Alice B.

Orange County

Sept 22, 2023
Alice B.

Orange County

Sept 22, 2023
The clinicians were great and knowledgeable. They were happy to help me complete the form about my needs. They all seemed to like halping people get well!

Janice F.

San Diego

Sept 19, 2023
All of your nurses that I had are awesome, they go above and beyond. I couldn't have done it without them.

Mary M.

Orange County

Sept 18, 2023
I cannot say enough about the wonderful care and love provided by the RN, LVN and HA for my wife over many, many months. They are trully the best!

Charles G.

Orange County

Sept 18, 2023
The nurses were the best! We miss them.

Joann G.

Orange County

Sept 15, 2023
Given the circumstances, hospice was the best decision we made for my sister. Her care was the best We can't thank the team enough for all of the care, help and support. We are very grateful and thankful. You came into our lives when we didn't have the energy and emotional stamina. It was a huge weight off of us. Thank you! And God Bless the clinicians like you who do this work.

Benjamin B.

Riverside County

Sept 15, 2023
The care was compassionate and informative. Thank you.

Anonymous

Orange County

Sept 12, 2023
The nurse that came was very competent and kind to me. I healed very quickly and am back to excellent health!

Joy O.

Orange County

Sept 11, 2023
I have not one complaint. Continue to use Salus consistently.

Judith M.

Orange County

Sept 11, 2023
Recent Salus News Articles
Engaging news articles from trusted home care, home health, palliative care and hospice professionals.
All News Articles
Download Our Guide
This free guide shares more about our professional, integrated in home services.
Download Our Guide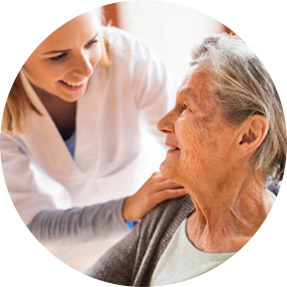 Call Our 24/7 Hotline: (888) 725-8742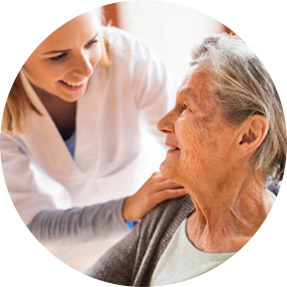 Call Our 24/7 Hotline: (888) 725-8742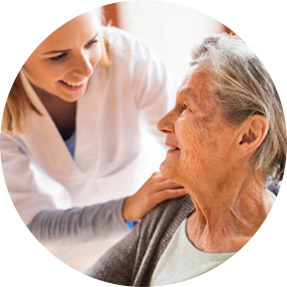 Call Our 24/7 Hotline: (888) 725-8742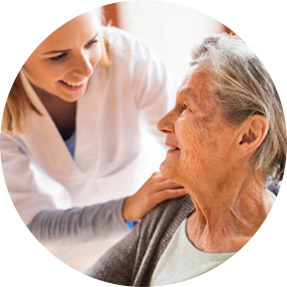 Call Our 24/7 Hotline: (888) 725-8742