Call Our

24/7 Hotline:

(888) 725-8742
Testimonials
Testimonial In order for Salus to meet rigorous Medicare and Joint Commission standards, all clients are asked to take a detailed survey at the end of our service. Review client testimonials.
Thank you to everyone at Salus at al the office, and the wonderful care providers you secured, who helped care for my dad in his final weeks. I don't think many can imagine what it's like to have to plan for a loved one's care until you're actually faced with it and everything seems to be moving at such a fast pace. Having gone thru this experience, I've realized the two most important things in securing care for a loved one is to ensure there is trust, transparency and responsiveness at the administration level; reliability, connection to the patient, and family fit with the rest of us at the provider level. Our Salus caregivers who cared for my dad in his final 3.5 weeks made such an impact on him by ensuring his needs were met and comforting him. We are so grateful she was a part of his final journey. She holds a special place in our hearts. Everyone at Salus ensured we had an incredible experience. You made this so much easier to handle. Thank you again for all that you do - and the way that you do it. I highly recommend your services, and would be happy to speak with anyone seeking a reference.

Joseph J. July 24, 2021
I am very pleased with all of the help I received from Salus Home Health. Thank you.

Mary M.

Orange County

July 20, 2021
Salus Home Health agency was kind and considerate to my family and myself. I would have them again. I have never had this service before and was very pleased. Thank you.

Jerry R.

Orange County

July 20, 2021
Thank you all for the support with my mother, we truly appreciate it!

Rosa O.

Orange County

July 15, 2021
All of the clinicians we had were phenomenal; the nurse, PT and speech therapist. The nurse saved our lives on her first visit, the physical therapist was patient and understanding, helping with PT after the stroke and the speech therapist is smart, caring and so helpful with speech. Thank you to all!

Anonymous

Orange County

July 13, 2021
Dan H.

Orange County

July 13, 2021
Salus Hospice arrived on Friday and set everything up and my husband passed early that Sunday morning. Thank you for all of the support!

Anonymous

Orange County

July 13, 2021
Everyone did an excellent job! I was extremely grateful to the nurse who helped me in the evening prior to and after my husband passed. She was a God send to me.

Ernestine A.

Orange County

July 7, 2021
My physical therapist was was excellent. He has been kind, a good educator and seems to care about my recover from hip surgery.

Rebecca W.

Orange County

July 6, 2021
Salus has exceeded all hope and expectations.

Michael N.

Orange County

July 6, 2021
Recent Salus News Articles
Engaging news articles from trusted home care, home health, palliative care and hospice professionals.
All News Articles
Download Our Guide
This free guide shares more about our professional, integrated in home services.
Download Our Guide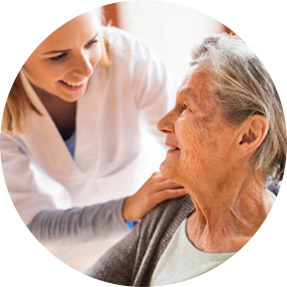 Call Our 24/7 Hotline: (888) 725-8742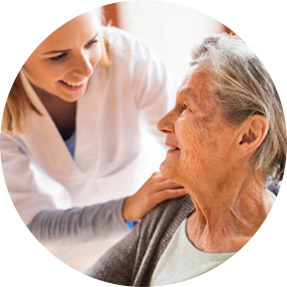 Call Our 24/7 Hotline: (888) 725-8742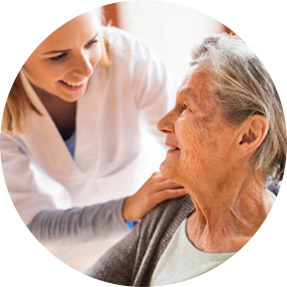 Call Our 24/7 Hotline: (888) 725-8742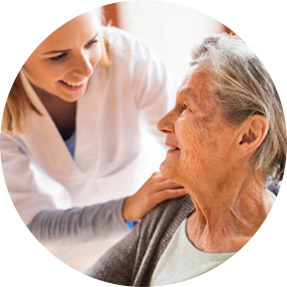 Call Our 24/7 Hotline: (888) 725-8742