Call Our

24/7 Hotline:

(888) 725-8742
Testimonials
Testimonial In order for Salus to meet rigorous Medicare and Joint Commission standards, all clients are asked to take a detailed survey at the end of our service. Review client testimonials.
I lucked out with Salus. Your service and employees are the best! My husband passed away 10/11/2022, but he had the best team. The RN, CHHA, social worker, the volunteer coordinator and the volunteers. I have never in my life met such nice, caring people. They were like our own family.

Jean Seyford

Orange County

Jan 12, 2023
I feel blessed to have had such a great hospice team. I know I had a lot of questions and concerns, and they were ALL met and explained by our hospice team. I know it's not an easy job, but I feel so happy to have had people with so much knowledge and compassion.

Bonnie Libbey

Orange County

Jan 12, 2023
I have had outstanding nurses.

John Rose (Patient)

Orange County

Jan 9, 2023
Caring professional staff. Work with you every step of the way to make sure the patient gets is well cared for and understands all aspects of their care and recovery. So very thankful for everything they did for my 102 year old father.

Harry Z. January 7, 2023
The main nurse and most other staff were exemplary. Thank you!

Rami Mina

Orange County

Jan 6, 2023
From the beginning I was exceptionally grateful for the kindness and caring involvement of our Salus care manager. She was a great listener and companion through confusing decisions.

Don O. January 5, 2023
The nurse, and both physical therapists are so caring and wonderful. They helped me in my rehab. I am so grateful for their service.

Joyce Call (Patient)

Orange County

Jan 4, 2023
My moms nurse made it possible for me to see the bigger picture of my moms pain, discomfort, emotions, etc. She did everything with my mom's wiches in mind. Love her!

Deborah Ward

Orange County

Jan 3, 2023
The physical therapist was always on time and she was always pleasant. She gave me exercises for just what I needed. I feel lucky she was my aide!

Anonymous

Orange County

Jan 3, 2023
Recent Salus News Articles
Engaging news articles from trusted home care, home health, palliative care and hospice professionals.
All News Articles
Download Our Guide
This free guide shares more about our professional, integrated in home services.
Download Our Guide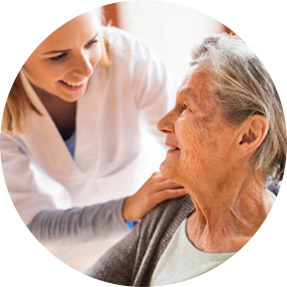 Call Our 24/7 Hotline: (888) 725-8742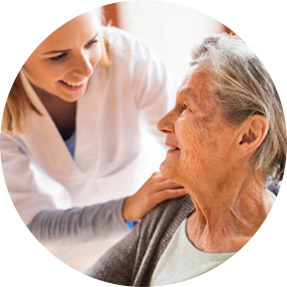 Call Our 24/7 Hotline: (888) 725-8742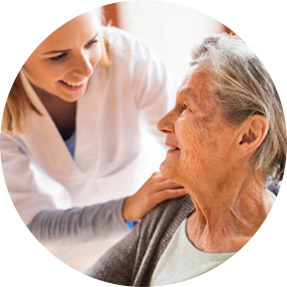 Call Our 24/7 Hotline: (888) 725-8742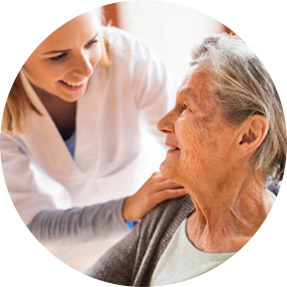 Call Our 24/7 Hotline: (888) 725-8742