Salus Employees: The links below are provided as a convenience to you to assist you during your employment at Salus. They relate to the various applications you may need to use to complete and, hopefully, simplify your work. Please use them and your Salus credentials to access these resources as needed.

General Employment Resources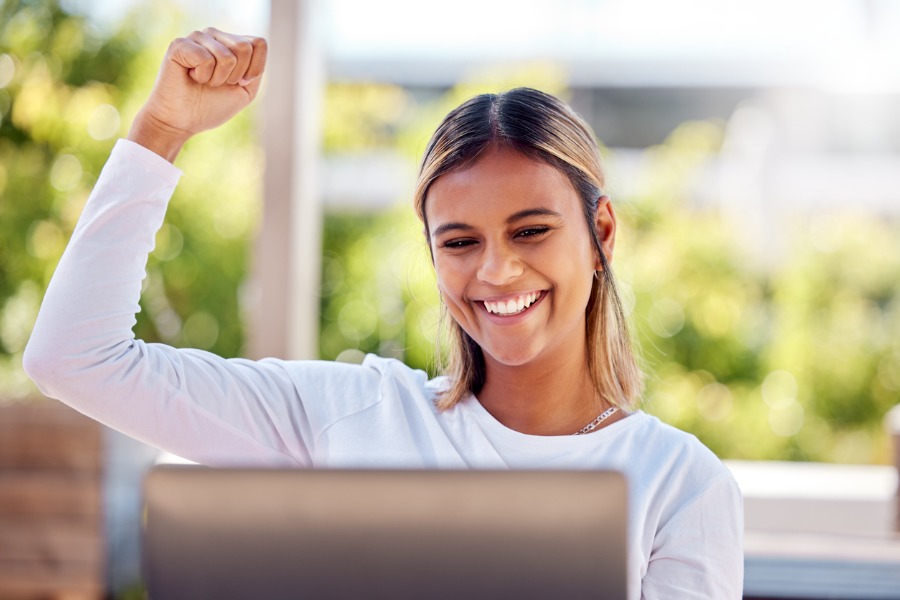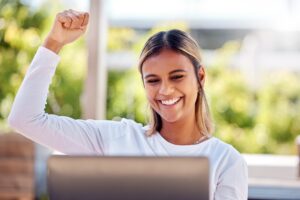 HR- Dayforce: To access any of your personnel file or payroll information.
Insurance Benefits: To access information about plans offered and enrollment instructions.
401k: To access your 401k account.
Certify: To submit for expense reimbursement. Expense reports are due by the 5th day of the month for expenses incurred in the previous month.
Company Mileage Desktop: To capture mileage driven (as you travel). Mileage captured here will automatically flow to your paycheck.
Clinical Resources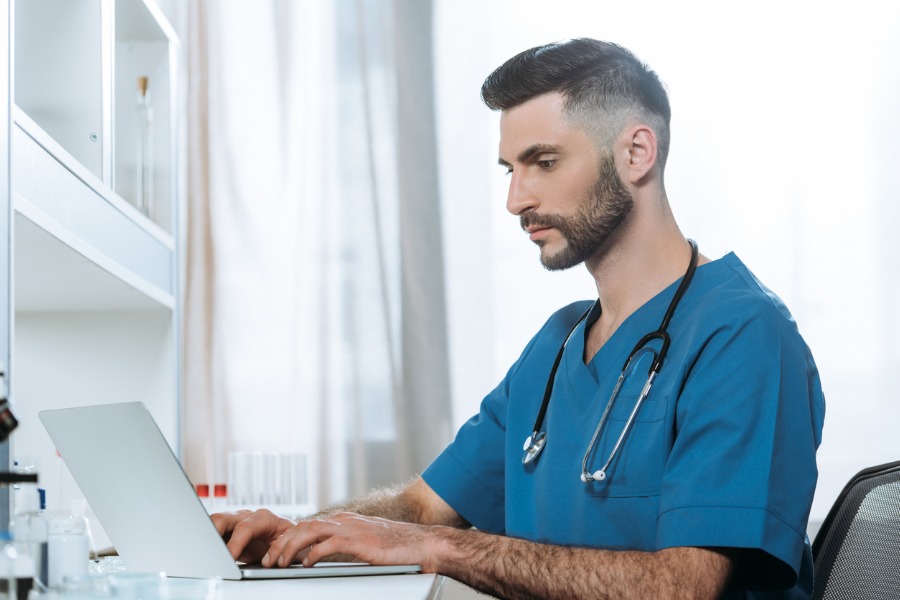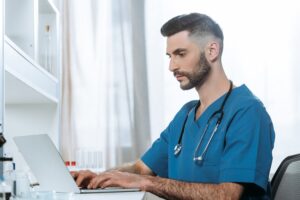 Home Health EMR: For home health clinicians to chart their work with patients.
SHP: For home health start of care clinicians to access OASIS checks.
Hospice EMR: For hospice clinicians to chart their work with hospice patients.
Smart MD: To access a short document for help on setting up SmartMD on your mobile device.
TigerConnect: To access iOS or Android short documents for help with setting up TigerConnect on your mobile device.
MatrixCare: To access caregiver scheduling application desktop. Click here to access instructions about how to use the Matrix Mobile application.
Education Resources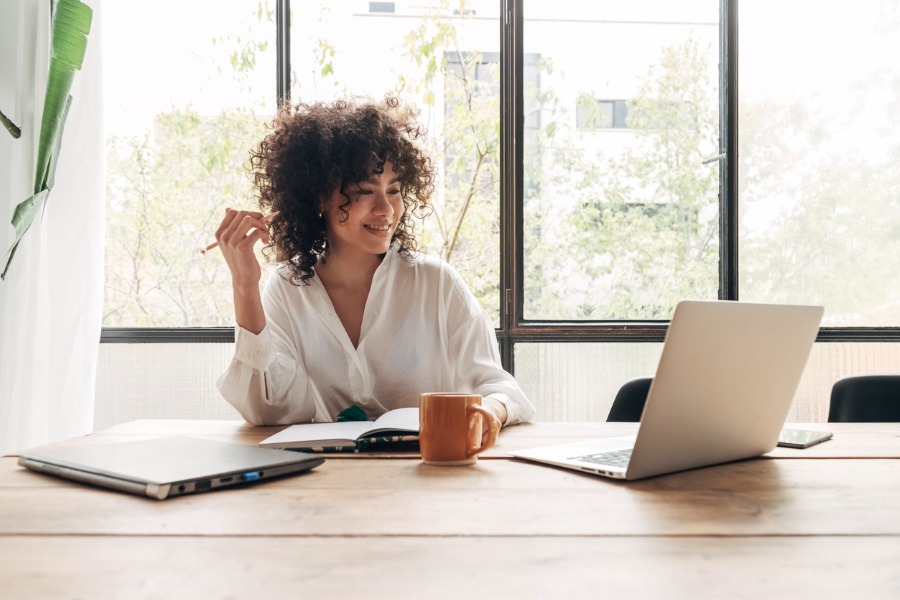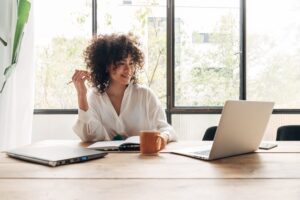 Healthstream: To access your assigned education. (For Home Health and Hospice employees)
Lippincott Procedures: To access Salus procedures. (For Home Health and Hospice employees)
PolicyStat: To access Salus' policies and procedures. (For Home Health and Hospice employees) 
CareAcademy: To access your assigned education. Click here to access the Welcome Letter. (For Personal Attendants / Caregivers) 
Sales and Marketing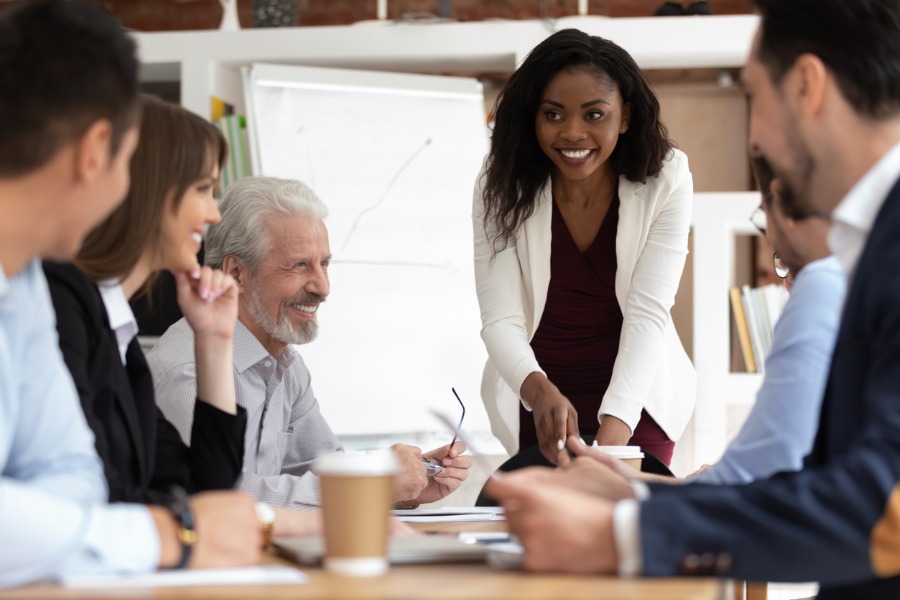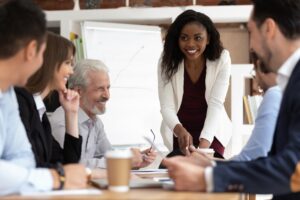 Salesforce: To access accounts and account activity
SmartMD: To access a short document to assist with setting up SmartMD on your mobile device
Trella Health: To access Medicare referral activity by account
SparkFive: To access our digital asset management system where digital and print assets are housed