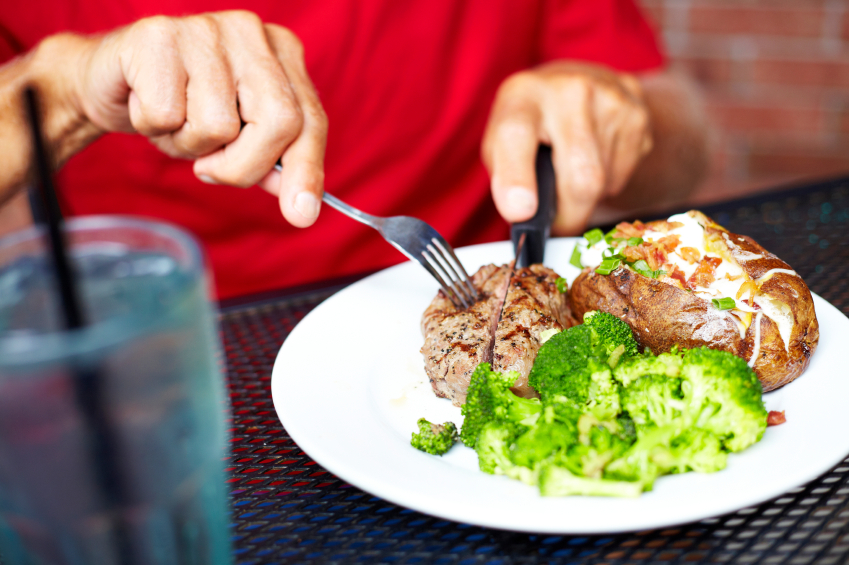 The quest for eternal youth is a common motif in age old legends throughout the world. While that may be a grail we won't achieve any time soon, aging gracefully is a much more attainable goal. Recent research has shown that one very common nutrient might be a simple and effective key to aging successfully: dietary fiber.
Whole grains – An ancient staple of the human diet
Several fad diets have attempted to steer people away from grains in recent years. However, scientists and anthropologists frequently speak out about the importance of cereals and whole grains in the human diet. Evidence presented by Scientific American in 2009 shows that whole grains have been a significant part of our nutritional intake for over 100,000 years.
More recently, NatGeo reported in 2015 that an ancient pestle from the Paleolithic era demonstrated that Stone Age humans were grinding cereals to possibly make meal or whole grain patties.
The best sources for dietary fiber
So, we can see that whole grains have been an established part of the human diet almost as long as there have been human beings on the Earth. That speaks to the important function that they play in our physical nutrition. In fact, grains actually provide a lot for us. They are abundant in many vitamins and minerals, some of which can be difficult to find elsewhere in our food, such as B vitamins.
Whole grains are jam packed with fiber, which is so essential to a well balanced and nutritional diet. Other foods high in fiber include vegetables, fruit, nuts, and legumes. So, even if you can't eat grains then you may still benefit from a diet that is high in fiber.
Dietary fiber is a key to aging well
Medical News Today reports that dietary fiber plays a key role in a smooth aging process – that is, aging with minimal impact of disease or major health complications. They explain that high fiber diets improve heart function, lower cholesterol, and improve overall health.
The American Heart Association confirms this. They advocate a high fiber diet for weight management. They also state that fiber can reduce the risks of heart disease and diabetes. In the same article the AHA also mentions that fiber may ease constipation, which is an ailment that afflicts many people as they grow older. On their affiliate site, Go Red for Women, the American Heart Association explains that a diet high in fiber will also lower your risk of experiencing a stroke.
These are all health concerns that become more risky as we age. Therefore, if something as easy as adding fiber to our diet can reduce the risk factor of experiencing these medical conditions, it really is a no brainer.
Take steps to age well
Here at Salus Homecare, our goal is to assist our clients to age successfully. We offer quality in-home healthcare services, and our team's highest priority is your wellness.
There is no ads to display, Please add some