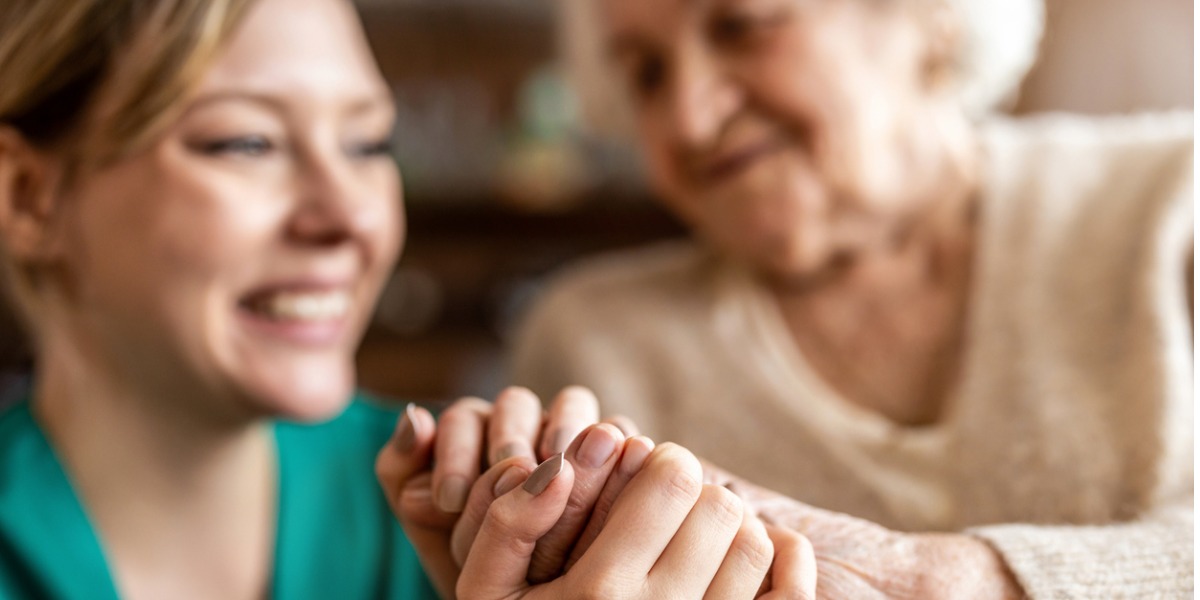 For someone diagnosed with a terminal health condition, comfort is paramount. There are also complex medical needs that must be considered. Making the right care choices keeps the individual comfortable so they can continue to enjoy a higher quality of life. Hospice care at home in Los Angeles provides the support a patient needs.
This level of care offers a variety of benefits to individuals and families dealing with a terminal illness. It surrounds the family with holistic support including physical comfort, pain management, emotional care and spiritual support, assistance with ADLs, and support with end-of-life decisions. When end of life care is provided at home, it empowers the individual to remain in the place where they are most comfortable. They are surrounded by the people and things they love most.
Many families discover various benefits when choosing to have their loved one receive end of life care in the home. Salus Hospice of Los Angeles offers some important examples.
Benefits of Hospice Care at Home
Access to the same level of care available in a Los Angeles hospice facility
Availability of a team of experienced medical professionals
Increased opportunities to get to know your hospice team and caregivers
Consistency in your hospice nurses and care team
One on one, personalized support from Los Angeles hospice professionals
Personalized care tailored to the individual needs of the patient
Spiritual care that is non-denominational and customized to the patients wishes and goals
Emotional Support Through Home Hospice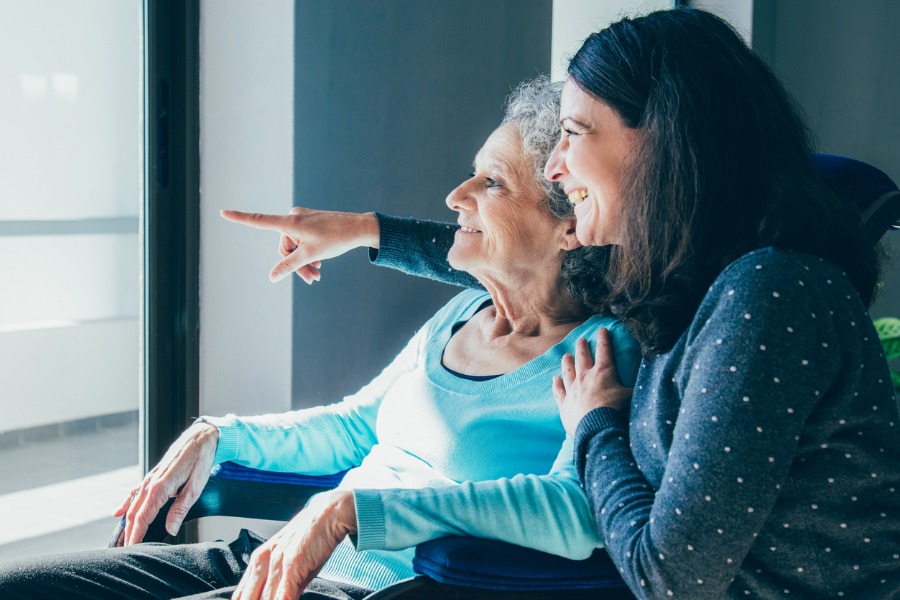 One core focus of hospice care is to promote emotional wellbeing for the patient and family. Social workers, hospice nurses, chaplains, volunteers, and the hospice care physician work together to ensure that emotional needs are addressed with sensitivity and compassion. In the home environment, emotional support is enhanced by the more constant presence of family and the ability for the patient to more easily spend time with them.
When provided at home, hospice care offers:
A supportive environment that focuses on quality of life
Quality time spent with family and friends
Access to trained counselors, nurses and social workers who are ready to listen, provide support and answer questions
Comfort and Familiarity of Home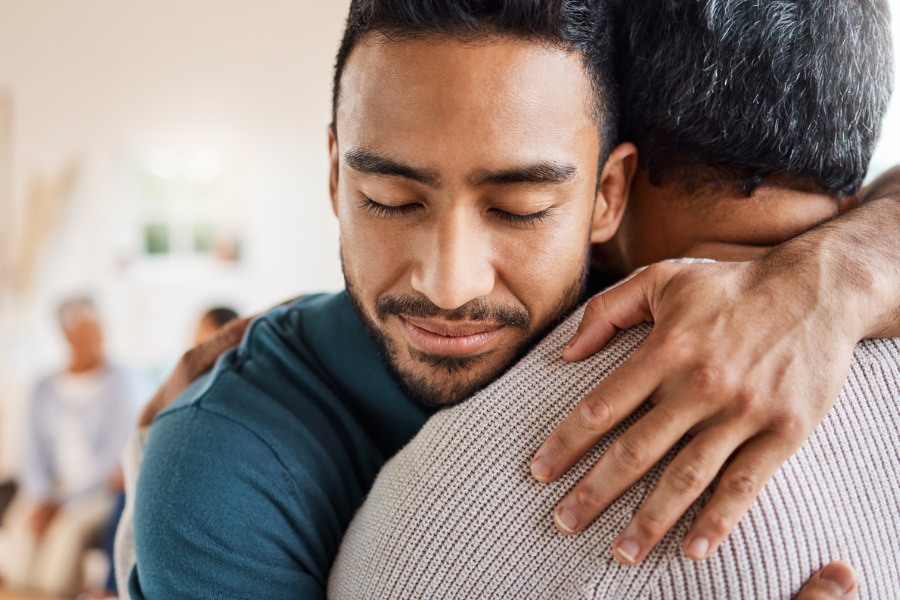 Research shows that patients are typically most comfortable in an environment that they are familiar with. Home offers that important level of familiarity and enhances feelings of confidence and trust for most patients. Additionally, being at home lets the patient most easily set the pace and schedule. This means less disruption to familiar routines and more time to focus on the people and things the patient loves most.
Home hospice in Los Angeles offers patients the advantages of:
Being in a familiar and comfortable environment
Minimizing disruption to daily routines
Having the freedom to make choices about care
Compassionate, Effective Care at Home
Los Angeles hospice care at home is an effective and compassionate way to provide comfort and support to patients and their families. It empowers patients to spend their remaining days in a familiar environment, with access to the same high quality of care as a hospice facility. It also provides emotional support and comfort. Hospice at home empowers patients and their families to make the most of their remaining time together.
Hospice at home care in Los Angeles also offers a number of practical advantages. It can be more cost-effective for families, as it eliminates the need for transportation, taking time off work and other associated potential costs.
Additionally, it allows patients to stay in their own home. They remain surrounded by familiar people and objects, which can be a great source of comfort and security.
Finally, it allows family members to be more involved in the care of their loved one. This focus provides them with an opportunity to create meaningful memories together.
If you or a loved one are faced with a serious medical condition and in need of hospice care at home, Salus Hospice of Los Angeles is here to help. Our nurse case managers work with you, your family and your physician to develop a personalized and effective care plan. Our approach minimizes discomfort and empowers you to enjoy a higher quality of life. Care is always provided in the comfort of home and available anytime, day or night, to best meet your needs. Contact us to schedule a consultation today.