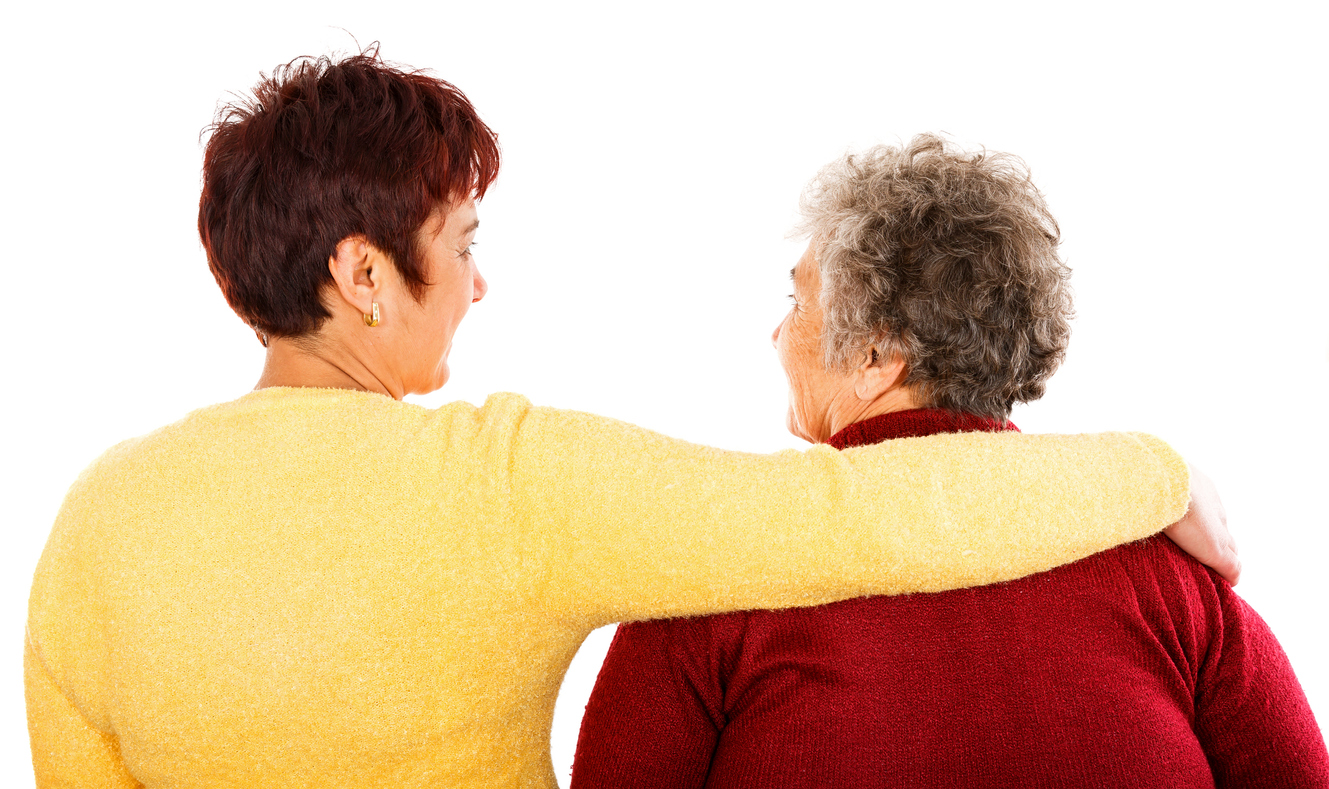 Strokes are life-changing in several ways. Having a stroke changes you physically, and it can even permanently limit your ability to live independently. There are also emotional consequences as you consider a long recovery and face the challenges of having to accept or even embrace new adaptations to remain safe and comfortable at home.
If you're going through this experience, it might seem difficult to take it all in and navigate through the maze of decisions ahead. Palliative care can help.
What is Palliative Care
Palliative care is a specialized program created for people who are living with a serious illness. The focus of the palliative care team is to provide relief from symptoms and stress so that quality of life is improved for you and your family members. Unlike with hospice care, palliative care can commence while curative treatments remain in place. There is also no life expectancy requirement with palliative care, so in the simplest of terms, it provides an extra layer of support to help you stay focused on important goals.
How Can Palliative Care Provide Support After My Stroke
After a stroke, palliative care can help you to plan and coordinate your care and rehabilitation services. It might also introduce you to other therapies such as meditation, music or art therapy to support your emotional and spiritual needs and enhance quality of life. Many patients find that it's easier to focus on curative treatments when palliative care is in place, as these services make managing pain easier and provide families with the support they need to remain engaged in the stroke recovery process.
Managing Discomfort with Palliative Care
Some common side effects of a stroke include muscle spasms, numbness, weakness and stiffness. Palliative care doctors and nurses are experts in complex symptom management. They'll assess you for conditions such as these and provide medical and non-medical options to help relieve symptoms and get you feeling better. Additionally, they might prescribe other treatments to assist you in coping with anger, depression or anxiety. Overall, the care they offer can make living a better life easier and recovery more effective too.
Family Support Through Palliative Care
Your family will also receive important support through palliative care. Our social workers can help link them to family support groups in the community so they better understand your stroke recovery process and their own expectations. In fact, studies have shown that when a loved one enters palliative care, family members enjoy increased stamina, reduced stress and a more positive outlook about the path ahead.
Recovering from a stroke is seldom an easy process, but with the right support, your path ahead can be more positive and successful. The Salus Los Angeles Palliative Care Team is here to help. Contact us to learn more about our accredited programs and schedule your complimentary, no obligation consultation.
There is no ads to display, Please add some