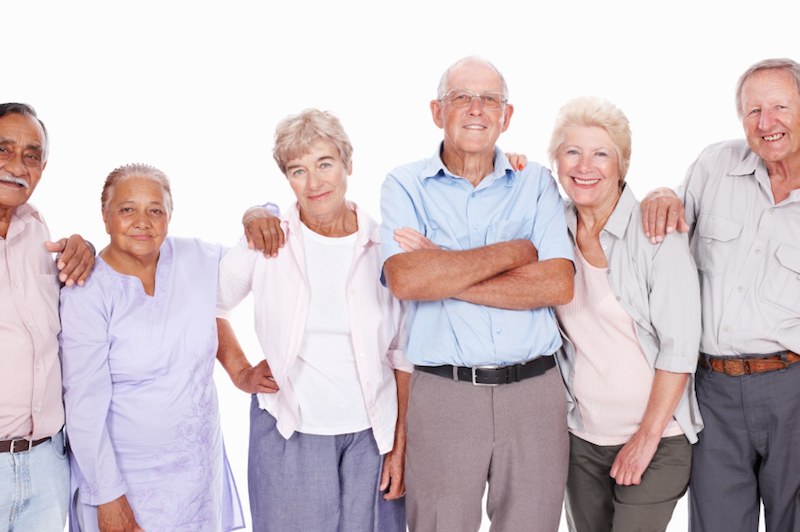 As people grow older, it is important for them to interact face to face and share ideas. Research has confirmed that when older people do not meet with family and friends often, they tend to get depression after some years. People who communicate via mobile phones and emails are most likely to get depression than people who meet face to face.
If you are in Los Angeles, then you are lucky because there are several groups available. You can easily join the groups and have fun with friends around your area. When you meet, there will be several activities for you and your group to participate in. Here are some of the groups you can join:
Are you 55 years and above and want to make friends while sharing adventures? Then this group is actually very good for you. This group meets and does some free and affordable activities while they are in the neighborhood. They go for walks, to the movies, play dates at homes, and even pickings at the pack. Get back to the world by joining this group and having fun.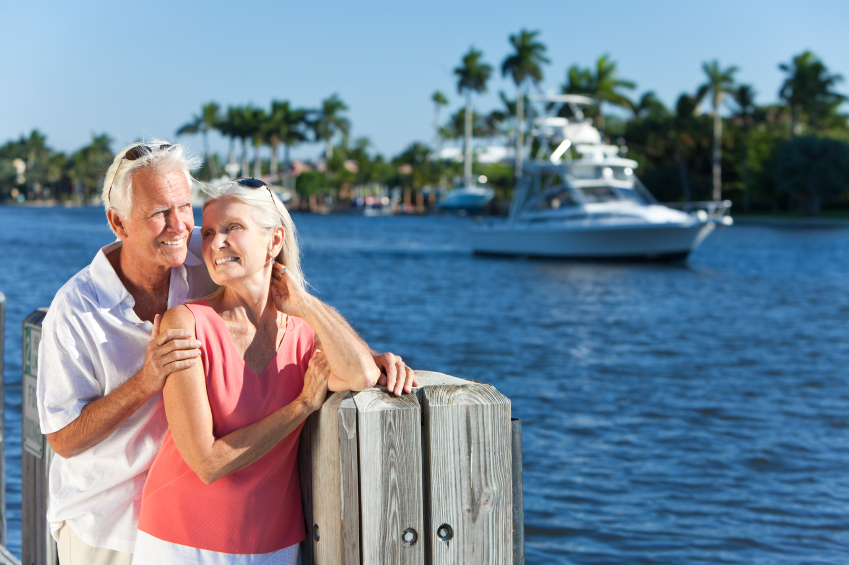 Dancing can be a great experience and also a wonderful way to meet new people. International folk groups are actually found in many parts of the world, and the dances performed in those groups are the same as the ones performed in Pasadena folk dance. The skills you acquire when you join the dance group will be used wherever you decide to go.
The group is always open to welcome dancers from Los Angeles who are willing to get the international folk dance skills. You do not have to get some special clothes so that you can join the other dancers. With your normal casual clothes, you can comfortably perform the dance. Sometimes, you might be required to wear costumes especially during festivals.Every Friday, the group welcomes people from all places, and no partner or special clothing is required. You only need the ability to dance and you are good to go. The age doesn't matter too. The group accepts people from all ages. Most of the members in the group are actually single, but that doesn't mean that couples cannot join the group. It is also possible to bring your kids to the dance. This will make the experience even better.
Growing older doesn't mean that you should stay alone at home. It is possible to join these groups and have fun. Apart from enjoying these activities, you will be able to keep fit and reduce the chances of getting depression which can be quite dangerous if you are older.
There is no ads to display, Please add some