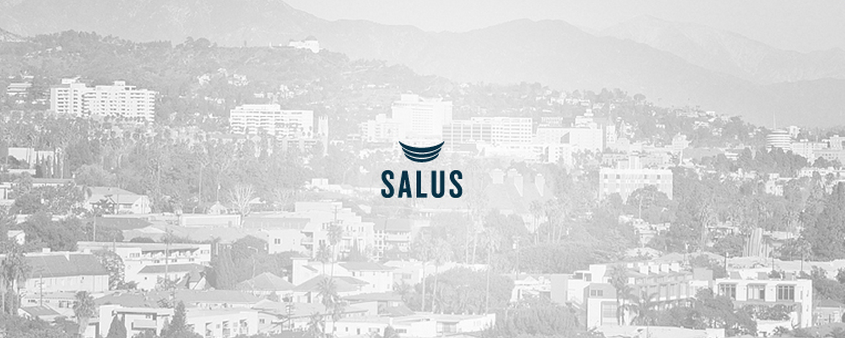 A significant number of Los Angeles seniors suffer from sleep disturbances, and these problems often go untreated. Many side effects are associated with this concern including depression, cognitive deficits, high blood pressure and reduced quality of life. Because of this, it is important to address our seniors' lack of sleep and work toward finding remedies.
Sleep Disturbances and the Options Available to Seniors
When it comes to sleep disturbances, there is some good news for Los Angeles and Artesia seniors. Many remedies do exist, but speaking to a medical professional is important. Some of these remedies involve prescribing medications to be taken at bedtime, but this should be viewed as more of a last resort since sleep-enhancing drugs put users at risk of potential side effects that sometimes outweigh the benefits.
Mindful-based Interventions
Recent research delved into the benefits of mindful-based interventions (MBIs). A small study conducted in 2012 placed half of their participants in programs focused on mindful-awareness practices (MAP) and the other half in programs focused on sleep-hygiene education (SHE). The MAP group used techniques like deep breathing, controlling emotions and staying focused. The SHE group learned about the importance of controlling caffeine at bedtime, associating their bedroom and bedtime with sleep and exercising regularly throughout the day. While both groups saw benefits from their changed lifestyles, the MAP group saw the greatest improvement in sleep quality and quantity. Further research is needed to fully understand the benefits of MAP techniques and also to test the benefits of incorporating both MAP and SHE, but seniors who begin implementing them often see positive results and are able to reduce the negative impacts often associated with lack of sleep and sleep-enhancing medications.
Yoga and Sleep
Seniors in Los Angeles who are searching for ways to get a better night's sleep without resorting to medications might consider joining a yoga class. Many are available at local recreational centers. For homebound Los Angeles and Artesia seniors, exercise videos are valuable tools that can teach meditation and other mindful practices. Seniors should always consult with their physicians before beginning an exercise program and ensure that proper assistance and supervision are both made available with the help of a friend, family member or Los Angeles in home aide.
Other Positive Lifestyle Changes
In addition to mindful-awareness practices, many seniors find that positive lifestyle changes have the added benefit of helping them to sleep better at night. Some lifestyle adjustments to consider include:
Remaining engaged through companionship
Getting outside on a regular basis
Developing bedtime rituals
Ensuring that the bladder is empty at bedtime
Eating a small snack before bed
Removing bedroom distractions like televisions and alarm clocks
For some seniors, making these lifestyle changes involves while remaining safe and independent involves accepting help from others. A trusted family member, friend or Artesia in home caregiver can assist seniors with companionship, safe ambulation and activities of daily living involved in developing bedtime rituals or important nighttime habits.
The proper amount of sleep is important at any age, and it can make a significant difference when looking at the quality of life for seniors in Los Angeles and the surrounding communities. If you or a loved one is challenged with getting enough sleep at night, see a medical professional, implement meditation and other mindful practices and consider making changes to your current lifestyle. If you need assistance, call on friends, family members or the professionals at Salus Homecare of Los Angeles / Artesia. Our dependable and caring in home aides are available to provide companionship, assistance with ADLs and other important services. Our nationally accredited program is proven to improve the lives of seniors while respecting their dignity, independence and uniqueness. To learn more, call us anytime and schedule your free, no obligation consultation.
There is no ads to display, Please add some