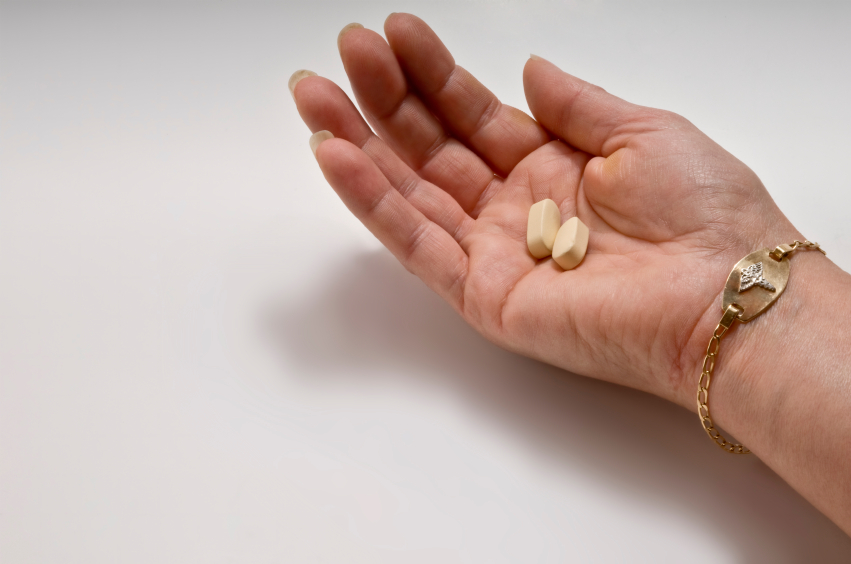 A fast response is one the most important factors in treating medical emergencies. The National Heart, Lung and Blood Institute warns that survival rates are significantly higher with early treatment for heart attacks, and a home medical alert system gets help quickly for these incidents as well as accidents, a sudden illness or falls. The Center for Disease Control and Prevention also states that one of every three seniors suffer falls each year. When in a vulnerable state and possibly alone, a home medical alert system provides the quick care needed to receive proper emergency treatment and hospitalization. More benefits in using a home medical alert system include:
1. Improvement in Life Quality
Home medical alert systems not only provide fast responses for accidents and emergencies, but they are often equipped with home intrusion systems, GPS monitoring, inactivity detection and fire, smoke and CO2 monitoring. A home medical alert system can also come with a medication reminder feature.
2. Peace of Mind
Home medical alert systems allow a senior to live independently without the worry of being left unassisted when emergencies arise. These systems also reassure a senior's loved ones that they will be fine if the unexpected happens and they can't get there quickly. One push of a button in the home or on the wrist, belt or neck and all needs will be taken care of.
3. Affordability
Insurance companies may cover prices for the system if circumstances merit it, and home medical alert systems are affordably priced so that they are easily attainable by those in need. A doctor can also recommend the need for the system to help the insurance companies' determination. Agencies that assist with the needs of senior citizens also help pay for home medical alert systems.
4. Ease of Use
Home medical alert systems are easy to use to prevent unnecessary complications that would prevent an urgent response. Bypassing the use of phone or the need for shouting for help, one push of a button on the neck, wrist or belt allows a senior to communicate with emergency channels to provide emergency care.
5. Unlimited Help
Most home medical alert systems have no days off; assistance is provided after business hours, on holidays and on the weekend. Home medical alert systems work in all areas of the home and oftentimes in the vicinity around the home. Opt for a home medical system such as Salus Homecare that covers a broad area of states such as California, Utah and Colorado to ensure even better coverage.
6.Non-Emergency Care
An individual can use a home medical alert system when a non-emergency situation arises but there is still cause for concern. An individual may not need an ambulance, but may require assistance in receiving care, and a home medical alert system can help them receive assistance from a family member or neighbor to remedy the issue.
Do not wait until an emergency happens to inquire about a home medical alert system. Having one before it is necessary is an important and effective method in senior citizen preventative care.
There is no ads to display, Please add some