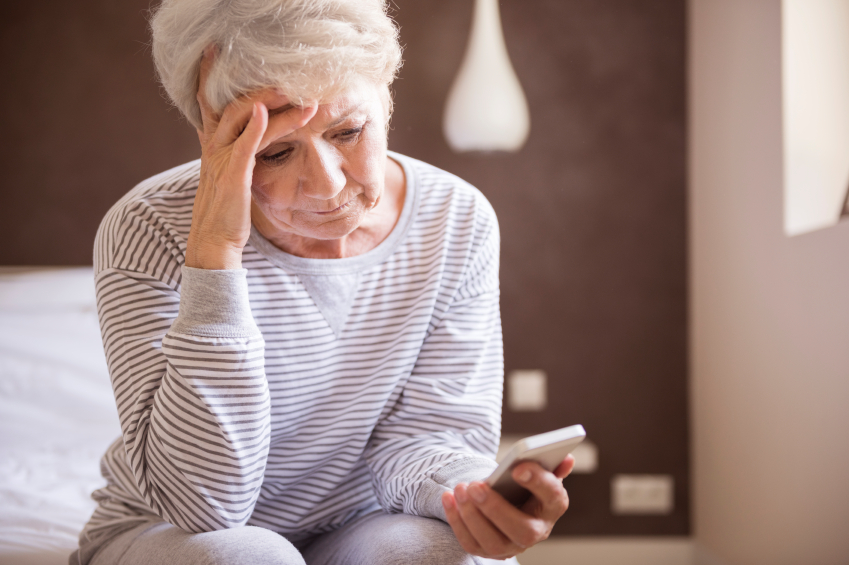 According to the AARP, 87-percent of adults age 65 and older want to remain at home as they age. This makes sense considering the comforts of home including familiar surroundings, pets, personal belongings and a place that truly reflects who we are is difficult to duplicate.
While this goal is an honorable one, there is no disputing that the hands of time sometimes place difficult burdens on aging adults, and after the age of 65, medical diagnoses and other health concerns are often much more prevalent. These changes might make it difficult to move about with the same adeptness as we had in our 20s, independently manage everyday tasks like preparing a meal, getting dressed or taking a shower with ease or run errands or get to medical appointments when driving is no longer safe.
Seniors aging in place express many common goals. They include:
Living in a safe, comfortable home
Maintaining health, happiness and a sense of purpose
Feeling a sense of security with regard to financial and legal matters
To maintain mobility safely in and out of the home
To have access to reliable transportation
To feel a sense of connection to friends, loved ones and the community
While aging impacts all of us in some way, there is no single demographic that is harder hit when working to continue meeting these goals than elder orphans. An elder orphan is defined as an individual over the age of 65 with no spouse, close companion or adult children. Approximately 13.3 million older Americans fit this definition while also living alone in the community. Women comprise the largest portion of elder orphans, but men are also impacted.
The Challenges of this Demographic
Elder orphans face the same challenges that other seniors face, but they often struggle more because they do not have family to turn to for support. Finding assistance with financial affairs, healthcare decisions, legal issues and transportation top the list of topics that come up regularly among members of this group. If a chronic or acute illness sets in, these individuals might also struggle to receive appropriate support after discharge from the hospital and while recovering.
Helping Elder Orphans Find Support
Some communities have taken the initiative to help seniors who are without family to remain at home safely and independently. However, the burden of finding support often falls on the individual. Fortunately, help does exist for those who are willing to reach out and ask for it.
Some support systems available to elder orphans include:
Local volunteer networks through churches, senior centers and community centers
County Department of Social Services
Meals on Wheels Programs
The Role of In Home Care
When volunteer and social services programs prove inadequate in meeting a senior's needs or a senior desires a more personalized level of care, enlisting the services of a home care provider like Salus Homecare at San Gabriel Valley is often a viable solution. In home caregivers assist seniors with many day-to-day tasks including meal preparation, personal care, mobility assistance and supervision, transportation, managing household finances, scheduling medical appointments and medication reminders. These professionals often act as surrogate family members in many ways, building long-lasting, meaningful relationships with the seniors in their care. This gives life purpose for many seniors who are living alone and without family and makes it easier to age in place as an elder orphan.
Conclusion
As the aging population increases in our country, we are likely to also see an increase in elder orphans. When their goal is to age in place, it is important that we, as a society, support them and assist them in finding solutions to age-related concerns. This helps all seniors in our community to continue to enjoy the independence they deserve and enjoy life more.
There is no ads to display, Please add some