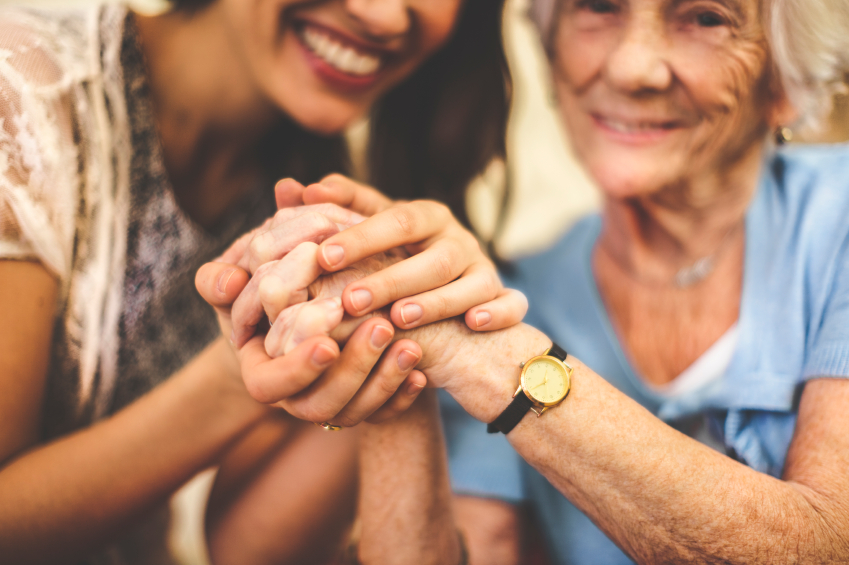 How do you choose a senior home care provider? Most people look at three criteria before making a decision.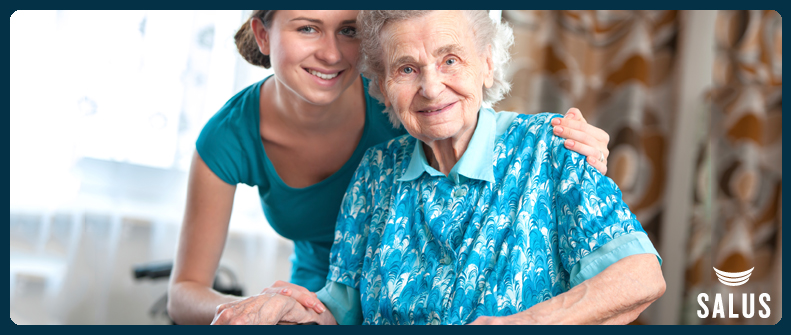 1) Recommendations:
Ask a neighbor or a friend. It's always a good idea to seek the advice of someone who has gone through a similar experience. You would be be surprised how many sons and daughters are going through the same life situation that you are. I was in a business meeting just last week and the first (and most important) topic of conversation was how to care for an aging parent who has Alzheimer's. This amazing small business entrepreneur had two life changing events saddled on her shoulders. Starting a new business and juggling those responsibilities with taking care of her aging mother. Fortunately, I had a recommendation for her.
2) Reviews:
Beyond the face to face experience, the on-line community is the go-to place for reviews. By going to Google and looking for "Review of Home Care Agencies"  you will be presented with a broad array of on-line reviews. At Salus Homecare, we consider reviews as a helpful tool for anyone looking for senior home care help. Be sure and take a look at our Testimonials page, where we have recently set up a system that dynamically posts the most recent reviews.
3) Accreditation:
Look for Accreditation for Quality by The Joint Commission. In the health care world, this says it all. Any home care provider who will make the commitment to become Accredited by The Joint Commission is one that you should consider. It is a very strong statement of personal belief in providing the best care to our elderly mothers and fathers. Any home care agency that has been earned the Gold Seal of Quality should be on your list.
There is no ads to display, Please add some