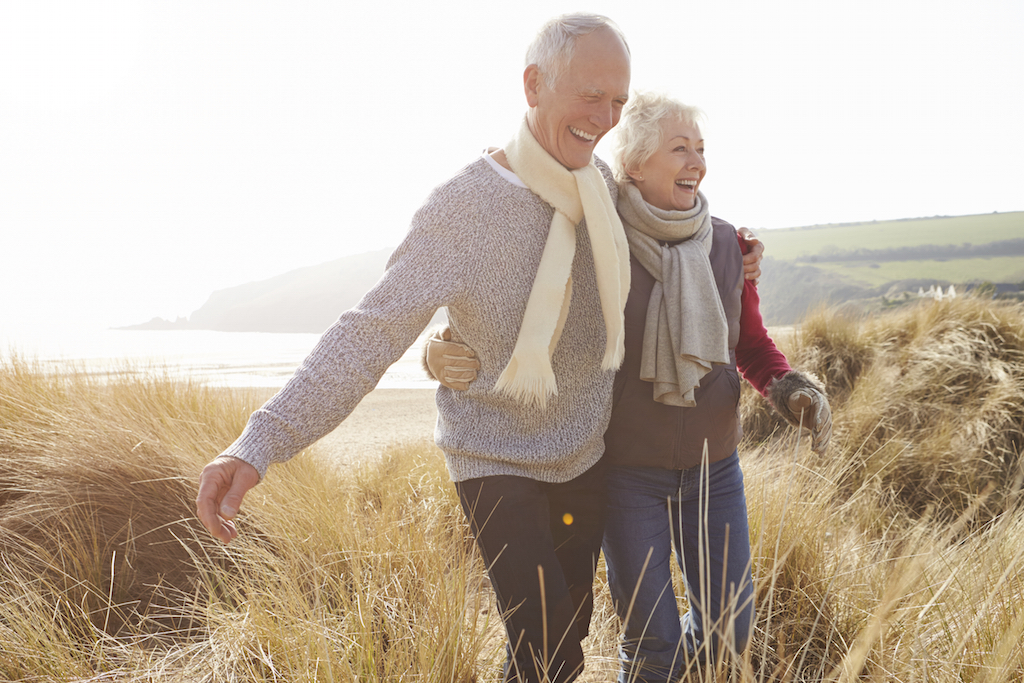 The Take Breaks From Sitting Pilot Study
Gerald Alexander is an 82 year-old social worker who is retired. He also participated in the Take Breaks From Sitting Pilot Study. He stated that he feels much better when he stands up and walks. Dori Rosenberg is an assistant scientific investigator at the Group Health Research Institute. She says that the average retired person spends 8.5 or more hours per day sitting or lying down.
A sedentary lifestyle has been linked to many serious health conditions. People who spend a lot of time sitting down are at a greater risk for heart disease, high blood pressure and obesity. Even if a person is physically-active, long periods of time sitting can still be detrimental to one's health. People who are sedentary are also at a greater risk for early death.
Dr. Rosenberg says that it is not known whether older people will be able to improve their health by reducing the amount of time they spend sitting. She says that randomized trials need to be conducted in older adults. Dr. Rosenberg and her colleagues conducted a study where the participants were asked to spend less time sitting each day. Additionally, they were able to accomplish more during the day.
The average person sat for 27 less minutes each day. The subjects reported that they were able to walk faster. They also experienced fewer symptoms of depression. The quantitative results of the study were published in the Health And Education Behavior. The results were also published in The Gerontologist.
How The Coaching Worked
The health coaches talk to every participant in the study five times. The study lasted for eight weeks. The coaches used motivational interviewing in order to help people spend more time moving and less time sitting. The subjects were asked to keep track of how much they were moving and sitting. The participant also received charts that showed feedback.
The participants found that the feedback charts were very helpful. They also found that the calls from the health coaches were also helpful. Mr. Alexander stated that they feedback he received was like a reward for moving.
There is no ads to display, Please add some