Call Our

24/7 Hotline:

(888) 725-8742
Testimonials
Testimonial In order for Salus to meet rigorous Medicare and Joint Commission standards, all clients are asked to take a detailed survey at the end of our service. Review client testimonials.
Our caregiver was helpful during our time of need. Very grateful to have him. He is professional and kind.

Robert G. January 10, 2022
My home health nurse was professional, friendly, knowledgeable and efficient. She called to verify her arrival time and arrived promptly at the promised time. How reassuring to have her to give me my antibiotics, test my blood and remove my pic-line. Thank you for employing such great employees!

Richard F.

Orange County

Jan 3, 2022
My treatment was the best ever! I just wanted to thank you so much!

Sandra W.

Orange County

Jan 3, 2022
Our case manager/staffing supervisor was impeccable. From the very beginning she was supportive, compassionate, articulate and professional. Could not have asked for a better person to work with. The two care givers were wonderful. Every time I dropped by, my mother's house was spotless and she was happy and well cared for. They genuinely loved my mom, and gave her their attention, affection and expert care. I could sleep at night knowing she was safe, well fed, and protected. I would recommend Salus to anyone looking for home health care. Everyone there gave 100% to make this experience so positive. Thank you!

Evelyn2 S. December 30, 2021
It was a pleasure to have Salus in my home. Great employees!

Thomas R.

Orange County

Dec 28, 2021
I have already referred Salus Hospice to a friend in Rancho Santa Margarita. I hope they get the nurse that I did for part of the team, she was excellent!

Anna Belle M.

Orange County

Dec 22, 2021
Everyone that I met from Salus was very caring with good patience and answered my questions. They were well informed. Thank you.

Trinidad T.

Orange County

Dec 21, 2021
The palliative care nurse was the most knowledgeable, compassionate, responsive person I have met on this journey. She gave me plenty of time to ask questions and her answer were thorough and clear. More than that, she is honest and positive. All calls and texts were answered promptly and professionally. She has a kind heart and a quick smile in her voice. The home health registered nurse was professional in every way. I highly commend both of them for their job performance and attitudes.

Donna F.

Orange County

Dec 20, 2021
Thank you for being so kind during such a difficult time.

Lesley T.

Orange County

Dec 14, 2021
Everyone at Salus Home Health were very professional and very helpful. My physical therapist was exceptional!

Diane B.

Orange County

Nov 29, 2021
Recent Salus News Articles
Engaging news articles from trusted home care, home health, palliative care and hospice professionals.
All News Articles
Download Our Guide
This free guide shares more about our professional, integrated in home services.
Download Our Guide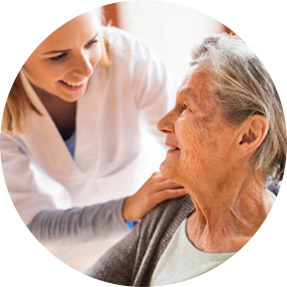 Call Our 24/7 Hotline: (888) 725-8742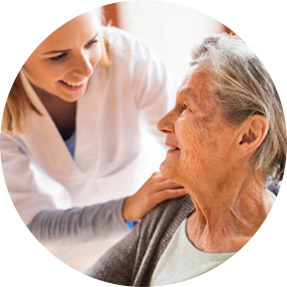 Call Our 24/7 Hotline: (888) 725-8742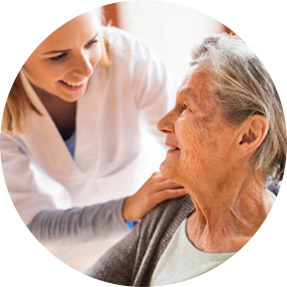 Call Our 24/7 Hotline: (888) 725-8742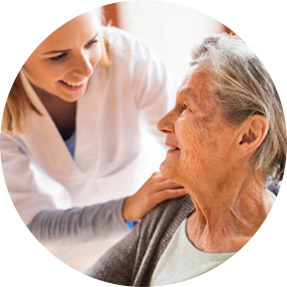 Call Our 24/7 Hotline: (888) 725-8742