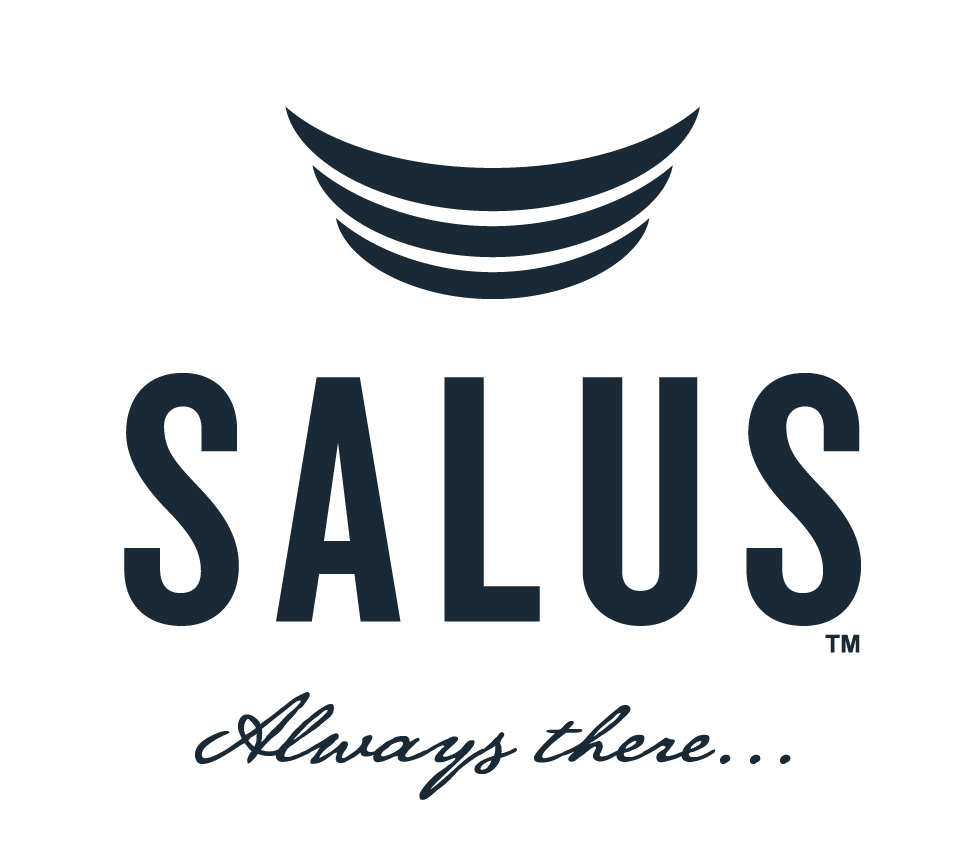 For Immediate Release – October 7, 2020 – California – CMS Chooses Salus Hospice as One of Two California Hospice Care Agencies for HOPE Beta Testing
In another example of Salus' growing reputation as a leader in hospice innovation and quality, the Centers for Medicare and Medicaid Services (CMS) has selected Salus Hospice to participate in the CMS Hospice Outcomes & Patient Evaluation (HOPE) assessment testing beta phase. While many agencies applied to participate, Salus Hospice was one of only 2 in California and 20 across the country who were chosen. 
HOPE is being developed as a patient-centered tool that will help hospice care agencies to better understand the individual needs of each patient. The goal is to provide all hospice care providers with a universally used tool for patient evaluations that can improve quality of life for patients and hospice outcomes while providing CMS with important quality measures that support consumer choices and satisfaction.
As part of the field test, Salus Hospice clinicians will undergo extensive training on the use of this tool, utilize it as part of the patient assessment process, and provide valuable feedback to CMS in order to help determine and refine the reliability and validity of the assessment. They will also help to demonstrate the feasibility of HOPE data collection before CMS scales up to the larger, national test.
According to Debbie Robson, RN, BSN, MBA-HCM, and Vice President of Salus Home Health & Hospice, "Salus Hospice is proud to be selected by CMS to shape the future of hospice by utilizing a standardized tool that focuses on the patient's holistic needs and experiences of care in relation to future payment refinements."
She continues, "Hospice remains the best choice and continues to provide the most optimal care and services for patients and their loved ones during the final weeks and months of a terminal illness. Salus Hospice agrees with CMS that the HOPE Assessment will provide more meaningful insight into hospice care throughout the dying process. Therefore, when implemented, after careful consideration and the gathering of important insight from hospice care providers, it will raise the level of quality in hospice care."
In conclusion, Mrs. Robson states, "I have always believed that Hospice does not take away hope, rather redefines hope."
The HOPE assessment tool will support patients in reaching their goals and living a higher quality of life and serve as a valuable tool for hospice care providers. Salus Hospice is proud to participate in this important testing phase and help CMS to improve hospice outcomes for everyone.
About Salus Home Health and Hospice:
As a privately held and nationally accredited home care, home health and hospice care provider, Salus is at the forefront of providing coordinated and personalized support to patients and their family caregivers. They provide a "one source" approach for patients recovering from hospital stays, the elderly in need of assistance at home, and those with life-limiting health conditions. Care is focused on supporting patients in reaching their goals and assisting them in enjoying a higher quality of life.  Headquartered in Irvine, CA, Salus has locations in California and Utah and is top rated among families and professionals due to their continued demonstration of attention to detail and adherence to the highest standards of care.