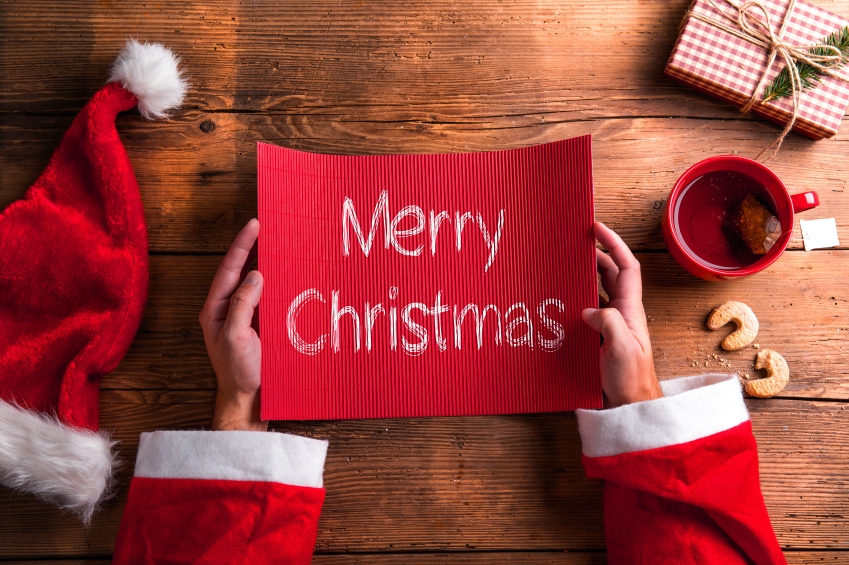 Like many other large cities, Los Angeles pulls out all the stops and offers a variety of holiday events to the delight of residents and visitors alike. Seniors looking to spend a night out on the town will find a number of destinations to enjoy.
LA Zoo Lights
Every year the zoo gets in the spirit of the season by creating a magical winter wonderland with lights. Pack up the grandkids and take a pleasant evening stroll through the park and witness the colorful and imaginative displays depicting animals and holiday decorations. The youngsters will enjoy visiting with Santa, seeing his reindeer, and indulging in holiday treats. The event extends through January 3. However, if you get tickets online before December 3, the cost of admission is $10 for adults and children.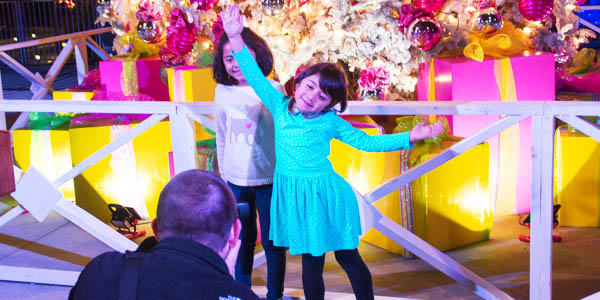 Grand Park Lights Up the Holidays
The park in downtown L.A. will stay illuminated through December 26. Enjoy a peaceful walk through the destination and enjoy the seasonal decorations. Perhaps pack a picnic and have a pleasant meal surrounded by holiday splendor. There is no charge to see the exhibits.
L.A. Harbor Holiday Afloat Parade
Seagoing vessels of all types are expected to participate in the parade on December 5 that commences at 6:00 P.M. Harbor craft, motorboats, sailboats, and tall ships will all be decked out in their holiday finest for the gala procession. Seniors owning a boat and desiring to enter the parade may register for $30. The registration fee also covers the cost of admission for one person to attend the Parade Awards Brunch on the next day. Vessels in the parade will be judged and trophies are awarded for 10 different categories. There is no cost to view the parade.
Charles Dicken's "A Christmas Carol"
Through December 23, A Noise Within presents the beloved holiday classic for audiences of all ages. See the magic happen before your eyes as Scrooge learns the meaning of forgiveness and holiday cheer. The theater offers weeknight and weekend matinee presentations. Ticket prices vary according to date and time of showing.
Hanukkah Family Festival
People of all ages, faiths and ethnic backgrounds are welcome to attend the festival at the Skirball Cultural Center on December 13 from 11:00 A.M. to 4:00 P.M. Scheduled festivities include many different musical concerts and dance presentations. Storytellers will be on hand to explain the holiday celebration. All are encouraged to create their own badges of courage that will be used to light the giant Hanukkah lamp. There will also be a special Noah's Ark exhibit in the gallery. Admission price is $10 for adults, $7 for seniors and students, and no charge for children under 12.
Las Posadas
From December 16 through December 24, residents will recreate the journey that Mary and Joseph took to Bethlehem. The Olavera Street celebration will include a candlelight procession, singing, and a folk ballet followed by children breaking pinatas. There is no charge to view the event.
The Music Center Holiday Sing-Along
Dress warm and come to The Music Center Plaza to join others in a night of singing traditional holiday favorites under the stars. The event takes place on December 18 from 6:30 to 8:00 P.M. There is no charge to attend. However, a ticket is required. Tickets will be handed out, one per person beginning at 6:00 P.M. Get there early and reserve your spot in the crowd.
There is no ads to display, Please add some