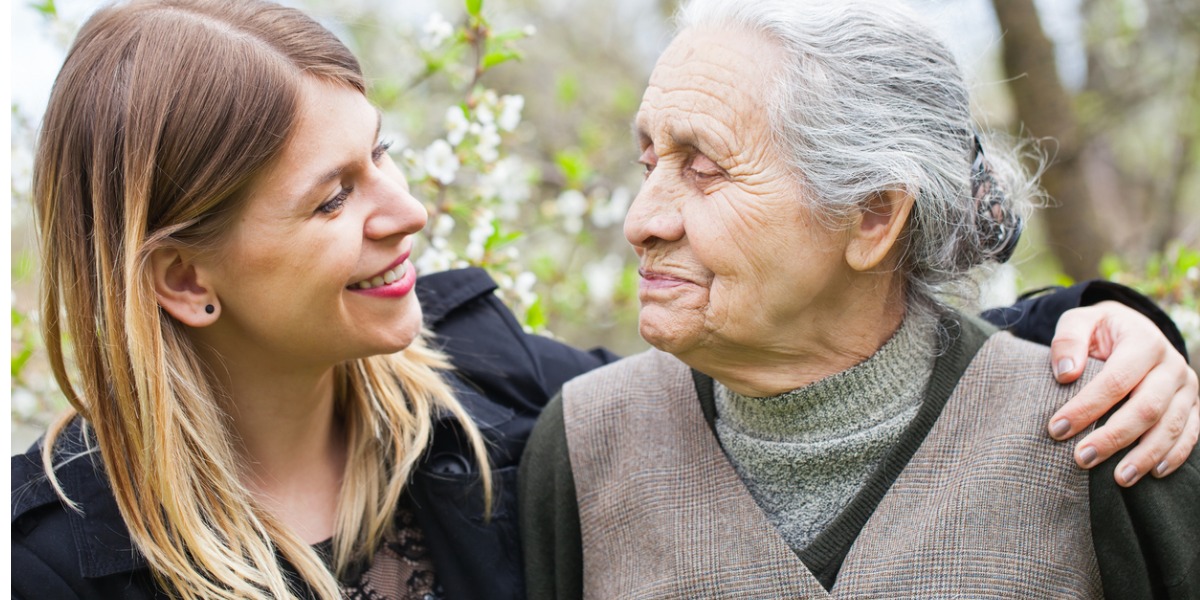 Caring for a senior with Alzheimer's requires flexibility, patience and the right support. Without these things, even the most well meaning family caregiver can easily become anxious and frustrated and ultimately decide to simply give up.
If you're a family caregiver for a loved one with Alzheimer's in Los Angeles, there are many resources that Salus case managers can guide you to. One is Alzheimer's Los Angeles. This organization provides free support and services to individuals with Alzheimer's or dementia, their family caregivers and the community. By offering support groups and classes, virtual programs and educational resources, they help make it easier for you to care for your loved one and your loved one to reach their goals and maintain a higher level of independence as they progress through the stages of this disease.
Here are some of the upcoming programs and events that Alzheimer's Los Angeles is offering. 
Learning from Home
Whether you're a family member trying to better understand your loved one's dementia diagnosis or a person with early stage Alzheimer's making decisions about your own long term care or home care options in Los Angeles, the Learning @ Home webinars and telephone calls can benefit you. These talks are one hour long, open to the public and free of cost. To RSVP, call 844.435.7259 or email [email protected] at least 24-hours prior to the event. 
THURSDAY, AUGUST 27, 2020 @ 11AM
Behaviors & Alzheimer's Disease
A class for family members who are seeing changes in behaviors that are difficult to understand. Using the IDEA! strategy, this program aims to help individuals explore why behaviors happen, their meanings and practical tips to respond.
THURSDAYS, AUGUST 13 – SEPTEMBER 17 @ 10AM-12PM
Savvy Caregiver: a 6-week program
Co-hosted by WISE & Healthy Aging and PIH Health. Classes are small-group format & held virtually for 3 or 6 consecutive weeks. Access to a computer with internet access is required.
Registration for this series closes 4 days prior to the event. To RSVP, email [email protected].
Virtual Support Groups
Virtual support groups provide family caregivers with opportunities to share their experiences and gather information and support from each other. This type of support is incredibly valuable and can help to reduce caregiver burnout or feelings of isolation. Support groups are ongoing, and access is available virtually, making participating easier for the busy family caregiver.
• Mondays, 11AM–12PM: Caregiver Group
• Tuesdays, 5:30–6:30PM: Caregiver Group
• Wednesdays, 3–4PM: Spanish Speaking Group
• Wednesdays, 7–8PM: Caregiver Group
• Thursdays, 11AM–12PM: Caregiver Group
• Thursdays, 1:30–2:30PM: Early Stage Caregiver Group
• Fridays, 2–3PM: Group for Caregivers of people living in a residential facility
The Savvy Caregiver
If you are caring for a loved one with Alzheimer's in Los Angeles or the surrounding communities, the Savvy Caregiver Workshop and Savvy Caregiver Express program can help you to better understand the complex nature of this disease, recognize your own coping skills and develop a strategy for providing care and seeking professional support that works. 
FREE sessions will help caregivers to:
Obtain a better understanding of Alzheimer's & dementia
Recognize & develop self-care strategies
Identify resources that can help with managing care
Learn how to address challenging behaviors & obtain skills to help keep a manageable routine
Learn from the comfort of your home
To participate, you will need a computer with a microphone and internet access. A camera is also preferred.
Dates for upcoming online webinars include:
WEDNESDAYS, SEPTEMBER 9, 16, & 23 5–7PM 
TUESDAYS, SEPTEMBER 15, 22, & 29 2–4PM 
FRIDAYS, OCTOBER 2, 9, & 16 10AM–12PM 
FRIDAYS, OCTOBER 16, 23, & 30 2PM–4PM 
THURSDAYS, NOVEMBER 5, 12, & 19 5:30–7:30PM 
TUESDAYS, DECEMBER 1, 8, & 15 5:30–7:30PM 
FRIDAYS, DECEMBER 4, 11, & 18 10AM–12PM  
To RSVP or for more information contact Sara Mikael at 323.451.2699 or [email protected]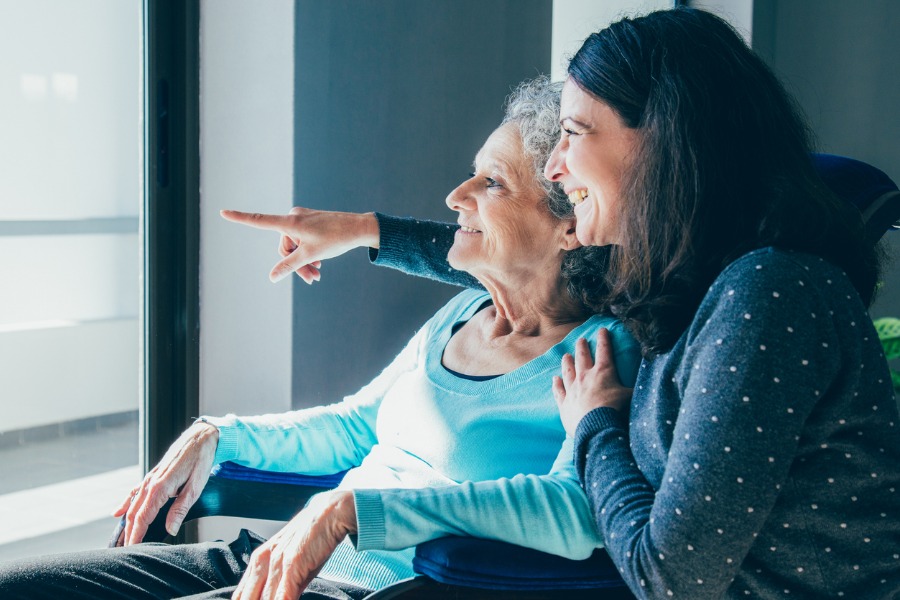 The most successful family caregivers understand the value of information, education and support. They seek these things out as they continue to care for their aging loved ones. Alzheimer's Los Angeles strives to provide all three of these things, and Salus Homecare Los Angeles is proud to call them one of our community partners. Our case managers often turn to them for information as we work together to support seniors with Alzheimer's in Los Angeles. 
If you're in need of home care or respite support to help your family cope with the  challenges of dementia, our Los Angeles Case Managers are always here to help. Contact us for a complimentary, personalized assessment and get connected to the support and resources you need today.  
There is no ads to display, Please add some