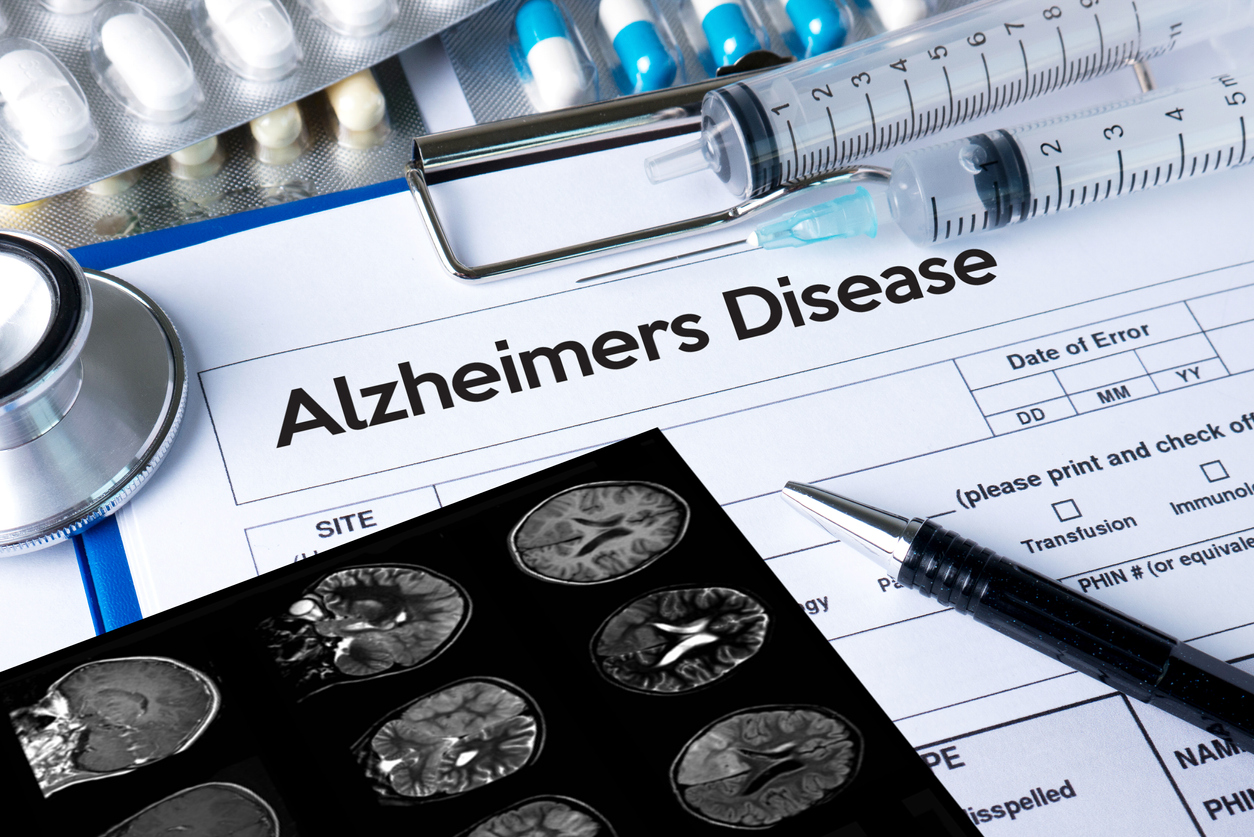 Receiving a diagnosis of Alzheimer's disease is debilitating for both the patient and their family members. There are so many questions. Even with the advancements more recently made in medicine, all of the answers aren't readily available. This makes it important but also sometimes complicated to plan and consider treatment options.
Adding to this stress is the fact that seemingly more people are diagnosed today than were even 10 or 20 years ago. So, why is this? The answer is twofold – people are living longer than ever in the past, and age is a risk factor for developing dementia. In fact, about 40-percent of seniors over the age of 80 are living with some form of cognitive impairment. Additionally, we're seeing advancements in assessment tools which is leading to earlier and more definitive diagnoses of Alzheimer's and other forms of dementia.
Learning that you have dementia at an earlier age is scary. However, the positive to this is that treatments can begin sooner which may slow the progression of the disease. As we continue to see advancements in medical technologies, perhaps one day these earlier diagnoses will also lead to a cure for Alzheimer's disease.
After receiving a diagnosis of Alzheimer's, families sometimes struggle in knowing where to turn for information and support. Southern Californians living with this disease have access to some exceptional resources in our community.
Here are a couple worth checking out:
Memory Club
Sponsored by Alzheimer's Los Angeles, Beach Cities Health District, this program is made up of groups of peers who are experiencing memory loss and their family members. The group meets for six to eight weeks offering support and introducing the members to important life skills that can help them to remain independent for a longer period of time. Interactive educational presentations are an important part of these group meetings and include topics like:
• Expectations as the disease progresses
• Treatment options and clinical trials
• Diet and exercise advice
• Cultivating happiness and purpose
• Information about community resources
• Strategies for strengthening working and short term memory
• How to effectively manage stress and adapt when faced with adversity
In later sessions, the larger group break into smaller support groups. One consists of the individuals with cognitive challenges. The other includes family members. Stories are shared, problems are solved and information is provided.
The next six week sessions is tentatively scheduled to begin on March 28. Email [email protected] or call (310) 792-8666 and ask for Dr. Hart for more information or to sign up.
Early Memory Loss Forum
Hosted by Alzheimer's Los Angeles, this day long forum is for anyone in the early stages of Alzheimer's or concerned family members and others providing support. The forum will be held on April 6, 2019 from 9:00 am to 3:00 pm and provide information on important community resources as well as break out sessions. Participants include a neurologist, elder law attorney and individuals living with memory loss. Attendees will learn about the latest research in Alzheimer's disease as well as alternative therapies and interventions. General admission is $20 and the registration deadline is March 29.
Families searching for more personalized support for their loved ones living with memory loss and Alzheimer's disease often find the services of a professional home care provider in Los Angeles to be of value. When searching for a home care agency you can trust, consider Salus Homecare of Los Angeles. Our accredited memory care services can help your loved one to receive the companionship, cognitive and sensory stimulation, and supervision they need to remain safe and comfortable at home. Our personalized care plans are customized to meet your family's needs, and care is provided by trusted, compassionate professionals. Scheduling is convenient with hourly or around the clock services available. Contact us to learn more or schedule your complimentary consultation.
There is no ads to display, Please add some