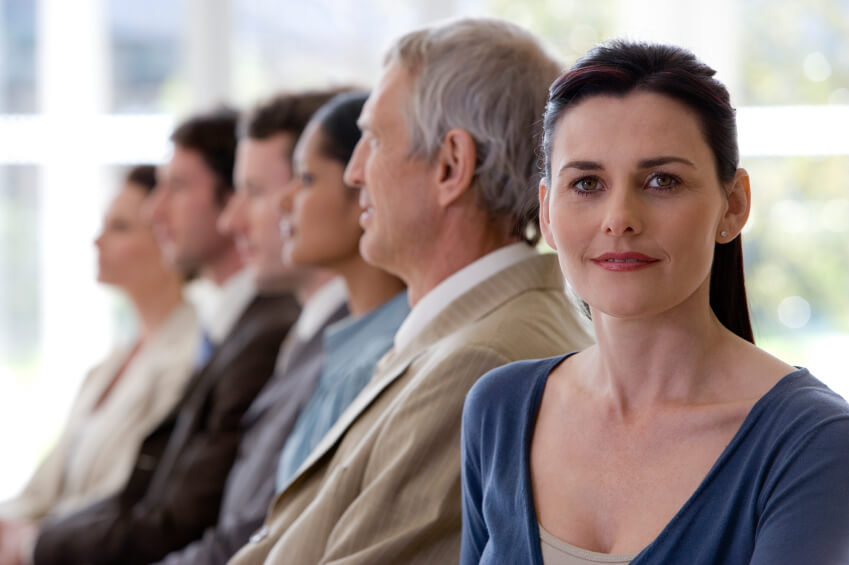 Caregivers need support. Families who understand this best are often those impacted by dementia or Alzheimer's. While these diagnoses can be frightening, knowing where to turn to find support is extremely helpful.
Local Support Groups
No one understands what a day in the life of a family caregiver looks like better than another family caregiver, and that is why finding local support groups can be so helpful. These groups provide insight into coping mechanisms that have worked for others and resources that have helped them to provide the most effective care for their loved ones with dementia. Many support groups are offered through local chapters of the Alzheimer's Association, and some meet at local hospitals and community centers. Ask your doctor or home care provider for assistance in locating these beneficial groups.
Books
There are many excellent books on the subject of Alzheimer's and dementia. Some of our top recommendations include:
The 36-Hour Day: A Family Guide to Caring for People with Alzheimer 's disease, Other Dementias, and Memory Loss in Later Life
Mayo Clinic Guide to Alzheimer's Disease: The Essential Resource for Treatment, Coping and Caregiving
Alzheimer's Early Stages: First Steps for Family, Friends and Caregivers
These books contain a wealth of valuable information from industry professionals as well as coping mechanisms and an easy to understand explanation of what Alzheimer's is and how it impacts the brain.
Internet
Another key resource that can help you in your role as a caregiver is the Internet. Surfing the web provides you with valuable information about the stages of Alzheimer's, effective coping skills, when it is time to seek medical assistance and the avenues available to you if you need assistance in providing care for your loved one. Some websites to keep handy include:
Respite Care
Perhaps one of the most important resources that every family caregiver of a person with Alzheimer's or dementia can benefit from is respite care. This type of care provides you with time away so you can take care of yourself. It can help you to avoid caregiver burnout, take care of your own healthcare needs and even find time to maintain a career or a family. Some families receive respite assistance from other family members or friends. Others enlist the help of an in home care agency. Whatever way you choose to find respite care, make it a priority, and use it regularly.
Counseling
As part of the process of taking care of yourself, consider participating in professional counseling. Counseling can help you to understand the emotions you are facing as a family caregiver and learn new coping skills for dealing with a loved one with dementia. Counseling also assists you in facing the changes that will come with the different stages of this disease and plan for your loved one's future care needs while avoiding negative feelings like guilt or resentment.
As a caregiver for an individual with dementia or Alzheimer's, never forget that it is important to take care of yourself. This not only benefits you as an individual, but it makes you a more effective, compassionate caregiver and can improve the relationship you have with your loved one who has been diagnosed with this disease.
Salus Homecare offers respite services to caregivers because we believe in the benefits that this type of assistance provides. If you need help, just call us and schedule your free consultation anytime.
There is no ads to display, Please add some