Overview of Respite Care Services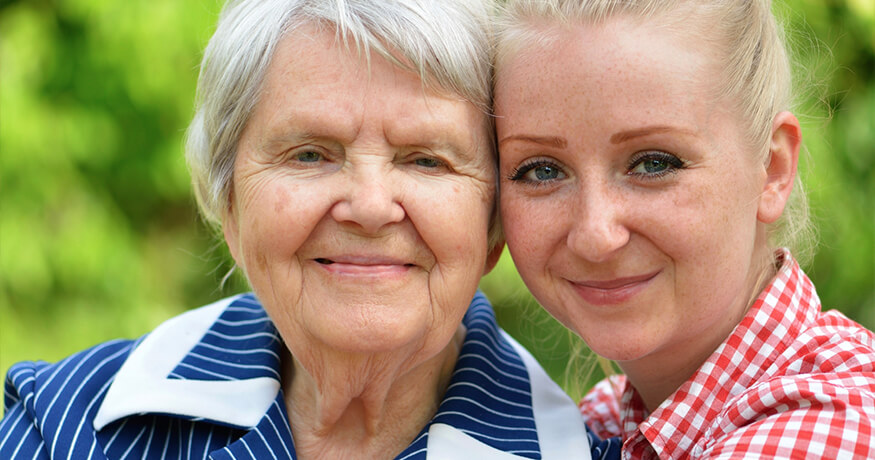 Family caregivers are a vital part of the support network that many seniors enjoy. They are irreplaceable and often the most compassionate, comfortable care providers for their loved ones. To assist family caregivers in maintaining balance between their own needs and the needs of their loved ones, Salus Homecare of San Diego respite care is often beneficial.
Respite Care Services Provides:
Supervision any time of day or night
Assistance with ADLs and IADLs that keep ailing seniors safe when their loved ones are not present
Friendly companionship and beneficial sensory stimulation to prevent care recipients from feeling isolated or bored
Professional care that helps families to recognize progress or setbacks in a timely manner
Improved physical and mental health for the family unit
Opportunities for family members to work, relax and socialize
San Diego respite care is provided by Salus Homecare to provide family members with opportunities to take time away from their daily routines. This time can be invested in a career, spent with other friends and family members, used to attend personal medical needs or simply spent relaxing.
Salus Homecare of San Diego provides families with cost effective, flexible scheduling options that make it easy to enjoy the benefits of respite care whenever they need it most. We are available day or night, on weekends, during holidays and overnight. Use our services for as few as four hours a day or as many as 24-hours a day, the choice is yours.
Respite Care FAQ's
To read more FAQs, click here. If you have any specific questions, feel free to call our 24/7 hotline at (888) 725-8742
My loved one has dementia and sometimes lashes out at me. How will Salus Homecare of San Diego's caregivers handle this type of behavior?

Salus Homecare of San Diego's professional caregivers receive continued training on the latest innovations in Alzheimer's and dementia care. They help clients to work through feelings of frustration, confusion and anger with patience and empathy. Our in home aides develop relationships with their clients and work closely with the family members to understand the most effective strategies for that individual and implement them into the plan of care for regular use.

If my mom's caregiver becomes ill, is there a backup plan so I still get the respite care I need?

Salus Homecare of San Diego has Care Managers on call 24 hours a day and 7 days a week, ready to assist our clients in the event of a scheduling emergency. We also closely monitor our caregivers' schedules and inform our clients of any noted changes and how replacement care will be handled. In any event, we will always ensure that your respite care needs are met.  

I want to travel for a week on holiday. Can I schedule respite care for the entire time?

Salus Homecare of San Diego respite care is available anytime, day or night. We can help with your extended care needs and ensure that your loved one has the support and supervision she needs while you are away.