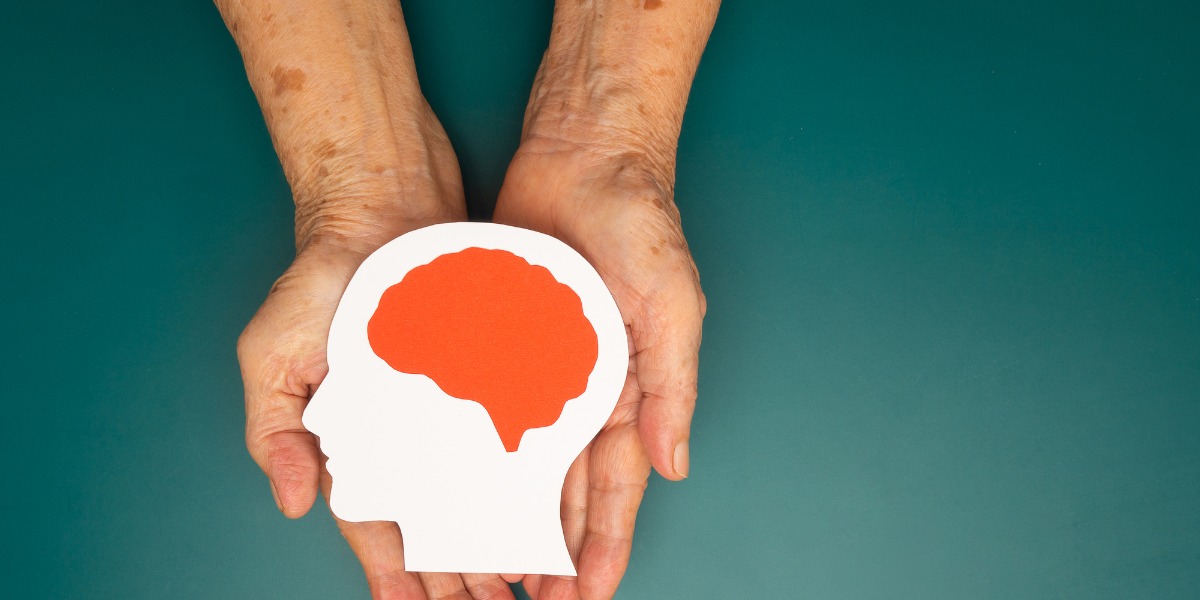 Alzheimer's in San Diego is a growing concern, as it is across the United States and around the world. The number of older people is growing, and Alzheimer's disease is the third main cause of death in San Diego county. The community's financial cost for caring for seniors with dementia tops $38 billion. San Diego Alzheimer's patients and their families need awareness, support, and resources now, perhaps more than ever before.
When you receive a diagnosis of Alzheimer's for your loved one, statistics are not the most important thing. You just want solutions. They come in the form of knowledge and support. We are here to help provide both.
The Growing Challenge of Alzheimer's Disease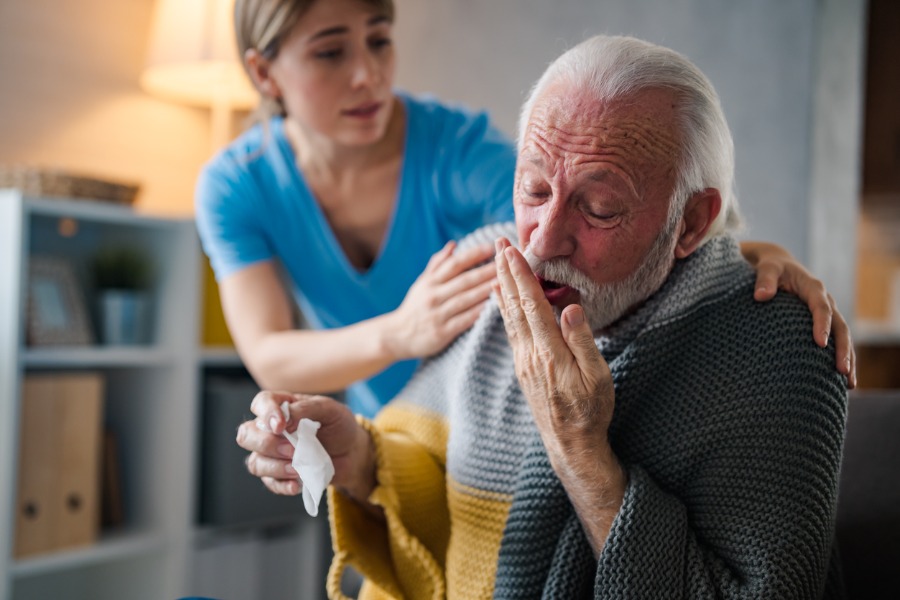 Alzheimer's is a progressive neurodegenerative disease. It impacts memory, health, safety, and a person's ability to complete essential daily tasks independently. Currently, there is no cure for Alzheimer's disease.
Throughout each stage of the disease, the person's care needs increase as their cognition declines. Remembering even very familiar names and faces is difficult. The individual loses their sense of identity. Eventually, simple tasks like moving out of bed, eating or drinking become difficult or impossible.
The Impact of Alzheimer's on Family Caregivers 
Alzheimer's disease and related dementias also place a significant burden on families and caregivers. Nearly 60-percent of San Diego family caregivers of older adults with dementia rate the emotional stress as high. More than 30-percent suffer from depression and other mental health concerns.
It is often difficult to prioritize your own health or maintain important relationships. Keeping a job or finding time to socialize might also be challenging.
Families face challenges related to providing daily care, coping with memory problems, and managing behavioral changes. In San Diego, home care and home hospice agencies offer dementia care support. There are also numerous groups and organizations providing guidance and a shoulder to lean on for those navigating this difficult journey.
Local Resources for Dementia Support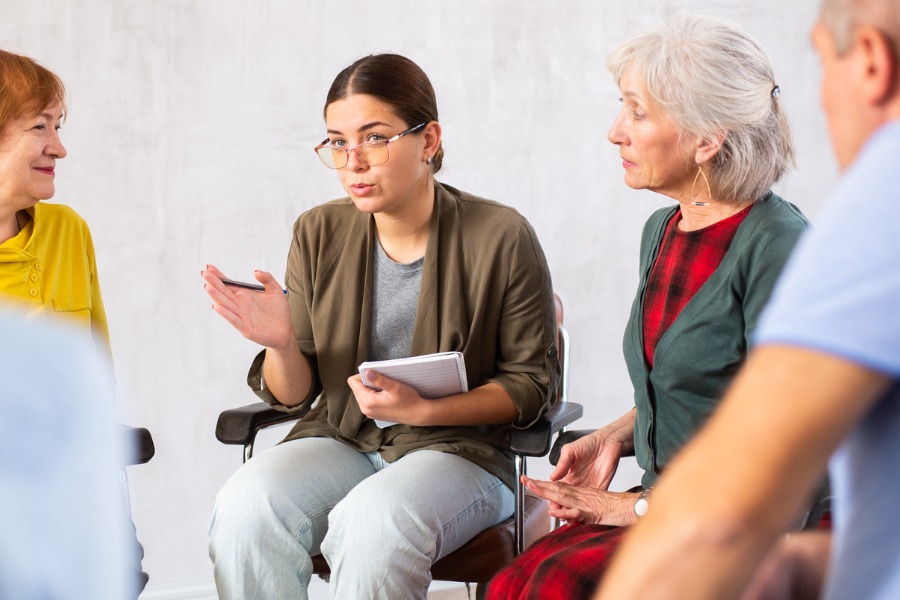 San Diego is fortunate to have several organizations dedicated to Alzheimer's support, awareness, and research. Here are a few key resources:
Alzheimer's San Diego: This local nonprofit organization offers a wide range of services for people living with dementia. They include Alzheimer's support groups, caregiver support groups, education programs, and respite care. Their mission is to provide compassionate care and support to individuals and families living with dementia.
UC San Diego Shiley-Marcos Alzheimer's Disease Research Center: UC San Diego is at the forefront of Alzheimer's research. The center conducts clinical trials and studies aimed at better understanding risk factors for Alzheimer's, the disease and developing effective treatments. They also provide educational and support information to people with dementia.
Home Care and Hospice Care Providers: These agencies offer professional support for seniors who wish to age in place. They also support family caregivers who are overwhelmed by the care needs of their loved ones. Providers like Salus Homecare San Diego also offer a continuum of care. You can easily adjust the level of support to meet needs as the disease progresses.
Senior Care Facilities: San Diego boasts a variety of senior living facilities that specialize in memory care for individuals with Alzheimer's. These facilities provide another alternative for care for those with memory impairment.
Legal and Financial Planning Services: It's crucial for families to plan for the future when dealing with Alzheimer's. Several law firms and financial advisors in the San Diego area specialize in assisting families with estate planning and financial management.
Community Programs: San Diego offers programs like AgeWell and Aging & Independence Services. These programs provide activities, meals, and opportunities to socialize for homebound seniors, including those with Alzheimer's disease.
Hope on the Horizon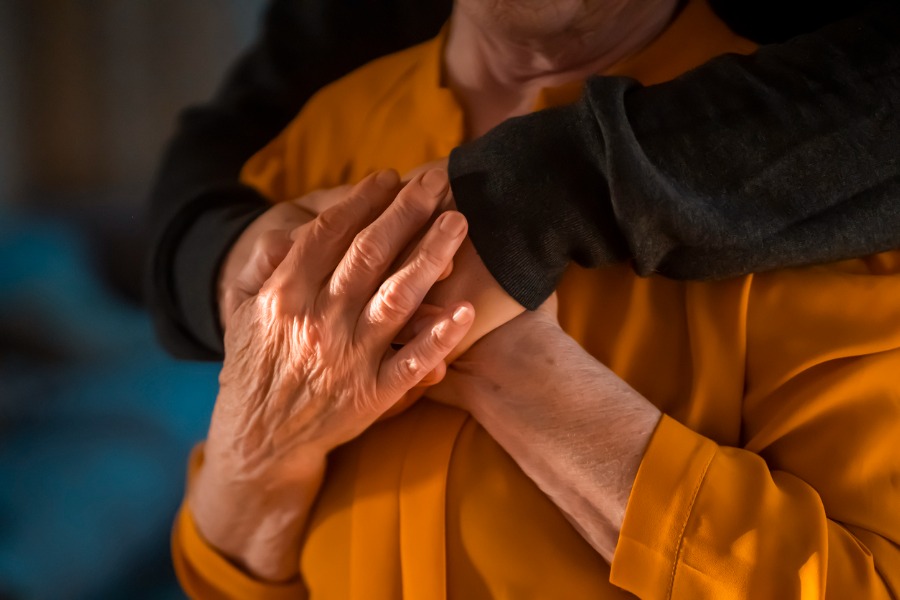 While Alzheimer's remains a formidable challenge, there is hope on the horizon. Advances in research are uncovering new insights into the disease's causes and potential treatments. San Diego's research institutions, such as UC San Diego, are actively contributing to these efforts. They are providing important Alzheimer's resources to the public.
Additionally, the Alzheimer's Association's Walk to End Alzheimer's, held annually in San Diego, raises both awareness and funds. Events like these play a vital role in rallying the local community around this important cause.
Conclusion
Alzheimer's disease is a formidable challenge facing San Diego seniors and the community. However, hope does exist, research continues, and support is available.
Salus Homecare of San Diego is here to help. Our dementia care programs and continuum of care supports seniors at every stage of Alzheimer's. Professional home care, home health, and hospice care services adjust to meet individual needs. Families and health professionals alike trust our 5-star rated and Joint Commission care.
If your family needs support, we are here to help. Contact us anytime with questions or to schedule a no cost, no obligation consultation.