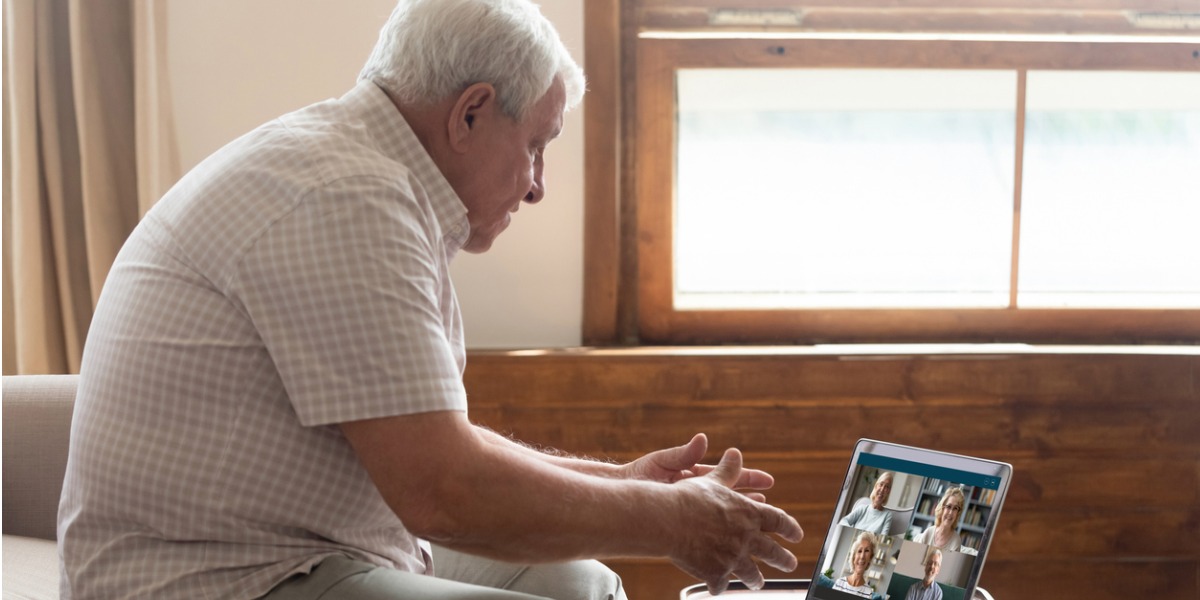 According to the Alzheimer's Association, more than 60,000 seniors in San Diego county are living with Alzheimer's disease. This takes a toll on our community and especially the family members and care partners providing care to people with dementia. Learning how to handle common Alzheimer's caregiver challenges is important, as is finding the right dementia support in San Diego, options that benefit you most.
Benefits of an Alzheimer's Support Group
Support groups in San Diego bring together families who are experiencing the challenges associated with memory loss and Alzheimer's disease. They offer family caregivers an opportunity to learn, discover new coping strategies, share feelings and experiences, and even vent.
Participants in San Diego Alzheimer's support groups express that they:
Feel less lonely
Make new friendships
Reduce stress, anxiety, hopelessness and fatigue
Improve coping skills
Learn about beneficial community resources
Get helpful feedback about the diagnosis and treatment options
Gain a sense of empowerment, hope and promise
Enjoy a more positive relationship with their loved one with dementia
Finding Dementia Support in San Diego
Most groups offering dementia support in San Diego are currently running on a virtual platform as a result of COVID-19. Many use Zoom or a similar platform to bring people together and host weekly meetings. Here are a few online education dementia support options to explore:
Alzheimer's San Diego Support Groups
Alzheimer's Association San Diego Chapter
George G. Glenner Alzheimer's Family Centers
The Southern Caregiver Resource Center
In addition to these options, other support groups may be available to San Diego families coping with Alzheimer's disease. Information about them is typically available from your doctor, local hospitals, the YMCA or other recreational centers, senior centers, or your church or place of worship.
Questions to Ask
Finding the right support group involves more than just locating weekly meetings that are running at a convenient time. Ask questions, understand any associated fees for participating (reputable support groups are typically free of cost), and learn about the moderator (their credentials, experience, and background). Some additional questions to ask include:
When and where does the group meet?
Are the time and place convenient for me?
What are the guidelines to protect group members' confidential information?
Are there ground rules for participation in the Alzheimer's support group?
Is there an agenda or schedule for each meeting?
Getting the Most Out of Your Alzheimer's Support Group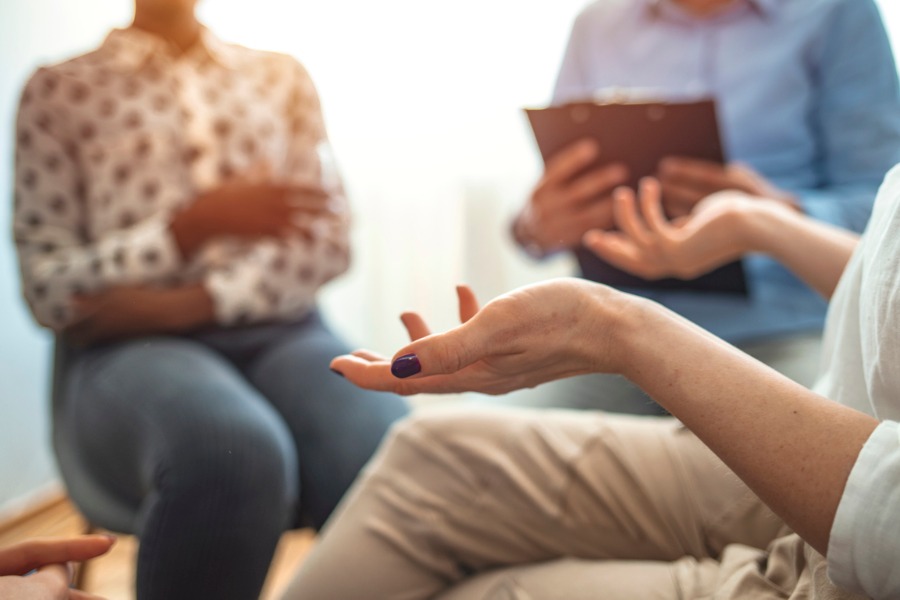 Once you've found an Alzheimer's support group in San Diego, get the most out of it by making attending a part of your normal routine. While it's okay to simply listen at first, try to participate. Ask questions, offer some insight into your personal experience, get to know the other members.
Don't make a decision about whether or not the support group will work for you in the first week or two. Try the group for a few sessions before looking for a different group.
Other San Diego Dementia Support and Resources
Remember that, while support groups are valuable tools, a support group is not a substitute for medical advice and consults. It's also not a replacement for respite care, home care, or hospice support for your loved one with Alzheimer's disease. To best cope with each stage of this disease and your role as a family caregiver, it's important to become aware of all the resources available to families living with dementia. Then, choose the dementia support options that will best help you to care for your loved one and yourself. 
If you have questions about Alzheimer's support or dementia care in San Diego, we're here to help. Our continuum of care helps to ensure that your family's needs are always met. This relieves you of the burden of having to find a new care provider as your loved one progresses into the later stages of Alzheimer's disease. Contact Salus Homecare of San Diego anytime to discuss your needs or schedule a complimentary consultation for your loved one.
There is no ads to display, Please add some