About Us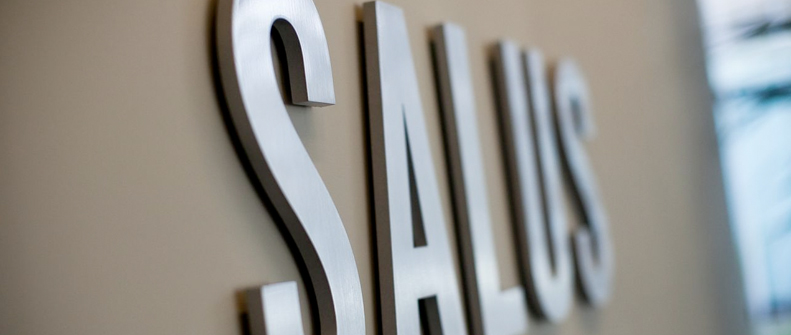 Salus was founded in 2004 by seasoned healthcare professionalswhose goal was to elevate the homecare experience in the local community.  We are a privately owned company whose primary goal is to serve those we care for with the highest quality in home care, home health and hospice care services available.  Through development of non-medical homecare, skilled home health, palliative care, and hospice, our desire from the beginning is to be ever present – always there.
Contact our 24/7 Hotline: (888) 725-8742
Salus Mission:
Salus strives to preserve dignity and enhance the quality of life for our patients and their loved ones who are facing a decrease in independence. Our goal is to be ever present and comforting during their time of need by fostering compassionate, nurturing care by professional and caring staff. We believe that every day is an opportunity to create special moments, share time with loved ones, and live your life as fully as you wish.
Vision:
To be ever present, comforting & nurturing to individuals that need our care.
Values:
Integrity – Resourcefulness – Leadership – Happiness – Excellence