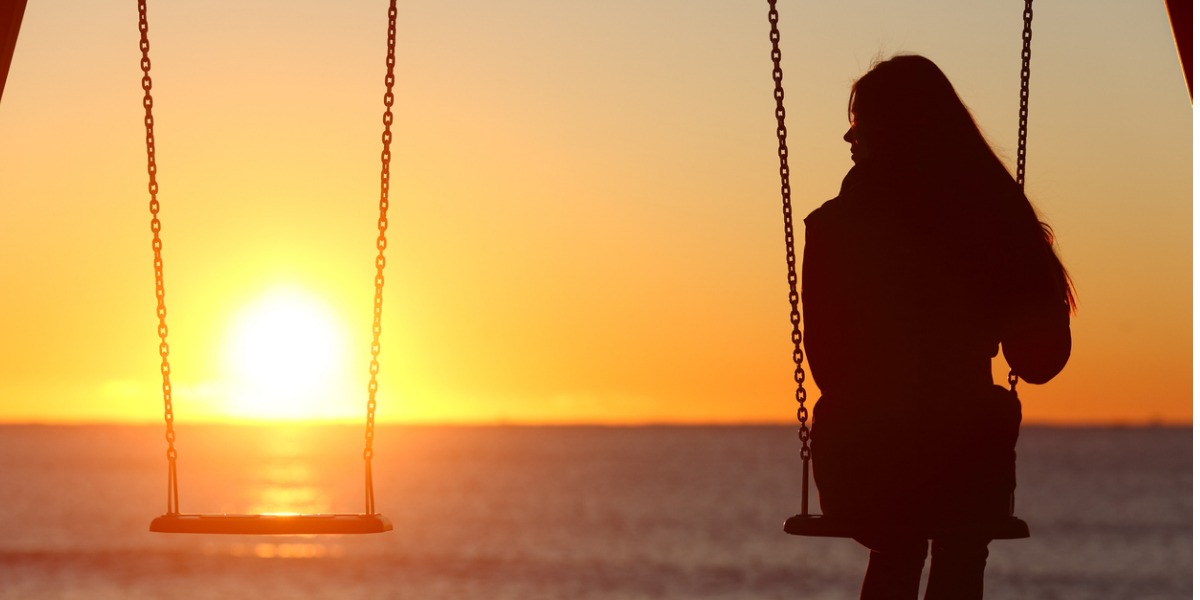 The days and weeks following the loss of a loved one are a difficult time. Even if you had the benefit of hospice care and felt like you understood your loved one was reaching the end, when the moment arrives, it can come with feelings of sadness, regret or anger.
In and around the South Bay area, we are fortunate to have many community resources that can help you to better cope with a loss and move forward in a more positive way. Your Salus Hospice social workers are always available to support you and connect you with our bereavement counseling services. In addition, here are some local and national bereavement services that can help.
Centre for Living with Dying in Santa Clara
The Centre for Living with Dying serves children, adolescents and adults who are dealing with grief or a loss. Emotional support, crisis intervention services and many broad-based educational programs are a part of the care offered here. Clients can choose individual or group counseling and are provided with empowering tools to help them better cope with the emotions they are faced with. For more information, contact the Bill Wilson Center at 408-243-0222
The Compassionate Friend
The Compassionate Friend is a non-profit organization that provides families with support after the loss of a child. Parents, siblings or grandparents are welcome here. There are chapter meetings as well as online support and a Facebook group, all of which encourage connecting and sharing while providing encouragement and conversation among people who understand the unique struggles a family is facing. To find a local chapter, visit compassionatefriends.org.
Mid-Peninsula Widow and Widowers Association in Los Altos
Widows and widowers face a unique set of challenges after their spouse passes away. The Mid-Peninsula Widow and Widowers Association helps to support them with peer-led social groups that provide support, friendship and encouragement in this transitional period. The group holds weekly meetings as well as house parties, interaction groups, trips and picnics to recognize mutual needs and provide opportunities for widows and widowers to come together.
In addition to these more local organization, there are many national bereavement resources. Here are a couple of highly respected options.
Hospice Foundation of America
On the Hospice Foundation of America website, a family can find helpful information that makes it easier to understand hospice care. Resources including grief support groups and a listing of helpful articles are also available.
The Dougy Center
The Dougy National Center for Grieving Children and Families provides support in a safe space so children and their family members have the opportunity to share their experiences, emotions and thoughts after the death of a loved one. The organization provides national and local training as well as grief resources, school and community toolkits and information about many helpful books and dvds.
The loss of a loved one is seldom easy to cope with. As family members of our hospice patients, the Salus Hospice team in South Bay is always here to support you. Whether you choose to take advantage of our bereavement counseling services or support offered by another organization, take the time to get the help you need and move forward in life.