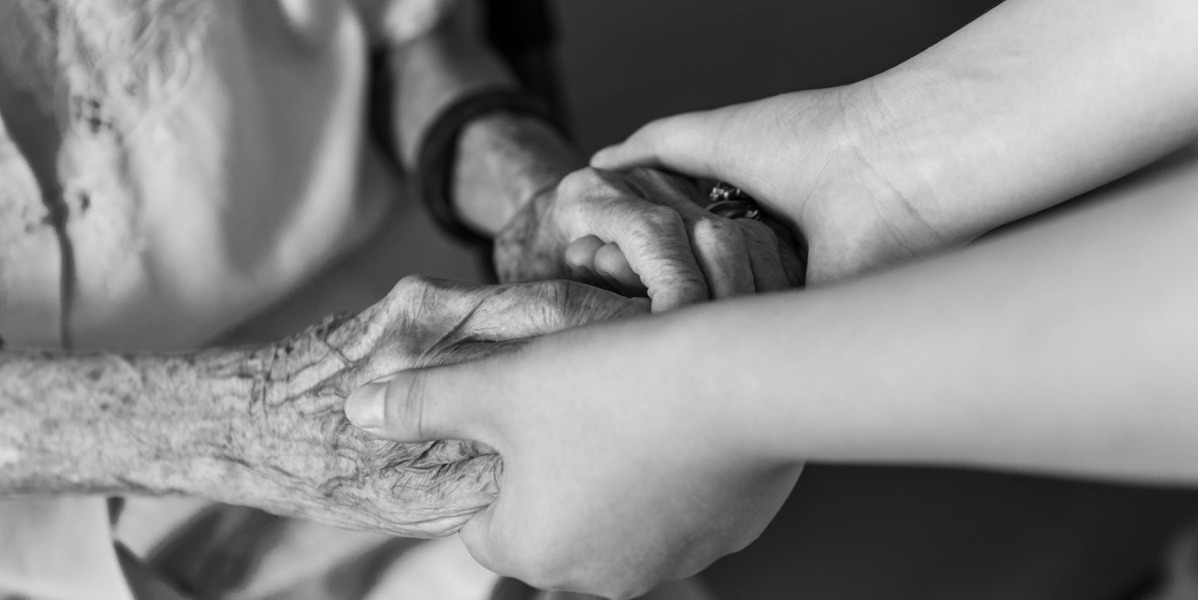 Hospice care blesses lives and is a sometimes under used resource with immense benefits to seniors who are nearing the end of their life's journey. It provides both the patient and their family members with essential support, reassurance, and freedom from pain and discomfort so they can focus on continuing to make memories and live each day to the fullest.
There is no better way to express the value and true blessings of hospice care than by sharing the words of one of the families we have had the pleasure of supporting.
Grateful for Hospice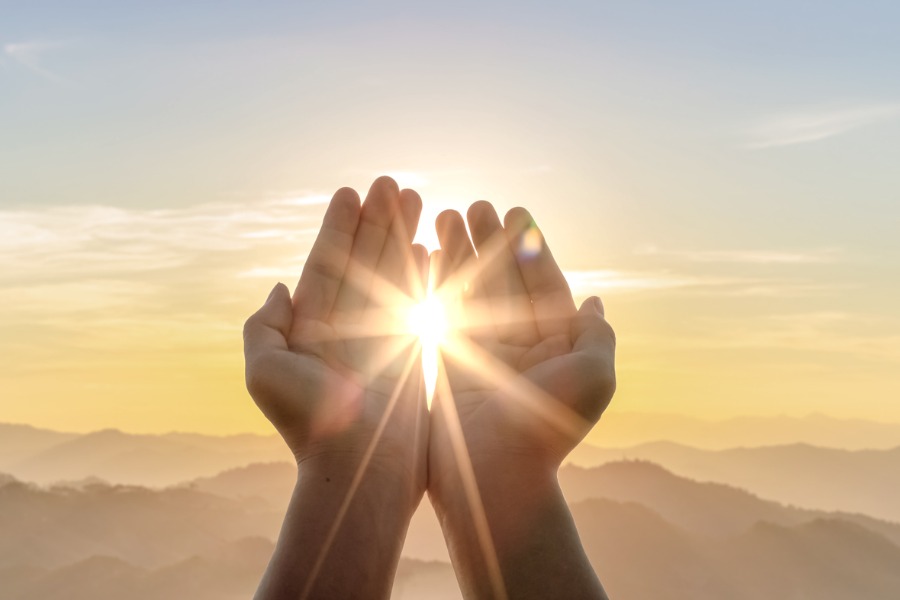 This daughter shares why she was grateful for her family's hospice experience.
Grateful – not afraid, anxious or hesitant.
She calls hospice an unspeakable gift, and offers her own point of view as to why these services are, perhaps, essential.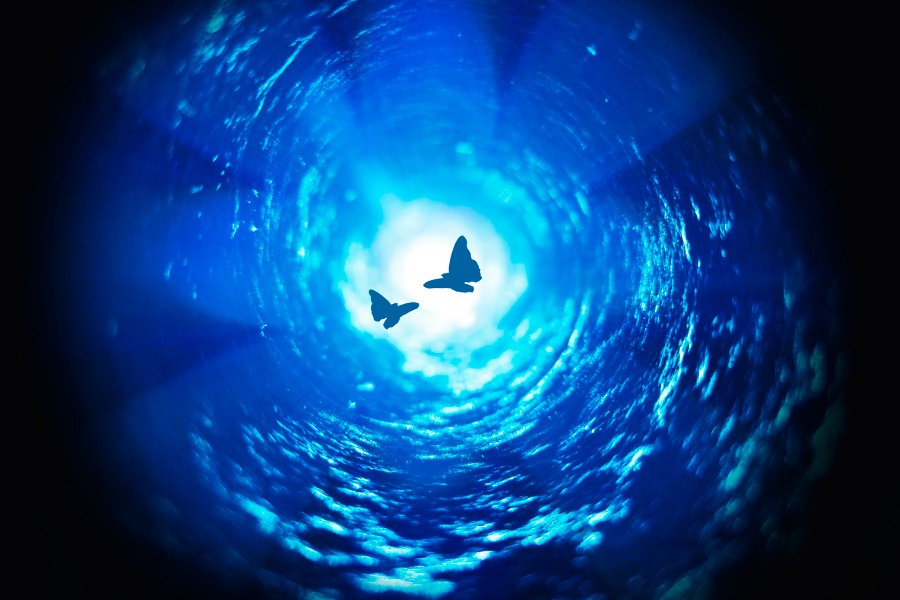 We cannot thank her enough for sharing her experience with us, and more so, for trusting us during such a personal, emotional and pivotal point in this family's journey. As they end their hospice journey, we wish them peace and comfort. We continue to honor the life of their loved one and are here to assist in their journey throughout the bereavement process.
A Family's Salus Hospice Care Experience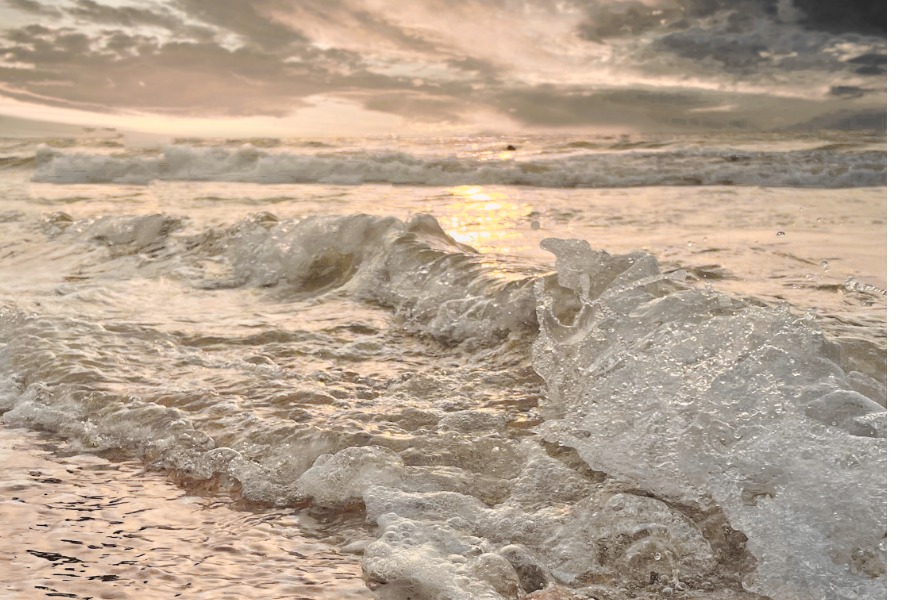 "First, let me apologize immensely for taking way too long to express my deep gratitude to you and all of the dear souls who helped my mother pass away with dignity."
"I was prompted to contact you to help with my mother's needs. I cannot adequately express with words how deeply grateful I am that I was prompted to reach out to Salus."
"Your team, whom I will forever consider earthly angels, came and treated my mother. Your professional and compassionate RN was the first who came to assess. With incredible speed, she got everything ready for mom. From there, we met with social workers, caregivers, chaplains, volunteers and countless others who cared for my mom and our family with the deepest of respect, sensitivity and kindness."
"Every single person that I or my sister spoke with acted with utmost professionalism and compassion. They were highly caring, very supportive and incredibly informative. They all acted in unison to support and guide us as our family said goodbye to our dear mother."
"Thank you!"
Thank you for having a company that makes such a huge difference in the lives of those who are trying their best to navigate difficult circumstances.
Thanks for the integrity of your dear employees.
Thank you for taking my call originally. Furthermore, thank you for acting so quickly on my behalf.
"I am truly, truly grateful to you and to your company."
"May you always be blessed in your efforts. May you have the health, strength and energy to provide this unspeakable gift to those who are in need."
All of my love and deepest of gratitude,
– S.