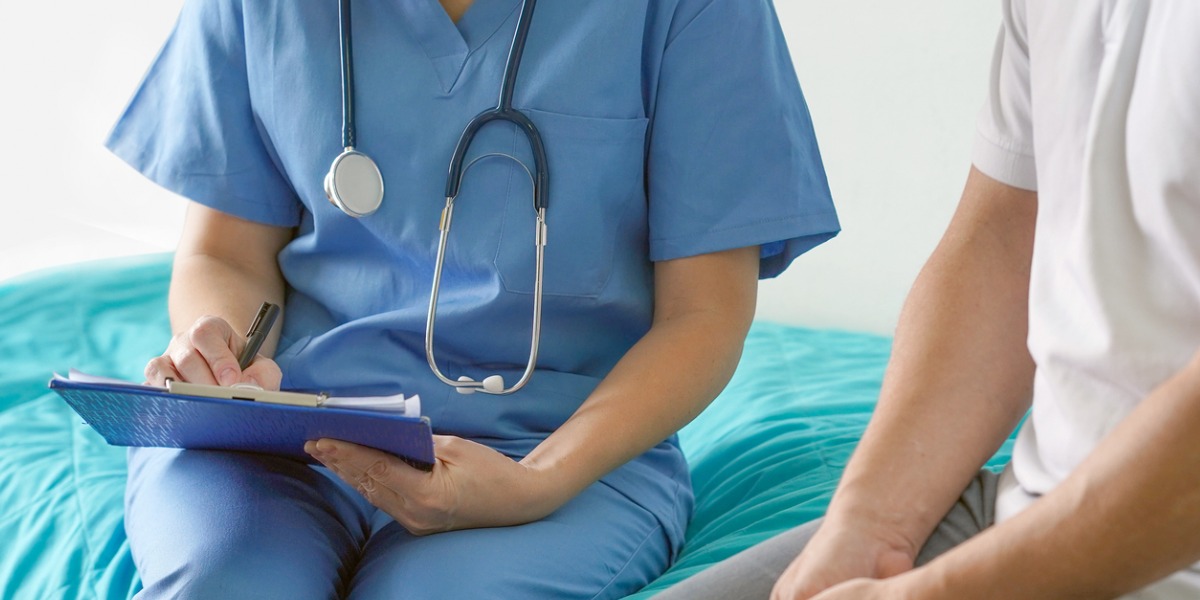 After a discharge from the hospital, you're focused on returning home and remaining there, safe and comfortable. However, the truth is, hospital readmission rates are high. In fact, more than 1 in 4 Medicare patients will return to the hospital within 30 days of their initial discharge, and each hospital readmission increases costs and reduces opportunities for a full recovery. 
There are steps you can take to avoid becoming a part of this statistic. Proper planning and support are vital in reducing hospital readmission rates.
Let's break things down a bit.
Safe Discharge Planning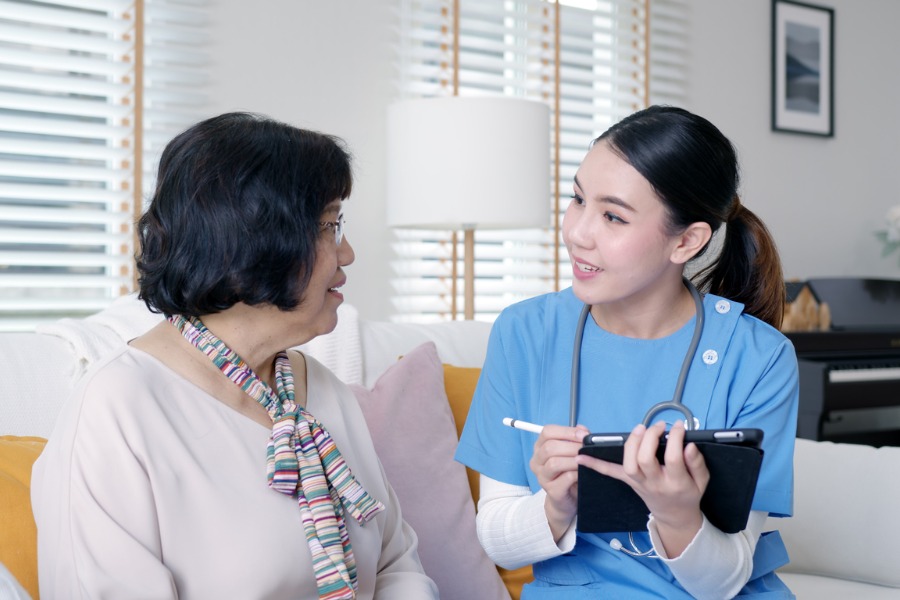 Safe discharge planning begins before you leave the hospital, and discharge planners play a vital role in reducing hospital readmission rates. Work with your hospital discharge planner to ensure that all of your questions are answered after your hospital stay. A discharge plan benefits you when it is safe, easy to understand and effective. 
Have an honest conversation about:
Your Condition – 

Do you understand why you came to the hospital in the first place? 
How has your condition been addressed during your stay? 
Are you stable enough to safely return home?

Any Changes in Your Condition During Your Hospital Stay – 

Has your condition improved or have you experienced setbacks?
Review any new medications or medication changes that have contributed to these changes. 
Review any other changes that contribute to your improvement (dietary, exercise, lifestyle, etc.)

New Conditions – 

Were new conditions discovered through diagnostic testing and evaluation? 
If so, were those conditions explained to you? 
Do you understand if and how they impact your initial condition? 
Are these conditions easy to manage? 
Will they impact your independence and quality of life at home? 

What to Expect During Your Recovery – 

For most people, recovery continues at home. 
Do you understand what to expect and what progress or setbacks will look like? 
Are you prepared to pace yourself appropriately? 
Are your expectations for recovery realistic? 
What should you do if you run into problems or setbacks at home? 

The Care You Need – 

If you are unable to manage your recovery alone, what kind of care do you need? 
Is that care skilled, unskilled or both?
Are your friends and family prepared to assist? 
Do you have home health and if necessary, home care in place to help?
Before You Leave the Hospital
Returning home is exciting but also oftentimes challenging for the patient and family. Returning to "normalcy" and an environment where you do not have medical professionals available around the clock means assuming more responsibility for your own health and wellbeing.
Taking these steps before you leave the hospital helps to prepare you for the transition, make home a safer place, and reduce opportunities for a hospital readmission. 
Reviewing discharge instructions and making sure you understand them
Ensuring you have any necessary medications before you leave the hospital
Having a plan in place to meet your home health needs
Scheduling a follow up visit with your physician to occur within two weeks of discharge
Ensuring that your family members have a realistic view of their roles and responsibilities once you return home
The Teach Back Method's Role in Reducing Hospital Readmission Rates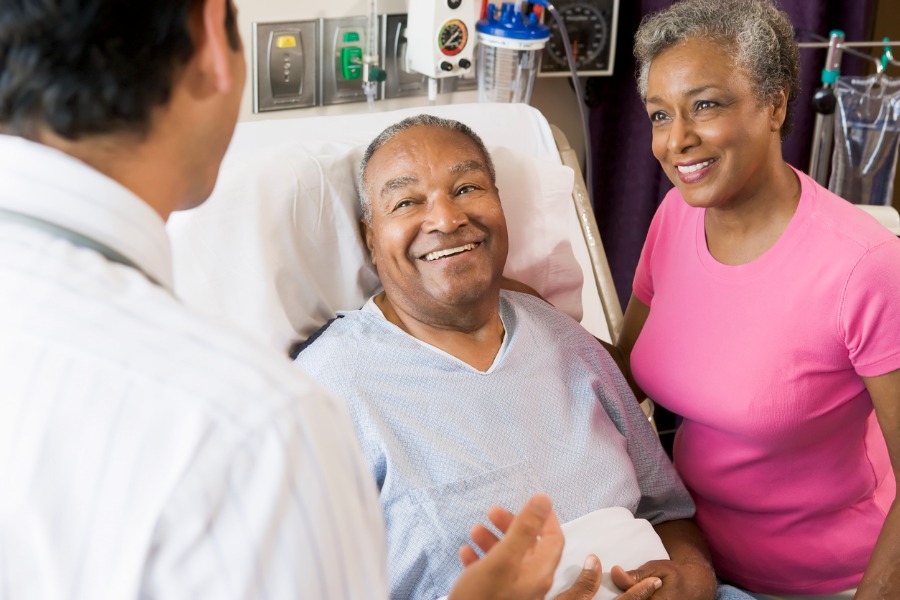 It is common for patients to retain as little as half of the information they are provided during the hospital discharge process. Teach back is a method that helps ensure you understand your condition and retain the information you've been provided prior to discharge.
Teach back involves you explaining the recently taught concept back to your doctor or discharge planner in your own words. Using it can help your doctor to identify and correct any misunderstandings in real time, with the intent of ensuring you have a clear understanding of the steps you need to take to continue your recovery and help prevent the need for hospital readmission. 
Take your time when using the teach back method, and ensure that your doctor is actively listening to your explanation. Don't be afraid to clarify thoughts or repeat yourself, if necessary. Family members can assist in this process, but it typically offers the most value when the patient does most of the talking.
Partner with a Trusted Home Health Provider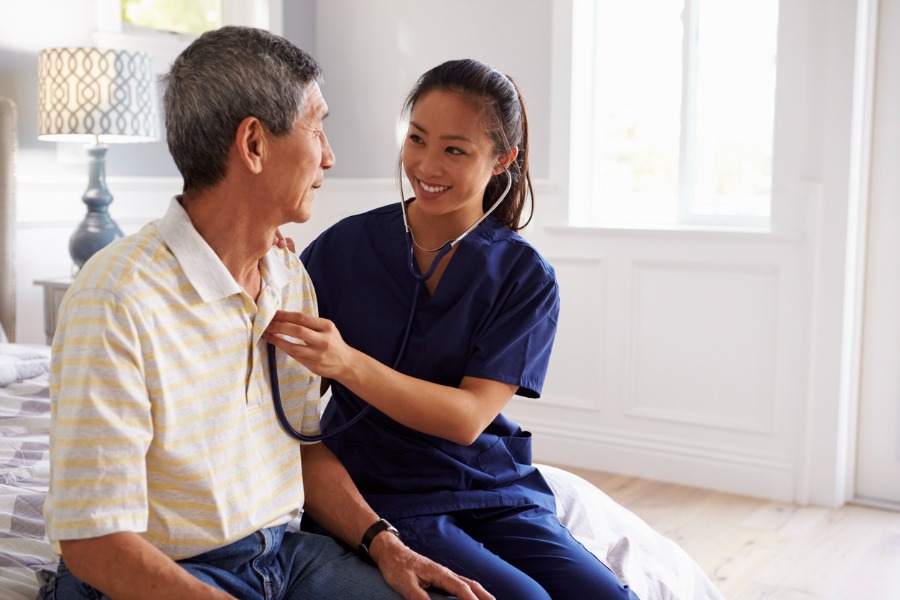 There is a three-day window of opportunity that gives you the best chance at a successful transition home. If that window is missed, chances of a return to the hospital within 30 days of your discharge increase significantly.
Fear and confusion are common, so it's important to turn to trusted healthcare professionals for support. 
Remember that it will take time to return to your previous level of independence. Try not to do too much, too fast. Instead, listen to your medical team and the home health professionals who are there to guide you.
What is Home Health Care
Home health care is typically arranged by the hospital discharge planner, though the final decision is yours to make. Home health professionals provide skilled care at home and collaborate with your doctor and hospital discharge planners throughout the recovery process. They work with you to develop a plan of care that safely guides you toward reaching your highest level of independence, which aids in preventing hospital readmission.
Make sure that your home health provider is prepared to assist you in reviewing discharge paperwork and in creating a personalized plan of care. This step is essential in reducing hospital readmission opportunities.
Ideally, choose a provider that is accredited and highly recommended by families and professionals.
For your safety, ask if they begin the discharge planning process while you are in the hospital and ensure that services are in place within 24-48 hours of your return home.
One of the things that patients often look forward to when returning home is resuming their normal routines and schedules. Discuss these routines with your provider. It may take time to resume all of them independently, so listen to your provider and their thoughts on modifications, supervision and support.
Ask that home health nursing care, physical therapy, occupational therapy and physical therapy schedule at convenient times for you. This is another way to ensure a faster return to "normalcy" once you're back home.  
Home Health Family Support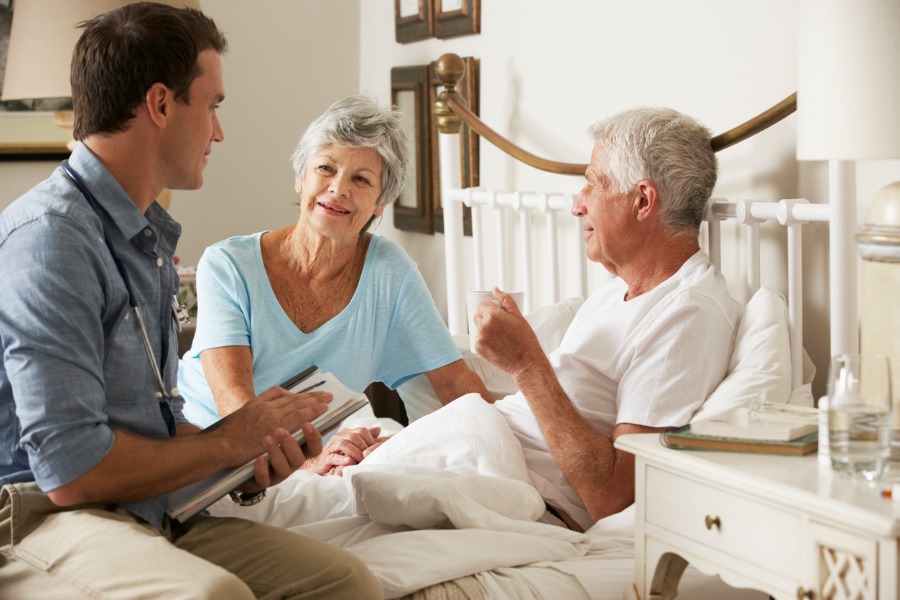 If your family will remain involved in providing your care, ensure that they have the professional support they need.
Home health nurses and therapists provide training, guidance, and oversight. This helps family members to safely assist in managing your care needs while you recover at home.
In-home care provides respite breaks for your family members. This service helps to ensure you remain safe, supported, and supervised while your loved ones rest or take care of their own needs.
Home Health and Your Doctor
Finally, choose a home health agency that fosters strong relationships with medical professionals across your community. It is their job to review your doctor's orders and treatment plan while working with you to create a care plan.
Keeping you safe at home and preventing readmissions also involves communicating with your doctor regularly regarding progress and setbacks. This helps to ensure that the treatment plan is both safe and effective; one that supports your goal of achieving your highest level of independence.
Salus Home Health is Here to Help
Planning and support are both essential in helping you return home from the hospital safely and avoid being readmitted to the hospital.
Salus is a trusted agency, here to help with all your home health needs. We provide a range of support that helps to improve quality of life and reduce hospital readmission rates. Support includes home care services, home health services, palliative care and hospice care.
Our Joint Commission accredited services are among the most highly recommended by patients, their family members and Southern California medical professionals.
Contact us, and let's work together to create a plan of care that will help you recover safely at home.