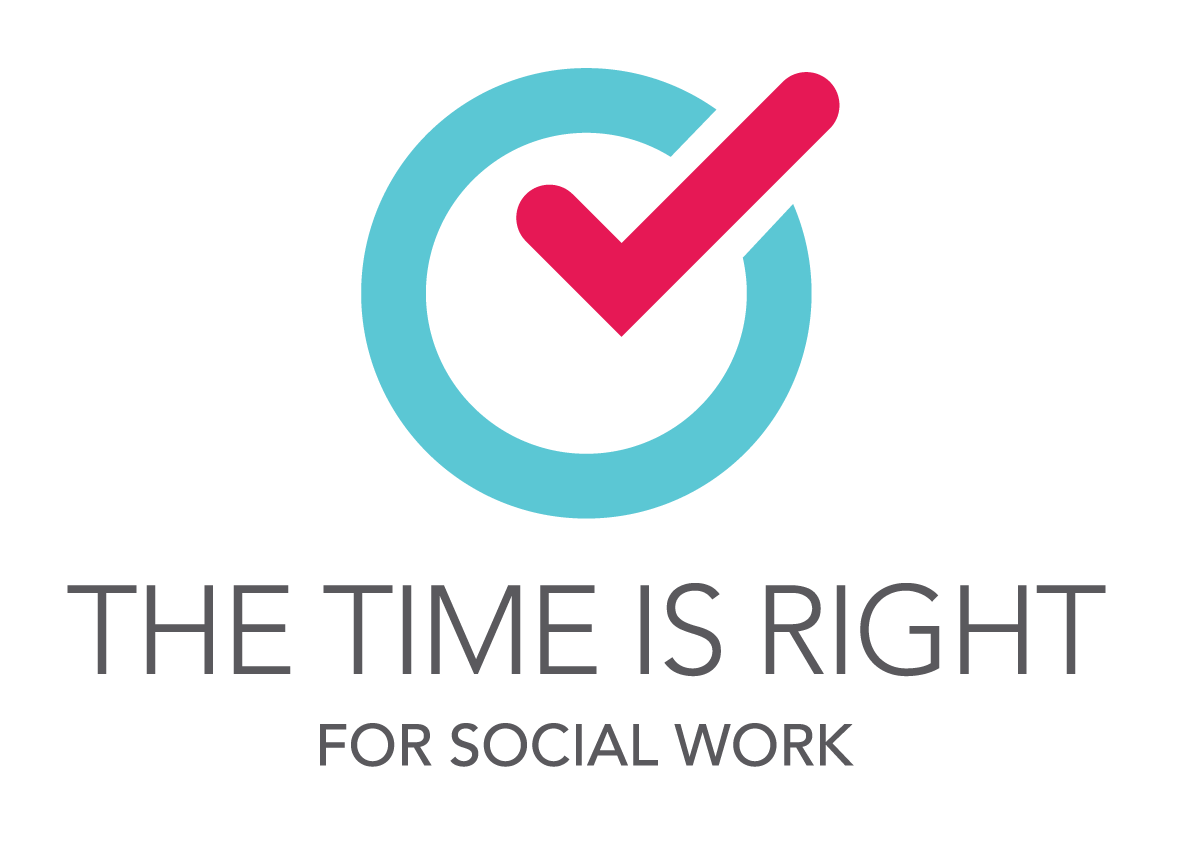 The National Association of Social Workers has proclaimed March 2022 as National Social Work month and calls on home care providers, hospice care professionals, the medical establishment and members of our community to recognize the important work that social workers do every day.
Acknowledging Social Workers in Senior Care, Home Health and Hospice
This month, Salus Home Health and Hospice wishes to acknowledge the breadth of knowledge, expertise and guidance that social workers provide to some of our most vulnerable patients and their family members. Whether upon discharge from the hospital, when making the decision to move to an assisted living or skilled nursing facility, or while working in partnership with an interdisciplinary hospice care team, social workers offer meaningful support during some of a patient's most difficult and important times in life. Their communication, advocacy, counseling, and documentation skills are essential components in the care continuum and can truly make the difference in helping a patient to preserve dignity, autonomy and a higher quality of life.
Social Work Advocacy in Home Care and Hospice
As an advocate, a social worker strives to understand the patient's most personal and important needs and goals. They then use this information to work with the interdisciplinary team to develop a plan of care while offering guidance and professional mediation skills. The goal is to help patients and families to better understand their options, communicate with medical professionals and make decisions that positively impact quality of life. Social workers help us all to live up to our values as they advocate for some of our most vulnerable citizens and facilitate conversations with families. Their role is never the same from patient to patient or day to day. They wear many hats, and in the course of just one patient's life can help with decisions surrounding home health, home care, placement, palliative care and hospice.
Social Workers and the Bereavement Process
For many hospice families, the support of a social worker extends long after the end of life and through the grieving process too. They embody the Salus motto "Always There", and so many families view their social worker as a true partner. Their guidance, compassion and skill helps families to grieve in a healthy, productive way and ultimately, find their path toward healing.
Salus Home Health and Hospice Thanks Social Workers
Salus Home Health and Hospice recognizes that we couldn't do the work that we do without the social workers on our team and the social workers in our communities. We thank each and every one of you for the tireless work that you do and the difference that you make, every day.