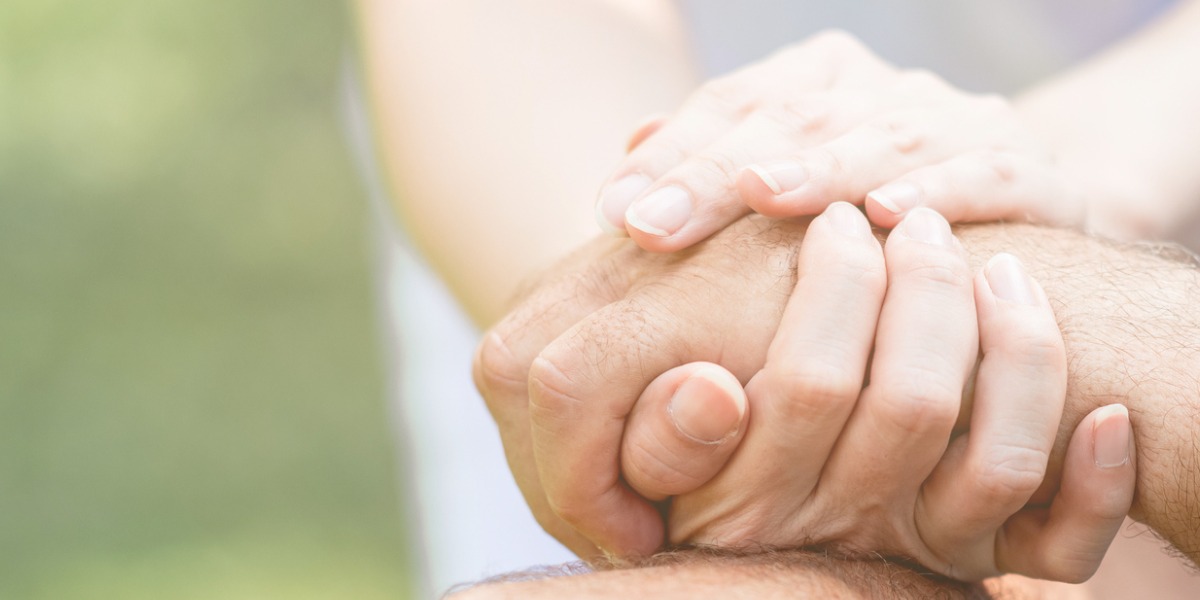 Our senior caregivers are our greatest assets. They are life-changers who make the world a better place, and the work that they do improves quality of life for families and ensures that seniors can remain safe and comfortable in the homes that they love. Our reputation is built upon the care that they provide to seniors and families.
Salus strives to make caring for seniors mutually beneficial to our caregivers and the families we serve. It is a rewarding career path and a cost effective service that makes it easier for families to keep their aging loved ones at home.
Most people understand the value of hiring an in-home caregiver, but it's more difficult to understand why people choose this career path and what qualities make for an exceptional senior caregiver. Perhaps the best way to understand these things is to hear directly from a few of our dedicated professional in-home caregivers.
Audie V. – Passion is the Key to Providing Care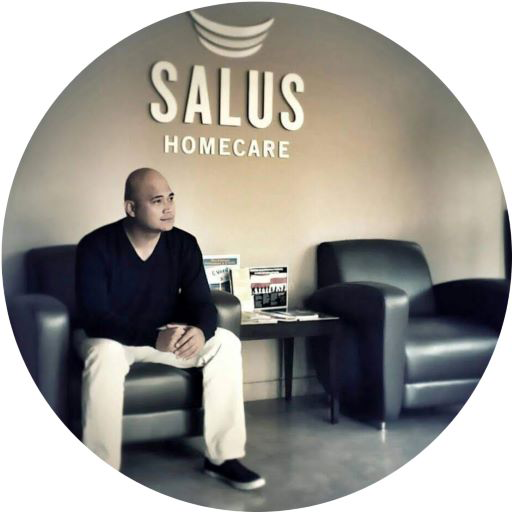 "At first, I thought being a caregiver would be a difficult job. I have now been a home caregiver for almost 10 years. In that time, I have realized that caregiving is not difficult if you put passion into it. I love meeting different people and helping different families. I acknowledge all of my clients as family and take care of them with compassion. Being genuine with them and providing the highest quality of care are my top priorities."
"Initially, connecting with a senior can be challenging. However, honest and thoughtful communication go a long way toward bridging our differences. Communication helps us to build a harmonious relationship. I am honored to be in this field, and I love being a senior caregiver."
Anonymous Caregiver – Caregiving Never Feels Like Work
"I love my job so much and am happy taking care of my client. I find that my days don't really feel like "work," and instead, it feels like I'm taking care of my parents. As a Filipino, I have always been family oriented. In my culture, we take care of our parents as they age. Since I am in the United States and my parents are back home, I am unable to do that, but being a senior caregiver lets me offer that care and compassion to someone who needs me, and that fulfills me. My presence and support make a big difference in my client's quality of life."
"Before I began working with my client, they were not able to complete important personal care tasks because of the progression of their illness. My presence means that they can get to the toilet, shower, and get dressed and groomed. These improvements in their personal hygiene positively impact their mood and their quality of life, and knowing that I help my client to feel healthy and happy, living in a safe environment, makes my quality of life better too."
Joyce B. – Senior Caregiving is My Calling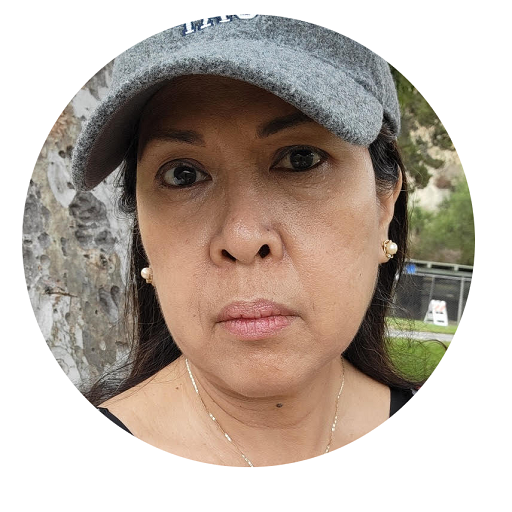 "Caregiving is my calling. I don't consider it a job, rather, a service that I wish I had provided to my parents. I treat each of my clients like my own family because in my culture, we care for our aging loved ones. It comes so naturally to me to provide help and support. I come to my clients' homes excited to see them, dressed professionally and ready for the day. This motivates my senior clients to get dressed and start their day."
"I make it a point to let my clients know how much I appreciate them and the lessons I learn from our conversations. My basic goal is to hear them laugh. I help them to feel satisfied in even the little things in life, like enjoying a meal or some conversation. I truly love and respect them. Every day, I assure them that I will be there as someone they can rely on for assistance. Giving them dignity in their day-to-day lives is what matters most."
Kenneth B. – As a Senior Caregiver I Am More Compassionate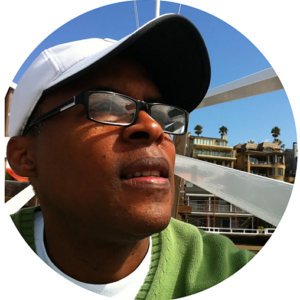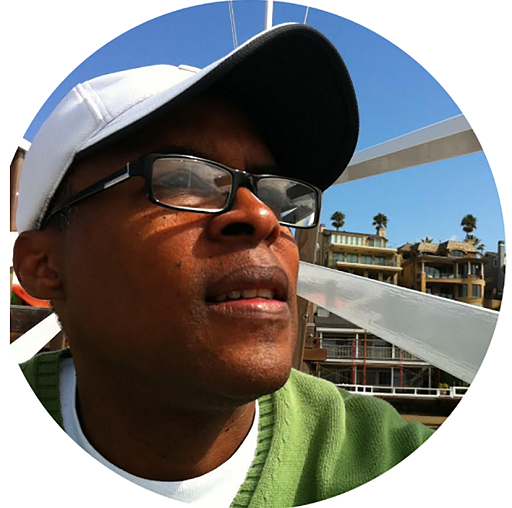 "It's rewarding to know that I make a difference and help families and their aging loved ones on a daily basis. I do this by providing quality in-home care. Caregiving teaches me to be compassionate. Without compassion I wouldn't be able to understand what the client is going through emotionally every day. I know I make a difference in the lives of the families I care for. This is evident when they extend their hands to greet me or offer a big smile when I enter their homes."
"The compassion that they've taught me extends to the way I treat people outside of their homes. I bring it into my own neighborhood and community. It has made me a better person."
Senior Caregivers Make a Difference
Our senior caregivers play a crucial role in protecting the health, safety and wellbeing of aging individuals in our community. They make a difference every day by using their skills and embarking on a meaningful career path.
Are you searching for a flexible career where you can make a difference? Are you in need of care for an aging loved one? In either situation, Salus is here to help.
Check out our amazing caregiver career opportunities here.
Learn more about our in-home care services here.