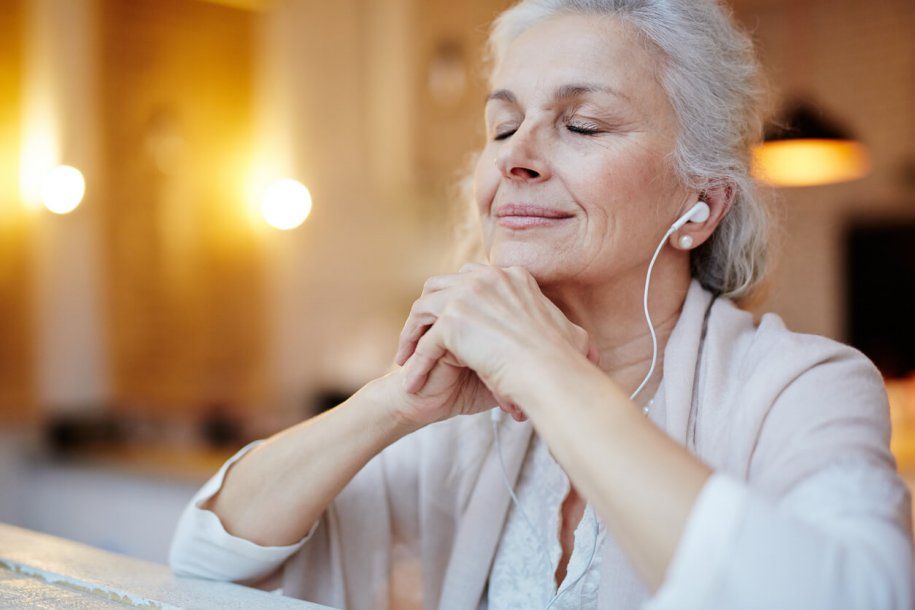 In the earliest stages of stroke recovery, many seniors find it difficult to ambulate. Taking even a few steps might seem physically impossible and mentally exhausting, making many seniors believe that the best choice is to simply stay in bed.
Walking as Part of a Stroke Recovery Program
While there is a lot to be said for taking stroke recovery slowly and one day at a time, research suggests that getting back to walking is a top priority for many patients in stroke rehabilitation programs. This makes a lot of sense since ambulating independently is closely tied to remaining independent and continuing to enjoy a higher quality of life.
Walking builds strength, stamina and stability. It helps seniors to feel increasingly confident about their recovery. Being able to walk is key to participating in daily activity for many, and this makes it important as seniors move through the stroke recovery process. It serves another function too, helping seniors gravitate toward maintaining a healthy cardiovascular system so they can avoid future strokes.
Regular physical activity:
Improves blood pressure and cholesterol numbers
Reduces weight and helps prevent obesity
Is healthy for seniors managing diabetes
Improves mood and reduces instances of depression and anxiety
Taking Things Slow
For some seniors, the recovery process following a stroke is long. This may mean that weeks or months pass before they are able to walk at all. In that times, muscles sometimes atrophy and stamina is reduced. That is why it is so important to start slowly when re-learning to walk following a stroke.
The American Stroke Association makes the following recommendations:
Participate in some activity on at least most days of the week, starting with about 10 minutes per day
Break activity into two 5 minute segments per day if necessary
Progress slowly but at a steady pace
Increase activity as strength and endurance return
Physical Therapy and Stroke Recovery
An excellent way to follow these recommendations and meet your recovery goals is by working with a physical therapist. These professionals assist seniors in rediscovering muscle strength, recovering faster and reaching their highest level of independence. They can also provide suggestions for keeping muscles toned and stimulated before walking is possible. This makes it easier for seniors to get back on their feet quickly while also reducing their risk of injury.
Many exercises prescribed by a physical therapist can be completed at home and in between therapy visits. These might include simple chair exercises or even stretching and strengthening exercises in bed. For some, support is recommended. Many seniors find it beneficial to have a family member or friend available to assist. Hiring a professional in home caregiver through an agency like Salus Homecare San Diego is another excellent option. The more seniors can safely practice these exercises, the better their chances of a full recovery. The key to this is to prevent injury while building strength and mobility which is why support is so important.
Walking promotes recovery from a stroke. It is an essential component in improving mood, regaining strength and independence and ensuring a higher quality of life for any senior who has suffered a stroke. Encourage your loved one to get active as early in the recovery process as possible, and continue to support them throughout every stage. There will certainly be ups and downs and perhaps even setbacks along the way, but the benefits will soon make it all worthwhile. If you need help, Salus Homecare stroke recovery professionals are always available to answer questions or offers assistance. Call us anytime with questions or to schedule a free, no obligation in home evaluation.
There is no ads to display, Please add some