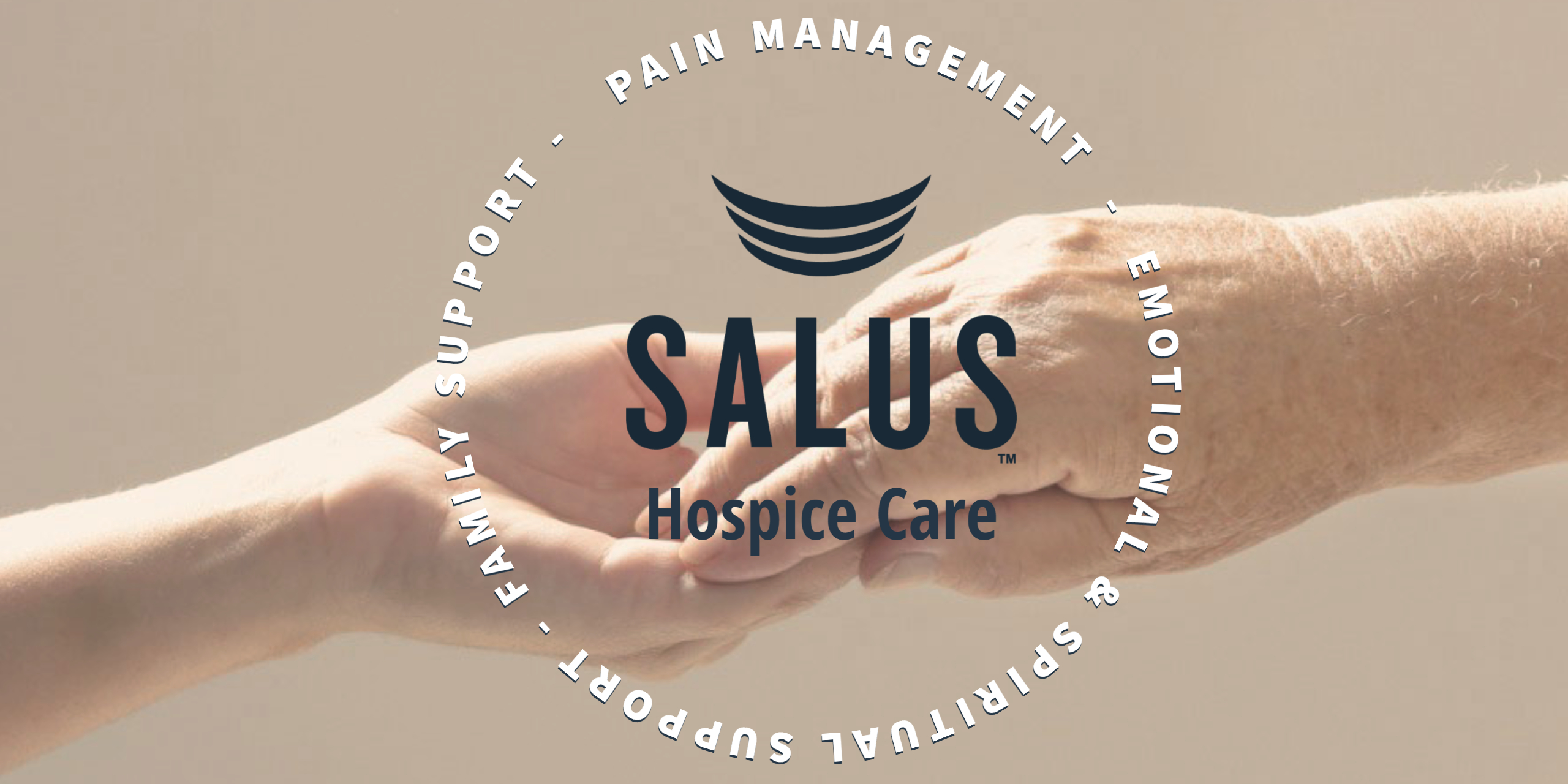 It's oftentimes difficult to consider hospice care at home for a loved one. Especially as the end of a loved one's life nears, there's often a strong desire to continue doing everything for them on your own, and it can feel like you're giving up when you let a professional hospice care team come in to help.
Take a deep breath. These feelings are normal, but hospice isn't about giving up. Our San Diego hospice care team is here to help.
With Hospice, You Are in Control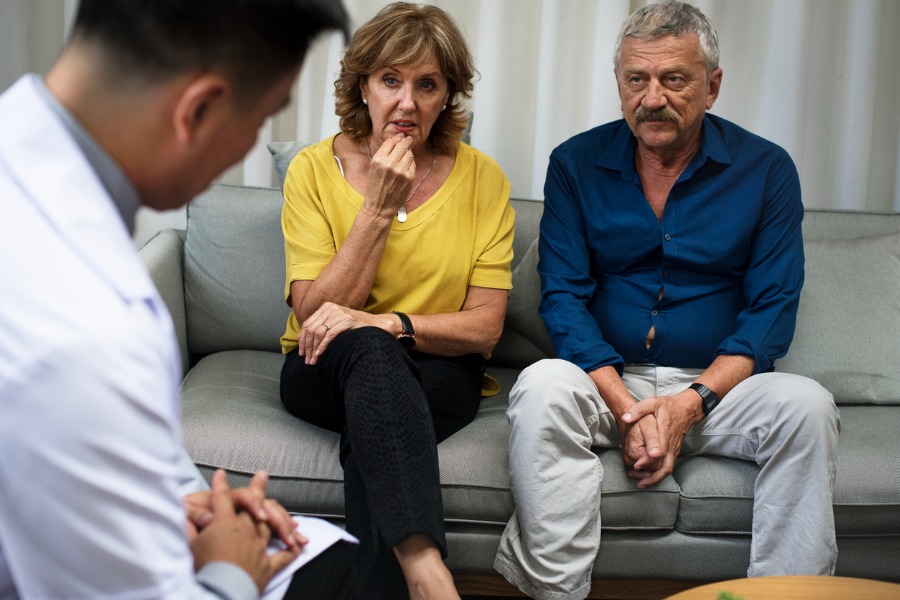 First and foremost, our San Diego hospice care team is focused on ensuring that your loved one remains safe and comfortable at home. This involves pain management. However, we also understand that a patient is more comfortable when they know their loved ones are at ease, less burdened, and supported. Our physician, nurses, hospice aides, hospice social workers, chaplains, and volunteers help to make this possible by providing the family with respite time and education. We also advocate on the patient's behalf and ease some of the conversations surrounding advanced care planning and end of life concerns.
Our goal is to help take care of the patient and surround the family with support, not to take over. We involve you and your family in the care planning process while providing guidance, support and professional advice. Our approach is gentle and confident, not overbearing. Families often express that this helps to put them at ease, and many develop deep and meaningful relationships with their San Diego hospice team.
Hospice Home Care: How It Works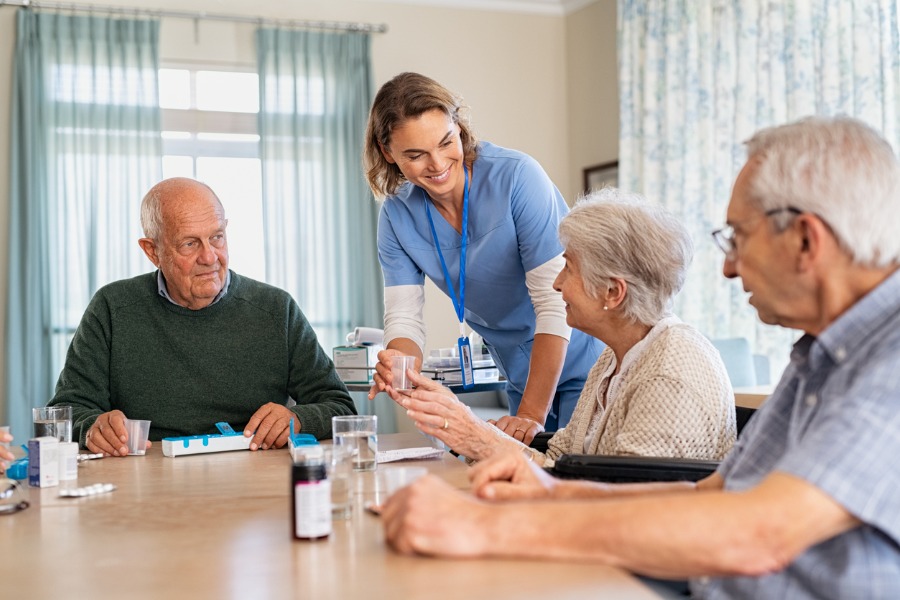 Making life easier for our patients and their loved ones begins with the admissions process. Once a person's doctor prescribes hospice care and a family or the physician contacts Salus Hospice of San Diego, our nurse case manager visits the family to create the plan of care. Care begins shortly afterwards.
The hospice team communicates with the patient's physician and the hospice physician. We discuss goals, determine care needs and schedule visits from our team. All perspectives are considered – the patient's, their physician's, family members, and the perspective gained from the evaluation. This helps us to create the most beneficial plan of care. That plan is then reviewed regularly and adapted to meet the patient's changing needs.
The team's social worker visits provide emotional support and help to connect the family with community resources.
Chaplains visit to provide non-denominational spiritual support
Our social worker assists in ensuring any necessary home medical equipment is delivered
The hospice physician orders any necessary medications for delivery
Our nurses help patients to manage pain and provide family members with support in managing their loved one's symptoms
The entire team continues to monitor for changes. We provide professional guidance, and communicate with the patient, family and patient's primary care physician. This ensures that the care plan remains appropriate and beneficial
Inviting our San Diego hospice care team in is an opportunity to feel comforted and supported, not afraid. Our goal is always to ensure that each patient and their family are at the center of decision making. We value your goals. Our purpose is to make your life easier. Salus provides you and your loved one with more opportunities to make memories and enjoy every moment – together. Give us a call, and let's figure this out together.