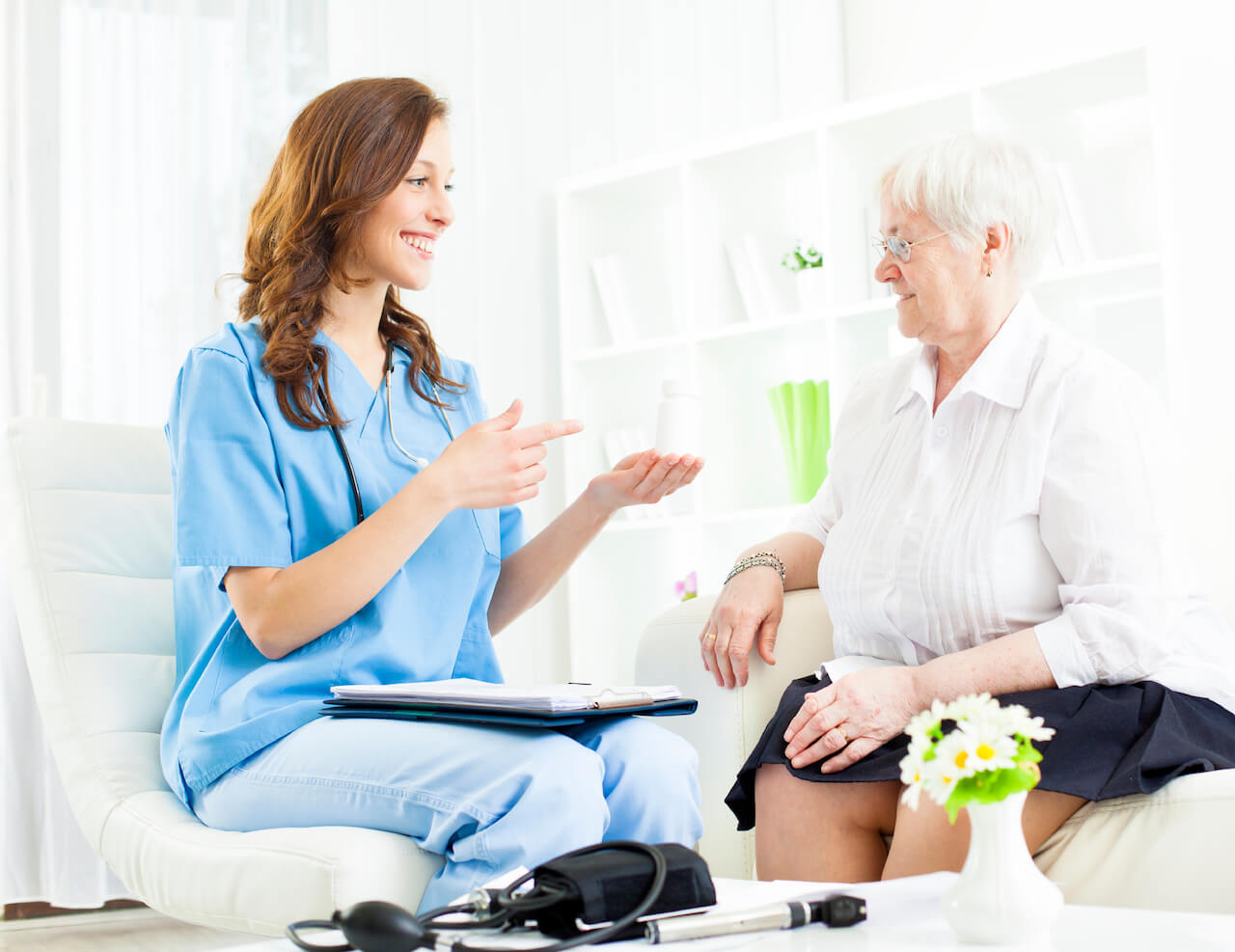 How the Fair Labor Standards Act Changes Could Change the Home Health Care Industry
A recent change to the Fair Labor Standards Act has the potential to impact more than 2 million home health care workers and the seniors and disabled individuals they serve. This change, initiated by the Obama administration and set to take effect in January 2015, will provide pay protection to home health workers who were previously lumped into the same category as babysitters and other domestic workers. As a result, these individuals will now be guaranteed overtime and minimum wage in the same way that many other professions in the United States are.
The Positives
Home care workers have long been viewed by many as sub-par workers, and their profession has been undervalued in many ways. According to U.S. Secretary of Labor Thomas Perez, "a fair wage will stabilize and professionalize this critical line of work." As the baby boomer generation continues to age, and our country's need for home care workers continues to rise, it is more important than ever to place value on the home care workforce. Doing so can help home health care agencies to recruit and retain dedicated and trustworthy individuals to perform the necessary tasks that support a senior's goal of aging in place.
The Negatives
Valuing the home care workforce is essential, but regulating wages does have certain serious consequences and dire pitfalls. Ironically, the consequence of this legislation that is intended to help workers, will actually end up reducing their hours and their pay. Many home care agencies to will be forced realign their workforces and employ more part time home care workers in order to keep the service affordable. Even with a workforce comprised of mostly part time workers, home care agencies will see an increase in payroll costs, estimated to total 6.8 million dollars a year according to the U.S. Chamber of Commerce, and this increase will be passed on to the consumers utilizing home care services to meet their goal of aging in place. Clients who require 24 hour care will also no longer be guaranteed only one home care worker, an individual they might know and trust, to provide necessary assistance and beneficial companionship. The increased cost of overtime will make it financially impossible for an agency to allow one worker to put in a longer day or provide week long care, meaning two or more workers will have to share shift work when providing care for an extended period of time. These changes have the potential to cause home care to become out of reach for some of the most vulnerable members of our communities, the aging individuals and those facing disabilities, and this will push many into institutional living situations.
Salus' Position
At Salus, we value our professional home care aides and understand the important role they play in providing exceptional care to seniors in our communities. We take pride in the fact that we comply with all state laws (e.g. employing our caregivers and paying all required taxes, workers compensation insurance as well as general and professional liability insurance so our clients don't need to worry about the consequences of any unfortunate events) in an industry that is plagued by an underground economy that preys on the trust of our most vulnerable citizens. We also offer promotional opportunities and encourage ongoing training in order to uphold the Gold Seal of Approval standards of the Joint Commission. We strongly believe every home health agency should do the same. However, we also value our clients and understand the importance of offering them both excellent and affordable services. The proposed government regulations have the potential to limit safe and compliant care to seniors and individuals facing disabilities, ailments or injury from accessing vital home care services, and this concerns us as both members of the communities we serve and professional members of the home health industry.
In a society where so many vulnerable individuals express a goal to remain at home, it is wrong to pass legislation that makes home care unaffordable and results in one of two consequences:
Force seniors into institutionalized settings
Force more families to use unlicensed and uninsured caregivers to save money thereby creating both a loss of quality of care as well as a loss of tax revenue.
Rather than forcing regulations to pay overtime, solutions might include revisiting public policy guidelines that allow seniors to use their Medicare and Medicaid benefits for the services they need in order to allow agencies to pay workers adequately and decreasing unnecessary administrative and documentation tasks so as to free up payroll funds for home care workers rather than clerical staff. There has to be a balance between offering workers fair pay and assisting seniors in accessing the services they need, and this should be the focus of our elected officials.
If you agree with Salus' stand on this important issue, make contact with elected officials in your area by phone, mail or email to express your feelings. By doing so, you can help to mold future government decisions, as well as make positive changes to current legislation.
References:
1. Efstathiou Jr., Jim. Obama Extends Minimum Wage To 2 Million Home Health Aides. Retrieved September 19, 2013, from http://www.bloomberg.com/news/2013-09-17/obama-extends-minimum-wage-to-2-million-home-health-aides.html
There is no ads to display, Please add some