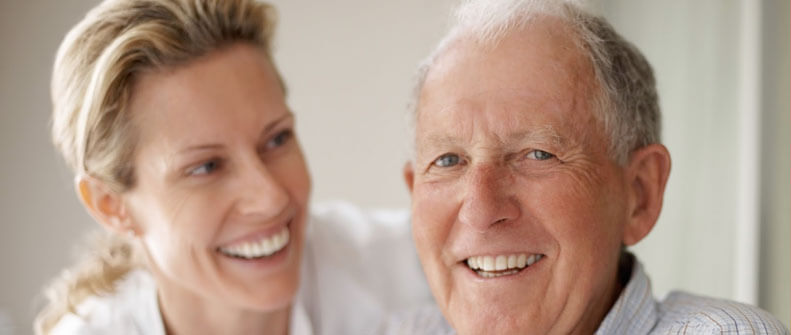 Senate Bill 648 Approved
The Senate Judiciary Board recently approved Senate Bill 648 in California. This is a bill will protect elderly people and their family members from elder care agencies that engage in unethical business practices. Now that the bill has been passed by the Senate Judiciary Board, it will have to be approved by the Senate Appropriations Committee.
The number of elderly people who need specialized medical care has increased drastically within the past few years. This has also lead to an increase in for-profit businesses that refer people to skilled nursing home facilities, residential care facilities and intermediate care facilities.
How the Bill Protects Seniors and Their Families
These referral agencies do greatly help people who are trying to find a long-term care facility for their loved ones. However, the current licensing requirements make it easy for people to be taken advantage of by many of these agencies. Many of these agencies will claim that they offer their services for free, but they may receive bonuses and incentives for every family or senior placement.
Senator Tony Mendoza says that he wants to ensure that neither the elderly or their family members will be taken advantage of by one of these agencies. He has stated strengthening the financial and licensing disclosure agreements will prevent this from happening. He also stated that the bill will make the process more transparent, so people will have an easier time finding care for their loved ones.
Many people are in a rush to find long-term care facilities. This can make them more susceptible to unethical business practices. Referral placement agents are not heavily regulated in California. Only certain referral agencies are required to be licensed under current laws.
Mendoza says that it is wrong for referral agencies to target the elderly and their loved ones solely for profit. He is working hard to make sure that his bill will end this practice. Washington D.C. was the first state to regulate referral agencies. This was done after an investigative report was published in the Seattle Times. The report showed that many companies did not disclose the commissions they received. Agencies also referred people to facilities that were known for neglect and poor care. Those problems are addressed by Senate Bill 648.
There is no ads to display, Please add some