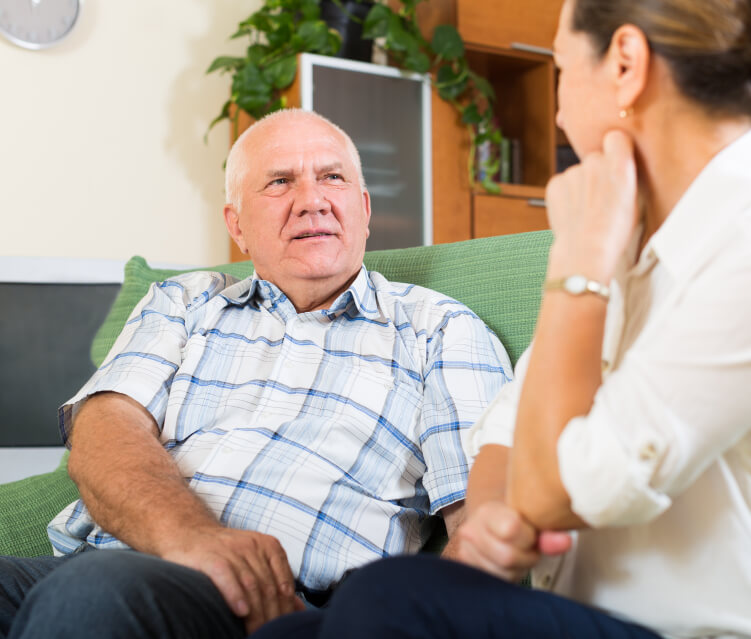 As your loved ones start aging, it becomes vital that you take their medical coverage into account. Health insurance is an important aspect of living comfortably in the elderly years, and no two forms of insurance are exactly the same. There are a lot of misconceptions about the relationship between Medicare and benefits from the VA. It is often assumed that the two plans are made to work together, but they are not. One plan may cover healthcare at certain facilities, and another may cover healthcare at an entirely separate group of facilities. Knowing the differences between these two forms of coverage is the first step to getting your elderly loved ones the healthcare they need.
Medicare Part A May Still Be Necessary Alongside VA Coverage
It is strongly recommended that veteran seniors also apply for Medicare Part A even if they have benefits from the VA. VA benefits are not accepted anywhere except VA hospitals, and Medicare Part A covers stays at other hospitals, as well as more advanced care like the in-home healthcare services offered by Salus Homecare. They accept Medicare Part A for their in-home care, and they are available in California, Colorado, and Utah. There are countless other medical treatments available when you receive Medicare Part A as a supplement to your VA benefits.
Medicare Part B May Still Be Necessary Alongside VA Coverage
Medicare Part B is also strongly recommended for those under VA coverage. There is a small monthly fee, but the coverage can be vital in the event of a lapse in VA benefits, or the need for a procedure not covered by VA benefits. Without Medicare Part B coverage, the cost will have to be paid completely out-of-pocket. For many elderly patients and their families, this simply isn't an option. The addition of a nominal monthly fee is a small price to pay for medical security.
Medigap Is Optional
Some veterans qualify for the Department of Veteran's Affairs Civilian Health and Medical Program, also known as ChampVA. Without ChampVA, a veteran can opt for a Medigap plan, which acts as supplemental coverage. It offers discounts to copays and deductibles, as well as coinsurance. This is an especially good option for elderly veterans who don't live near a VA hospital, or if your group is a lower priority than you'd like.
Medicare Part D Is Optional
Medicare Part D is a prescription drug plan, and it is entirely optional for veterans. If your VA benefits don't cover prescription drugs and you require them regularly, it may be a good idea. There are a few things to remember when deciding what is best. The VA will have to approve any prescription made by a non-VA doctor. It will help if you can decide which facility or doctor will be the standard for normal visits. Senior veterans can enroll in Medicare Part D at any point after they first receive eligibility.
Every situation is different, so you must take all factors into account when deciding on health coverage for your elderly loved one or for yourself. VA benefits only cover so many things, but supplemental coverage is available through Medicare. Which Medicare Parts you decide to enroll in will be determined by your specific needs.
There is no ads to display, Please add some