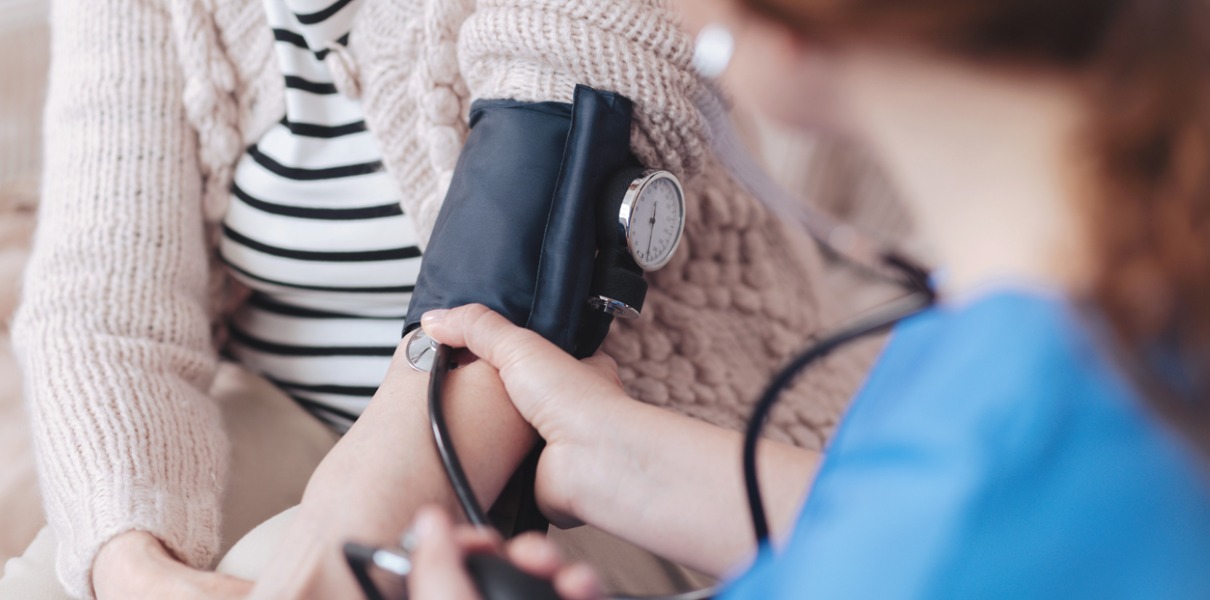 June 8, 2022 San Diego County, CA – Salus Homecare, a trusted and accredited provider of in-home care, home health, palliative and hospice care, today announces an expansion in San Diego County, adding home health care to their line of services. This change resulted from discussions with health care professionals across San Diego and a thorough review of the community's needs.
Regarding this decision, Boad Swanson, President of Salus Homecare states, "Great thought went into our decision to expand home health services into San Diego County. Our analysis underscored the benefits of providing patients with options when choosing their home health provider. Our commitment to providing high-quality, home based services makes it possible for a patient to return home safely and continue to recover or better manage chronic health conditions."
Swanson continues, "This expansion now allows Salus to offer a rare, full continuum of care to patients in the comfort of their own homes. As a company ranked among the best in the region in the things that matter most to patients and payers, our team is uniquely qualified to provide comprehensive, individualized care plans and industry-leading nursing care and therapy programs in the comfort of home. It is a privilege to expand the ways in which we can assist patients to include anything from caregiving services to restorative care and palliative care to hospice care. This continuum of services meets each individual's needs and adapts as needs change."
Founded in 2004, Salus elevates the homecare experience across Southern California. Today, the Joint Commission accredited agency serves Orange County, Los Angeles, San Diego County, San Fernando Valley, San Gabriel Valley, Riverside County and surrounding communities. They earn numerous 5-star reviews and garner recommendations from senior care professionals across the region. To learn more about Salus, contact them directly at (888) 725-8742.
There is no ads to display, Please add some