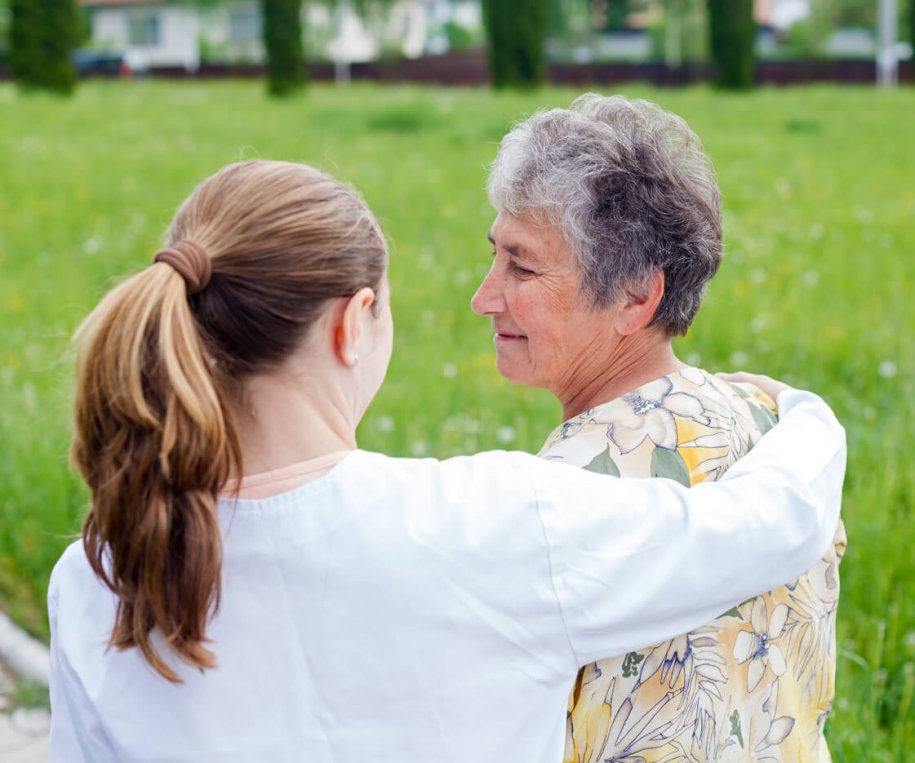 "I wish we had asked about hospice sooner."
Salus Homecare San Diego often hears this after a senior makes the difficult decision to enter hospice care. The idea of enlisting the help of a hospice provider is sometimes associated with "giving up" or even facing death. That is the primary reason why some people wait so long before coming to us. Calling too late is often something families regret. It causes them to miss out on many benefits, especially quality time with their loved one.
What is Hospice About?
Hospice is the opposite of giving up. This program is about empowering patients to enjoy all the time they have left and retain their independence, dignity and a sense of value. Making your wishes known frees you to do so much more than keeping them to yourself. Understanding hospice care often makes the decision easier. Here are some surprising facts.
Hospice Care Sometimes Extends Life
Properly managing pain and discomfort while receiving emotional and spiritual support helps you feel better. This makes sense, and it is often exactly what a patient experiences after they enter hospice care. Once free from pain, many feel better about moving about in the community, enjoying favorite hobbies or spending time with family and friends. All of these things equate to not giving up. Additionally, they help some patients to live longer. According to a study in the Journal of Pain and Symptom Management, hospice can extend life, on average, for 29 days.
Hospice is for People with Many Diagnoses
Some people mistakenly believe that hospice is only for patients with cancer. In reality, it is for anyone with a life-limiting illness and life expectancy of six months or less who no longer wants to explore curative approaches. Patients come to us with advanced lung disease, heart disease, ALS, Alzheimer's, neurologic disorders and other conditions. Your doctor must make a recommendation for hospice care, but that is not based on having a specific medical diagnosis.
Hospice Care is Available at Home
Perhaps one of the biggest advantages of hospice is that it empowers patients to return home. Rather than spending whatever time they have left in a hospital, they can go to a place they are comfortable, surrounded by the things and people they love.
Hospice is Not Necessarily Permanent
Making the decision to enter hospice does not mean you give up any control over your future. While most patients do remain in the program for all the time they have left, some see improvements or make the decision to leave. This is always your objective. You can even opt out of hospice care and back in at a later time if desired.
Hospice is for the Family
While some care programs more exclusively benefit the patient, hospice is for the whole family. The support we provide now and in the future relieves burdens and helps family members to come to terms with what is ahead. Our bereavement counseling also provides support after a patient passes. Knowing these services are in place often reduces stress for our patients and makes it easier for them to focus on their own comfort and quality of life.
If you still are not sure if hospice care is the right choice for you, discuss all of your options with your medical providers and family members. Salus Homecare San Diego is also here to answer questions and provide information that might help. Our goal is to help you live your highest quality life through every stage in life. Call us anytime, and let us know how we can help.
There is no ads to display, Please add some