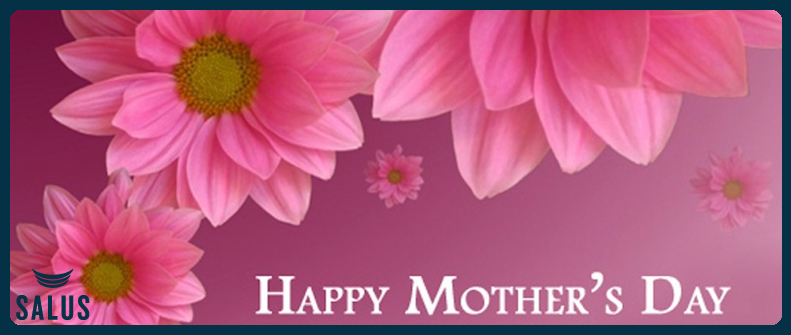 Throughout life, mothers are often the main caretakers for families. They get the children to school, tend to household chores, chauffeur everyone to fun activities, wipe tears and mend wounds. In their golden years, women make up a large portion of those benefiting from in home care. On Mother's Day especially, it is important to remember mothers and focus on providing them with the care they need when aging in place is the goal.
Being an Adult Caregiver
When children act as adult caregivers to their mothers, it is important for them to open the lines of communications and gain a true understanding of their parents' wishes. Many women express fond feelings about home and a desire to grow old in the family house. While some can grow old independently, others will require assistance in the form of family care and home care to overcome obstacles associated with injuries, illnesses and the aging process. Home modifications can also help mothers to remain at home, and many are as simple as adding non-slip mats, installing grab bars or removing clutter that prevents mom from ambulating safely and independently throughout the house.
Additionally, adult children should make a concerted effort to continue to provide emotional support as throughout the aging process. Weekly visits, regular phone calls and assistance in the form of accompanying mom to doctors' visits or inviting her over for a warm meal and companionship can help her to feel like an important part of the family and give her life value. When children make the effort to include mom in family get-togethers and festive occasions, instances of depression are often reduced and quality of life is heightened.
Take the Time to Tell Her this Mother's Day
On Mother's Day, take the time to recognize the many ways in which your mother has contributed to all you have become. Let her know you appreciate and love her, and tell her that you understand the sacrifices she has made throughout your life. During this special holiday, also take the time to talk openly about your mother's needs and goals when it comes to the aging process. With all she has done for you, realize the many benefits of providing her with the best care and supporting any wishes to age in place. Respect her dignity and desire for independence, and honor the amazing woman
that she is.
There is no ads to display, Please add some