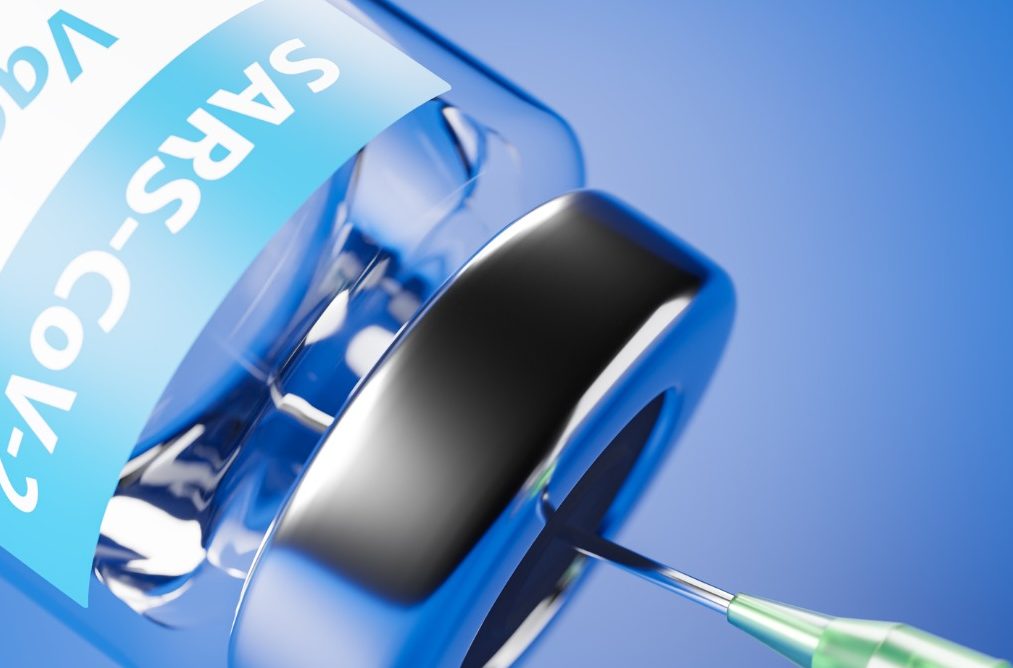 COVID-19 remains a concern. Vulnerable seniors in San Diego including hospice, home care, and home health patients are especially advised to take precautions. One way to stay safe is by getting vaccinated. However, understanding who can get the vaccination and where to get the vaccination is sometimes confusing for seniors. In an effort to keep you informed, we'd like to share the latest updates on the COVID-19 vaccination.
Eligibility for the COVID-19 Vaccination
Across San Diego County, seniors ages 65 and up are currently eligible to receive the vaccination. As are many health care employees, long term care staff and residents. The county is currently in tier 1A of vaccine distribution and will continue moving through each tier of the vaccination distribution schedule based on supply.
How Can I Get the COVID-19 Vaccine
The county recommends that San Diego seniors and family caregivers who are eligible for the vaccination first contact their physician or health care provider. If their provider is unable to administer the vaccination, the next step is to contact one of San Diego County's vaccination sites. Information on vaccination locations and scheduling appointments can be found on the county's website.
How Many COVID-19 Vaccinations Will I Need
Two doses of the Pfizer-BioNTech COVID-19 vaccine (21 days apart) or the Modern COVID-19 vaccine (28 days apart) are recommended by the CDC. This offers the most protection against the virus. While it is best to get your second vaccination as close as possible to the suggested interval, there is no maximum interval between doses. It is not advised to get your second vaccination early. Your doctor or a health care professional at the San Diego County vaccination site can provide guidance about setting up your follow up appointment.
How Else Can I Protect Myself from COVID-19
While many of us wait to receive the vaccine, there are steps we can continue to take to help keep our families and aging loved ones safe. Wearing masks, social distancing, and minimizing contact with individuals outside of your immediate family are all things that the health department and CDC recommend. Even after receiving both vaccinations, health experts recommend that we continue to follow these steps until the point comes when the vaccination is more widely available and distributed.
Salus Homecare of San Diego is committed to helping to keep our employees, patients, families and community safe from COVID-19. Our team follows strict virus safety protocols and remains informed about the latest CDC recommendations. We will continue to provide you with these important updates as they become available.
There is no ads to display, Please add some