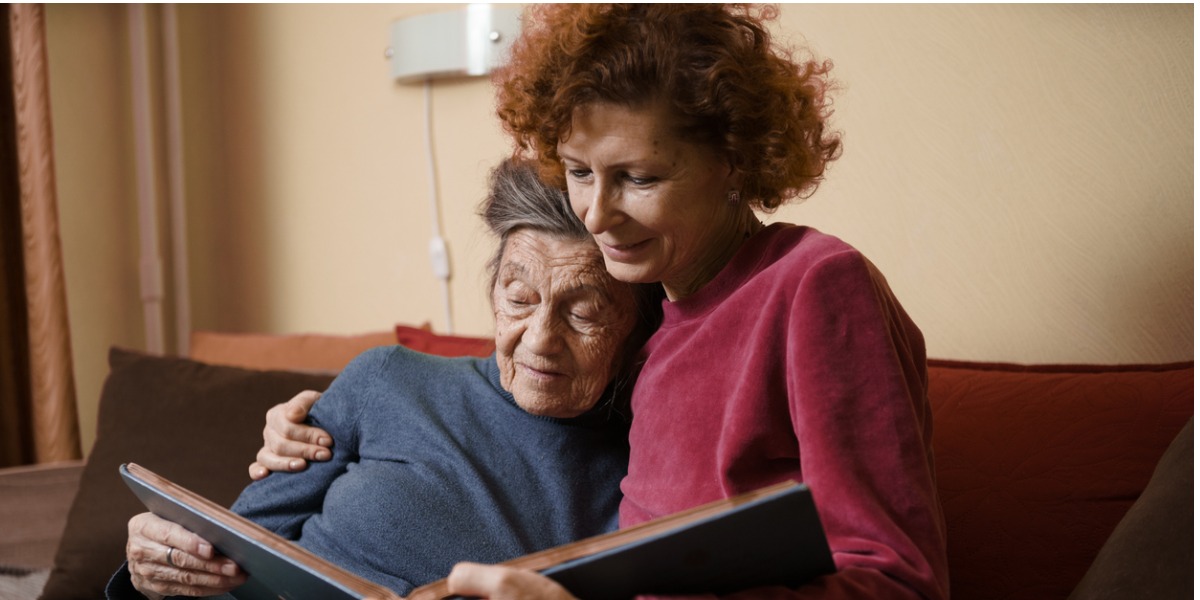 Nearly two years into the COVID-19 pandemic, visitor restrictions are still in place in many San Diego hospitals, nursing homes and assisted living facilities. At Sharp Memorial and Scripps Mercy Hospital, as examples, support persons typically are required to receive approval in advance. Vaccination, testing and/or masking requirements are also in place for visitors. 
COVID-19 Facility Restrictions
While the restrictions are necessary for the health and safety of the public; families and patients who are most vulnerable or nearing the end of life often face additional stressors as a result of them. Not being able to see and spend time with a loved one, or having limits imposed on when and how long visits are is difficult. It might mean missing an opportunity to say goodbye. More time is spent worrying, and there is less time for making important and lasting final memories.  
Benefits of Hospice Care at Home During COVID-19
San Diego hospice care at home provides an alternative. Hospice care offers social, emotional and spiritual support. It is designed for the patient who has a diagnosis of a terminal illness and a life expectancy of six months or less if the disease follows its expected course. 
Home Hospice's Role in Limiting Exposure
San Diego hospice patients are often more comfortable at home. Additionally, remaining at home helps to protect this vulnerable population by limiting contact with others. This makes it a safer alternative in the wake of COVID-19. San Diego hospice professionals are screened frequently for safety and mask while in the homes of their patients. Family members and guests can use their own judgment to help to keep their terminally ill loved ones safe.
Increased Family Support at Home
When families aren't inconvenienced by facility restrictions, it is easier to spend time with loved one. This means more opportunities for meaningful socialization, and that improves quality of life for the patient in hospice care. 
Benefits of San Diego Professional Hospice Support
The hospice patient also benefits by having professional support from an experienced case manager. This professional visits frequently and is only a phone call away. This means the patient remains surrounded by support even when the hospice staff isn't physically in the home. 
Conclusion
The benefits of hospice care in San Diego are immense, and that's never been truer than throughout the COVID-19 pandemic.
If your loved one is facing a life limiting illness and in need of support, Salus Homecare in San Diego is here for you. Our professional hospice team places the safety and comfort of our patients front and center, and we deliver an unparalleled level of support right at home. Reach out, and let's talk about how we can help. 
There is no ads to display, Please add some