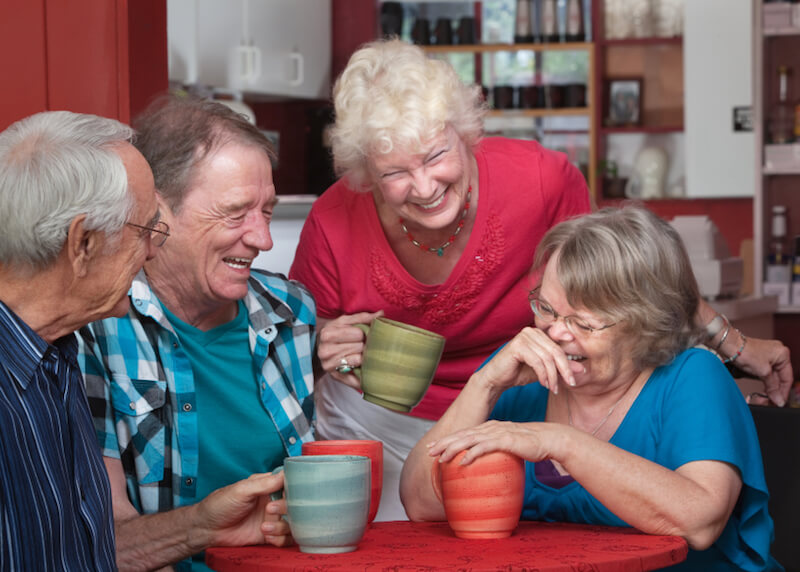 Americans would likely categorize themselves as being generous with their time and money. Case in point, one study by Gallup Polls in 2013 found that 65% of Americans self-reported that they volunteered their time to a charity or religious organization, while 83% said that they donated money.
Dedicating Yourself to a Cause
With that being said, many Americans go well above and beyond the norm in terms of dedicating themselves to a cause. Evelyn Vance is one of those individuals.
Vance, a retired school administrator, is ostensibly a regular 65-year-old. However, her loss of both of her parents in about a year in retirement homes in San Marcos, California, led her to take on a unique volunteer mission.
Since 2011, Vance has volunteered at least three days a week at Silvergate Retirement Residence along with its accompanying memory care unit, in San Diego, her city of residence. She mainly assists the retirement center with running activities or entertaining guests, whether that translates into dancing with residents in wheelchairs or arriving in a idiosyncratic homemade costume, of which she reportedly has hundreds. Most importantly, she brings a positive and optimistic attitude into the home, which is often missing in nursing homes.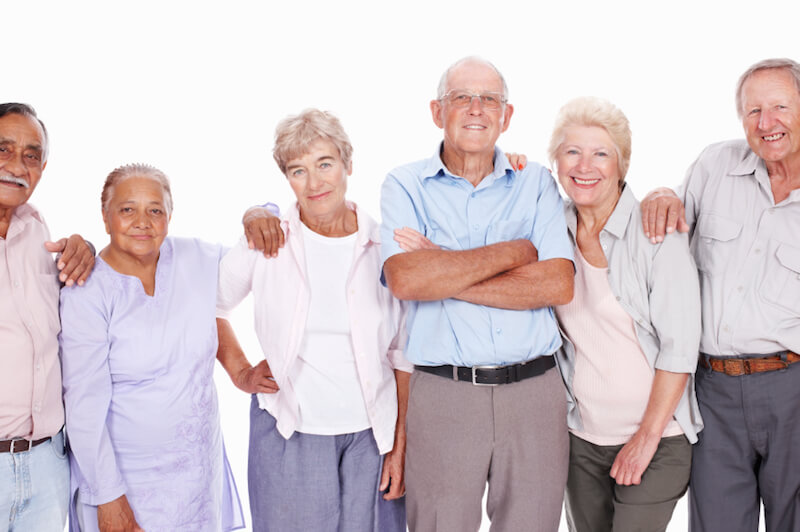 Volunteer Work
Vance started her volunteer work casually, well before her parents died. It has given her a new vocation after having spent 35 years with the Fontana School District. Upon discovering the great dearth of volunteers who help provide companionship for seniors, particularly for those with dementia, she became part of the Guardian Angels Program, a volunteer program run by Glenner Memory Care Centers.
Vance is one of over 200 volunteers for Guardian Angels, which provides volunteers to over 40 care centers in the San Diego area. (All volunteers are age 16 or older.) Guardian Angels Program Director Mark Maxwell has emphasized how volunteers are an essential part of caregiving for the children of these home-bound seniors, as most of their children are working, possibly married adults whose time is limited. Maxwell has praised Vance for being a standout volunteer due to her fun-loving spirit and outgoing nature.
"She makes people smile," Maxwell went onto to say. "A lot of those residents are isolated and she goes out there and breaks the isolation and puts them in a good mood."
Vance's Small Stature but Big Heart
Vance is one of seven children, raised by Harold and Juana Vance in the Los Angeles area. She started as an aquatics coach, followed by becoming a teacher, and later an athletic director. Upon retirement in 2010, Vance has said that she was looking forward to leisure and solitude, rather than anything close to what she ended up doing.
Vance is only 4 foot 11 inches tall, but despite her stature, she has quite an accomplished athletic background. She has ran 45 marathons and completed 10 Ironman World Championships, all with her father when he was alive.
Ultimately, volunteer with Guardian Angels has helped Vance cope with the loss of both of her parents. In fact, Vance is so dedicated to the cause that she hardly took off any time to mourn the loss of her parents.
"They can't get rid of me," Vance said in jest. "This is my happy place and these people are my family. When I walk in, I can talk about my Mom and Dad because everyone knew them. It was a gift my parents gave me to be taken care of and accepted by these people. They make me a better person."
There is no ads to display, Please add some