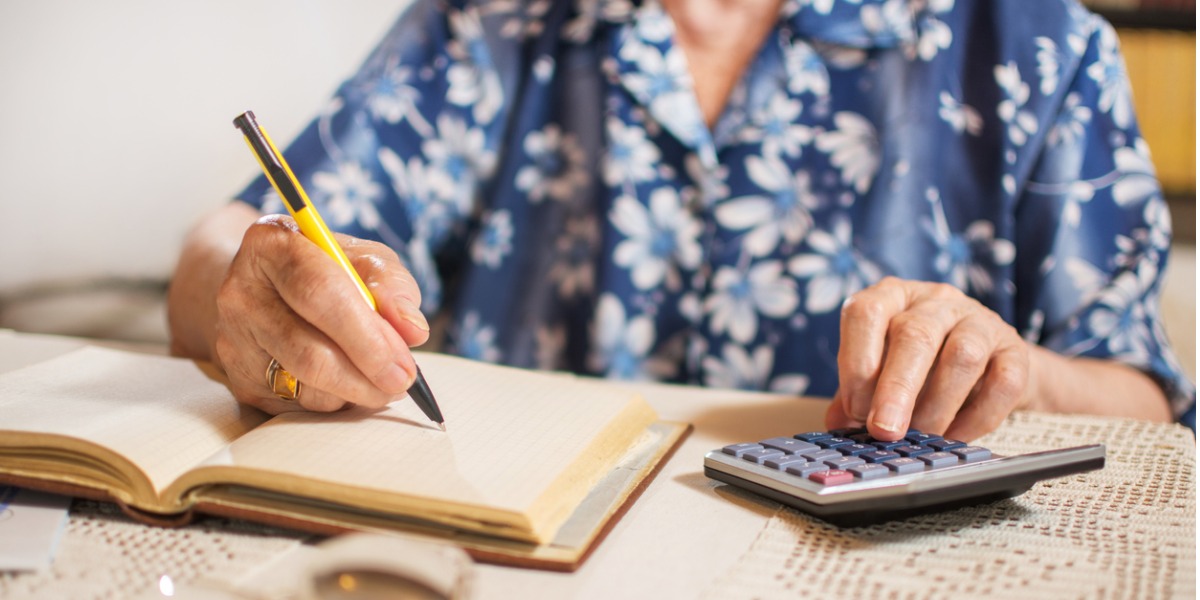 Senior Care – Why does it have to be so expensive?
Answer – There's a good chance that it doesn't have to be.
When it comes to senior care, the truth is, there are solutions for nearly every budget, and that's where your starting point should be; figure out the budget, get a care need evaluation (your opportunity to discuss your challenges, needs and goals), then let us find the options that fit you now, while also considering each future stage of care.
Judging a Client's Home Care Needs
Perhaps this story will help you better understand what I'm talking about.
Recently, a client's health was declining, and she had become generally too weak to do most daily activities. She had ruled out in-home care after she received a quote for a live-in caregiver. A quick calculation based on that quote told her that, in making that choice, her savings would be gone within 1.5 years.
Understandably, disappointment set in. She really wanted to stay in her home for at least 3 more years. The likely mistake she made was assuming she needed 24-hour care and not getting a proper evaluation to determine if part time care might be sufficient. For some clients, 4 hours in the morning is often all that's needed as the caregiver can help with bathing, dressing, meal prep, light housekeeping and even a doctor's appointment or errand. With these physical chores out of the way, a client may very well be safe on their own for the rest of the day. Turns out, for my client it was indeed all that was needed, and at 4 hours per day, her funds would last 7 years.
Calculating Costs vs. Future Care Needs
But what happens next? There's alway the "unknown" to consider. What if her health declines or she hits a setback in cognition or physical capabilities and her care needs escalate to more than 4 hours per day? Is in-home care no longer an option? No, not necessarily. With the right budgeting tools, we can calculate the point when she's reached too many hours per day to try to afford in-home care and it becomes financially more efficient to instead move to an assisted living community.
This calculation takes into consideration total savings, home equity, income and current living expenses. In this client's case, we determined that if she started to need 4 hours of help in the evening to get dinner and help getting to bed, in addition to the morning hours, her funds would last 3.5 years. (That length of time will decrease, of course, depending on when this 2nd stage of care begins.) This was acceptable to her, and it was agreed upon that once her care needs increased beyond 8 hours a day or if she lived longer than her funds lasted, she would sell the home and move to an assisted living community.
Options for Paying for In Home Care
Selling the home isn't the only option, however, some clients are determined to stay in their home and choose to apply for a reverse mortgage. This type of financing is commonly misunderstood, but it is friendlier and safer than most people realize. It is designed for this very circumstance. This option is deserving of a conversation all on its own, and we will discuss it in all its varieties in a future blog.
More often than not, it is possible to align what can be afforded with the care needs of the patient. The trick is to break the care down into stages and see which stages hold some cost saving possibilities.